Cali, the first city to join the C/Can's network, has become a regional reference for quality, equitable cancer care, setting new benchmarks with a groundbreaking, innovative and multi-sectoral approach. With the support of C/Can, Cali has been able to lead various projects with the aim of tackling the burden of cancer, through a strategic alliance spanning national, departmental and municipal levels.
Joined C/CAN

January 2017

Projects

7

Phase

Sustainability

Sustainability partners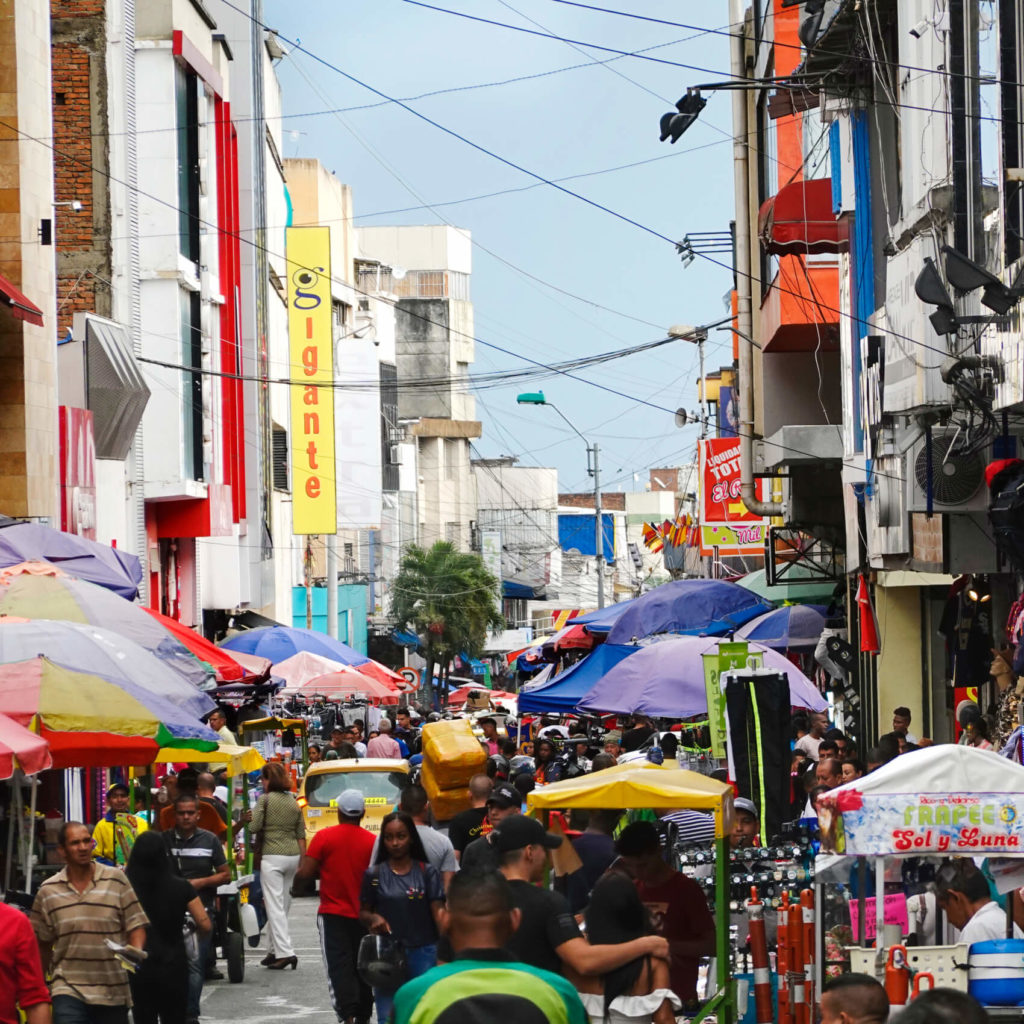 182.3

Cancer incidence rate (per 100,000)

2.28 M

Cali population

84.7

Cancer mortality rate (per 100,000)
Main needs and challenges in Cali
The initiative was framed by a city-wide needs assessment, one of the key steps for any new city that joins C/Can. This process aims to identify the key gaps and opportunities for improving access to cancer care by systematically collecting data on the quality of local services, and addressing the extent to which patients are placed at the centre of care.
The assessment was overseen by a multidisciplinary technical committee comprising local experts from several different institutions, and identified a range of essential priorities.
Projects in Cali
To address the identified needs and challenges, local cancer care experts prioritised and led a series of projects to develop localised solutions.
Key achievements toward
sustainable impact
The project team has already delivered a range of achievements to raise the quality and equity of cancer care through effective multidisciplinary collaboration: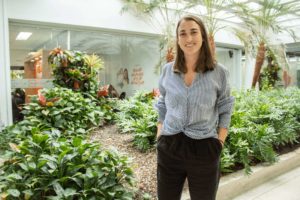 Around 10'000 new cases, according to estimates from our cali cancer population registry, will benefit annually from this alliance, which offers unique opportunity for Cali and the Valle del Cauca region to continue working collaboratively for the benefit of all people affected by cancer and their families.
María Isabel Ulloa
ProPacifico's Executive Director
Cali stakeholders
Institutions
Ministerio de Salud y Protección Social
Gobernación del Valle del Cauca
Alcaldía de Santiago de Cali
Secretaría Departamental de Salud – Valle del Cauca
Secretaría de Salud Pública Municipal – Cali
Fundación Valle del Lili
Centro Medico Imbanaco
Hospital Universitario del Valle
Hemato Oncólogos S.A. Clínica de Occidente
Universidad del Valle – Registro Poblacional de Cáncer – Cali
Universidad del Valle – Decano Facultad de Salud
Unicáncer
Funcáncer
ACEMI (Asociación EPS Régimen Contributivo)
EMSSANAR
Fundación POHEMA
EPS SOS
AFIDRO (Asociación de Laboratorios Farmaceú- ticos de Investigación y Desarrollo)
Cuenta de Alto Costo
Instituto Nacional de Cancerología
Ministerio de Salud y Protección Social
Gobernación del Valle del Cauca
Alcaldía de Santiago de Cali
Secretaría Departamental de Salud – Valle del Cauca
Secretaría de Salud Pública Municipal – Cali
Instituto Nacional de Cancerología
Cuenta de Alto Costo
Fundación Valle del Lili
Centro Medico Imbanaco
Hospital Universitario del Valle
HematoOncologos
Clínica de Occidente
Clínica Versalles
Registro Poblacional de Cáncer
Universidad del Valle – Facultad de Medicina
Universidad Icesi – Facultad de Medicina
Universidad Javeriana – Facultad de Medicina
Universidad Santiago de Cali – Facultad de Medicina
Universidad Libre – Facultad de Medicina
Universidad del Cauca
Unicáncer
Funcancer
ACEMI (Asociación EPS R. Contributivo
EMSSANAR
Fundación POHEMA
Servicio Occidental de Salud (SOS)
AFIDRO
Instituto departamental de salud de Nariño
Caja de Compensación Familiar Comfandi
Secretaría de Salud del Cauca
Secretaría de Salud de Pasto
Secretaría de salud de Popayán
Centro de Estudios en Protección Social y Economía de la Salud (Proesa)
Coomeva
Asocajas
Eps Comfenalco
Eps Asmet Salud