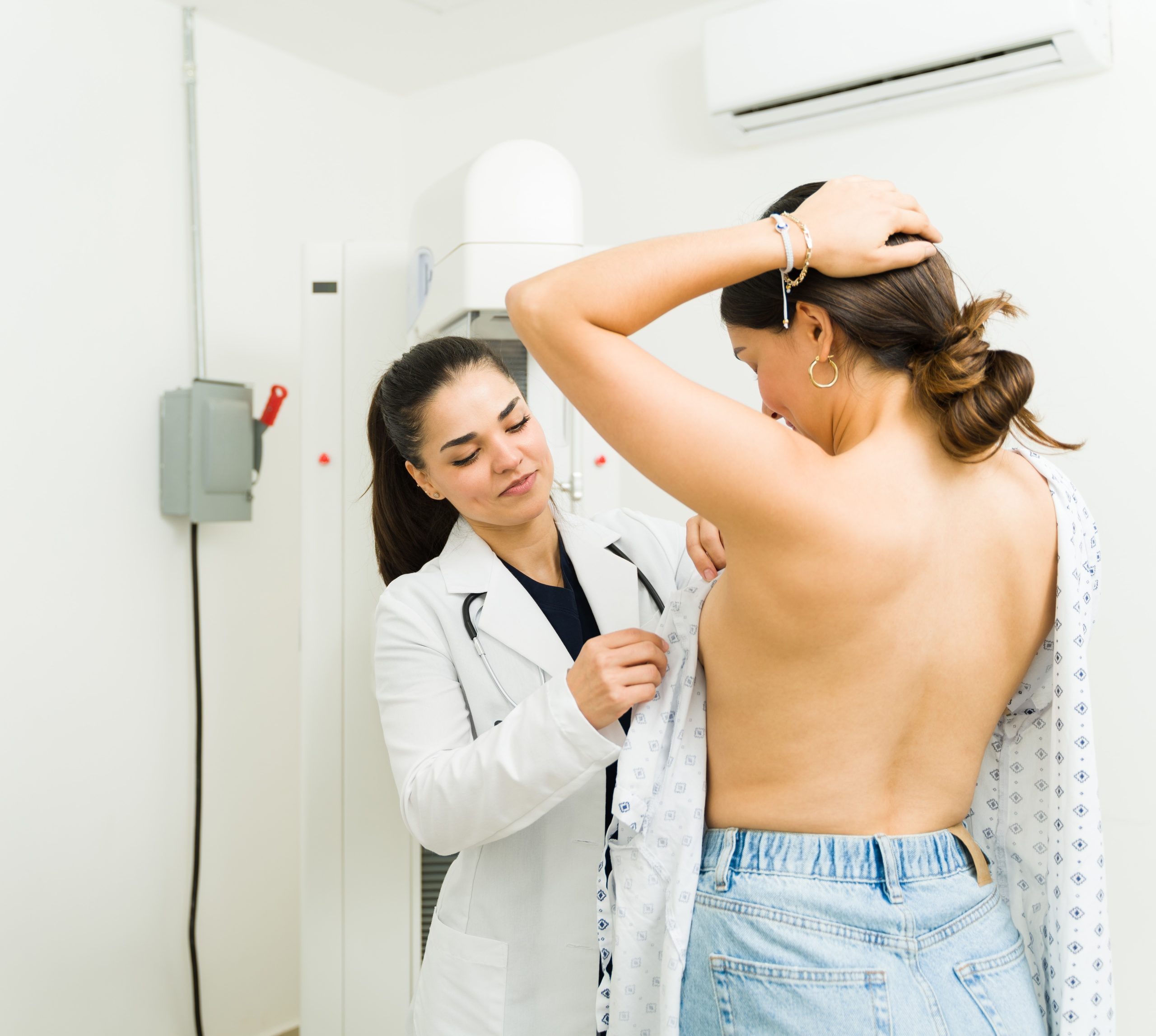 The project is an outcome of the Global Coalition for Cancer Diagnostics (GCCD), a multisectoral alliance that enables and accelerates sustainable cancer diagnostic solutions that support low-and middle-income countries.
The City Cancer Challenge Foundation (C/Can) and Siemens Healthineers have announced the implementation of a Breast Cancer Diagnostics Coordination project, which will be piloted in the city of Cali, Colombia. The initiative aims to reduce the fragmentation of oncology diagnostics by developing a breast cancer care coordination model across the patient's diagnostics pathway.
Cali is the capital of the Valle del Cauca region in Colombia, where on average, a woman is diagnosed with breast cancer every day. However, breast cancer in the region is often diagnosed at advanced stages, with patients frequently getting lost in the fragmentation of the local healthcare system due to the complex diagnostic pathway.
Tisha Boatman, Senior Vice President, Global Access to Care, Siemens Healthineers said
Our goal is to help strengthen the diagnostics capacity in low-and middle-income countries. This initiative in Cali will enable us to go deeper at the city level, to improve patient outcomes by simplifying the patient pathway from early diagnosis to treatment.
The initiative will leverage years of multi-institutional engagement that exists in Cali for cancer through the C/Can model, with local sustainability partner Pro Pacifico coordinating its implementation alongside the region's Secretary of State for Health.
Using prevalence data and an analysis of patient pathways, a care coordination model will be developed, which aims to bring a breast cancer patient's diagnosis to 30 days. This project will also serve as a test on how to implement health system improvements that reduce diagnostic times, in line with key recommendations of the World Health Organization's Global Breast Cancer Initiative (GBCI).
Cali's 30 day diagnosis target is based on a nationwide resolution for breast cancer, which Colombia set in June 2022.
Isabel Mestres, CEO for C/Can added
Testing a new city-based implementation model that leverages Cali's existing capacities,rather than reinventing the wheel, is a very exciting initiative, which we hope will be scalable elsewhere. There is no better place than Colombia to establish such a blueprint.
The development of this project was a result of recommendations from the Global Coalition for Cancer Diagnostics, which was launched by C/Can in February 2022. The alliance unites leaders in the global diagnostics space to synchronise and develop solutions for diagnostics in cancer care for low- and middle-income countries (LMICs). The key priorities identified by the coalition were to:
Eliminate fragmentation within the global health community, between levels of care, In Vitro Diagnostics (IVD) and imaging
Focus on operational efficiency addressing in each area of diagnostics and at all levels of care, the local capability gaps to operate efficiently
Advocate for the value of diagnostics as local authorities and global funders undervalue the return on investment in cancer diagnostics, considered as a commodity,
With the following recommendations to support existing interventions:
Focus on patient pathways to better coordinate the multi-dimensional diagnostics approach
Prioritise capacity development coupled with the support of new technologies to improve diagnostics efficiency
Bringing forward local evidence giving a voice to local professionals and empowering them to collect the right data
You can read more about the GCCD here.