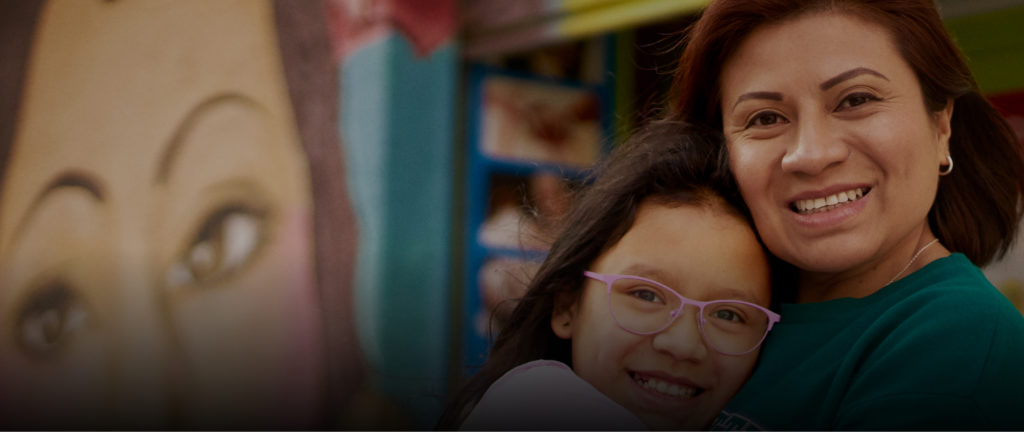 Get involved
International organisations
Contribute to strengthening health systems by sharing your expertise in the development of cross-sector projects, and amplify your global reach by connecting with city-based cancer care experts.
Contact us
How international organisations
make a difference
International agencies are prioritising locally-led development, strengthening local institutions and their capacity to drive long term sustainable change. We can work together to elevate local leadership as they work to improve access to quality cancer care.
What international organisations can gain
Advance your organisation's global mission through transformative locally-led initiatives, and support local organisations to drive long-lasting impact.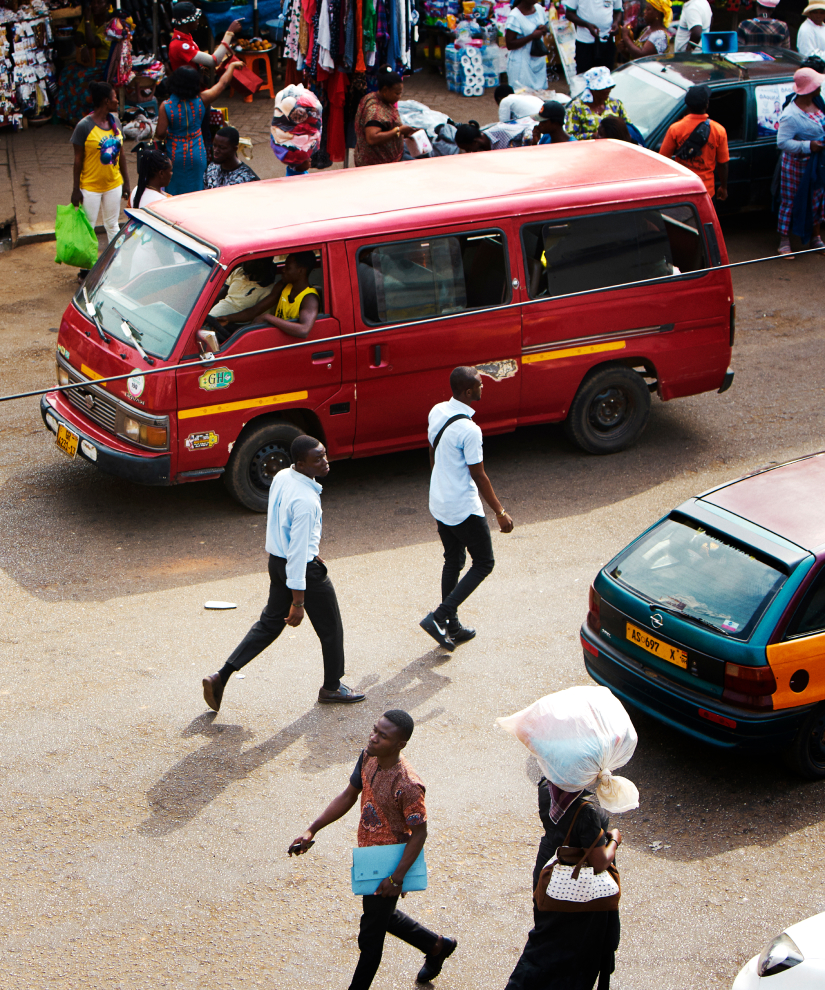 Gather data-driven knowledge

Gain access to insights generated through the city needs assessments, as well as solutions identified as having the largest impact on access to quality cancer care.

Align with local priorities and needs

Engage with C/Can's local multidisciplinary and multi-sectoral networks that can help ensure a resource-appropriate, relevant, lean and agile approach to developing and implementing local cancer care solutions.

Amplify dissemination of of best practices

Leverage C/Can's global events and platforms to share learning and best practices of successful interventions, resources and partnerships that can support and inspire others.

Widen impact

Extend your international footprint by supporting projects in countries of common interest and sustain your organisation's impact at both the global and local level.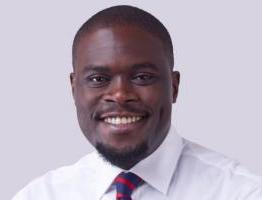 I applaud the significant efforts from all parties, including the Ministry of Health and C/Can, to achieve agreement on this MoU. We must use this important milestone as momentum to strengthen our health systems, enhance the capacity of our health workforce and innovate solutions that meet the needs of our cancer patients. To do this, we must all work together: government, hospitals, universities, private partners, and civil society.
Johnson Arthur Sakaja CBS
Nairobi City Council Governor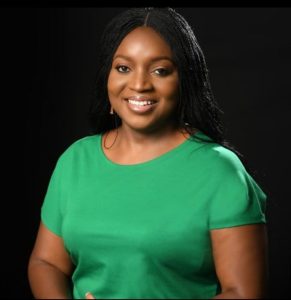 The Ministry of Health is looking forward to working collaboratively with C/Can, Nairobi County and all key stakeholders to co-create innovative solutions that will improve access to early cancer diagnosis and management and enable achievement of our strategic goals in reducing the overall cancer burden in Nairobi County and beyond.
Hon Susan N. Wafula
Cabinet Secretary for Health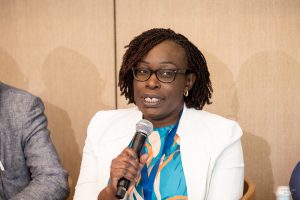 Nairobi is new for C/Can, we just completed our governance structure and we are excited to work with C/Can for the needs assessment during the next phase so we can implement programmes of decentralizing cancer care.
Dr Mary Nyangasi
Head, Division of National Cancer Control Program, Department of Non-Communicable Disease, Ministry of Health, Kenya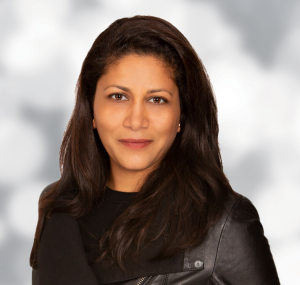 Sustainable changes in cancer care access cannot be achieved by one organization alone. Our alliance with C/Can builds on a unified mission of improving access to equitable and quality cancer care, as well as a shared belief that through multisectoral collaboration, we can drive impactful solutions and make a lasting difference.
Shreya Jani
Shreya Jani, Senior Vice President, Corporate Affairs, BeiGene The catalytic effect of C/Can's model and approach will help to accelerate the implementation of cancer care solutions to where it is needed most, not only benefitting the cities of Greater Petaling but also the rest of the country.
Y.B. Puan Dr Siti Mariah Bt Mahmoud
Executive Councilor for Health, Women and Family Empowerment, State of Selangor
54.7 M

People reached across 10 cities

2,486

Health professionals supported

77

Global partners

248

Institutions represented