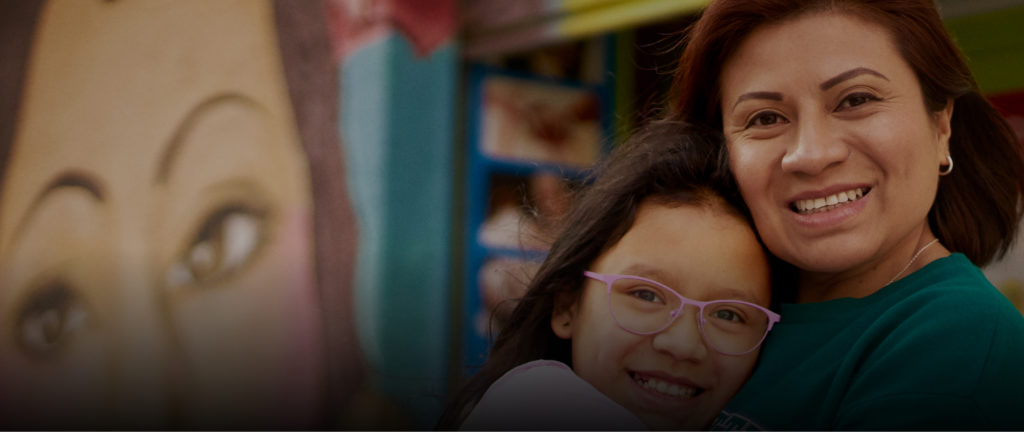 Get involved
International organisations
Contribute to strengthening health systems by sharing your expertise in the development of cross-sector projects, and amplify your global reach by connecting with city-based cancer care experts.
Contact us
How international organisations
make a difference
International agencies are prioritising locally-led development, strengthening local institutions and their capacity to drive long term sustainable change. We can work together to elevate local leadership as they work to improve access to quality cancer care.
What international organisations can gain
Advance your organisation's global mission through transformative locally-led initiatives, and support local organisations to drive long-lasting impact.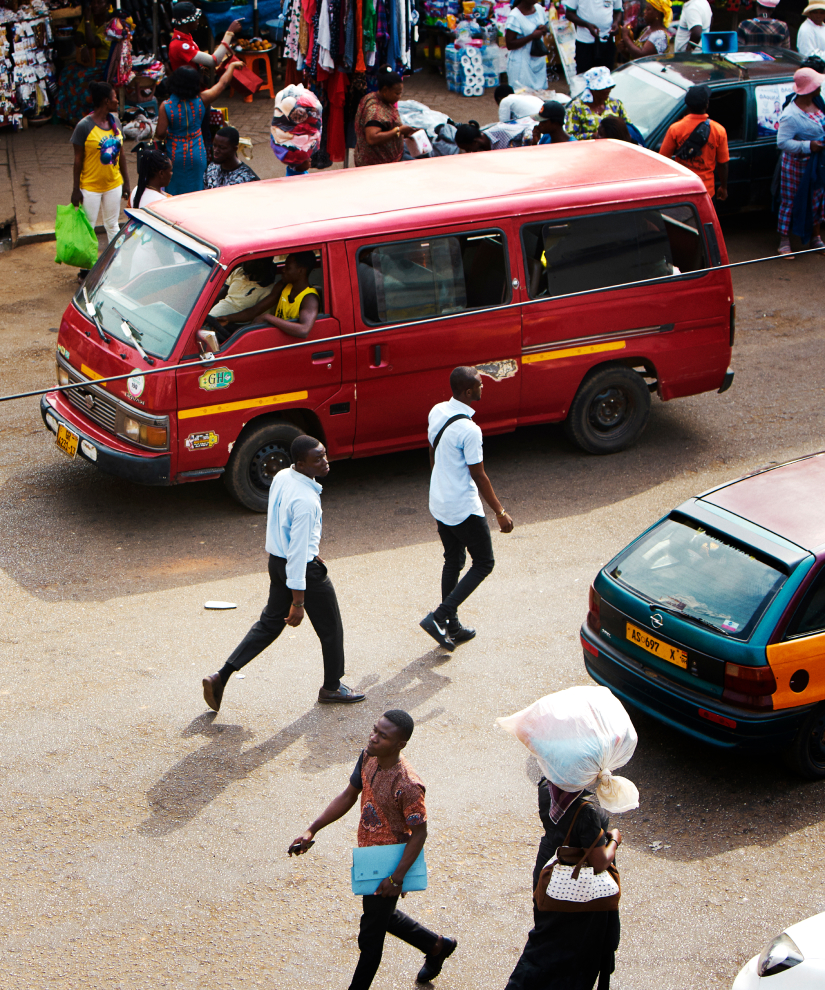 Gather data-driven knowledge

Gain access to insights generated through the city needs assessments, as well as solutions identified as having the largest impact on access to quality cancer care.

Align with local priorities and needs

Engage with C/Can's local multidisciplinary and multi-sectoral networks that can help ensure a resource-appropriate, relevant, lean and agile approach to developing and implementing local cancer care solutions.

Amplify dissemination of of best practices

Leverage C/Can's global events and platforms to share learning and best practices of successful interventions, resources and partnerships that can support and inspire others.

Widen impact

Extend your international footprint by supporting projects in countries of common interest and sustain your organisation's impact at both the global and local level.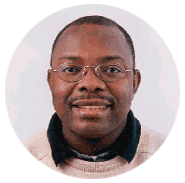 Through C/Can, we have an unparalleled opportunity to ensure that progress made in cancer care at a city level will benefit the most people in both Abuja and the rest of Nigeria.
Owens Wiwa
Executive Vice President of the Clinton Health Access Initiative Nigeria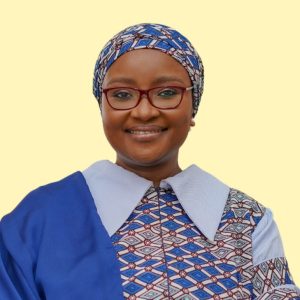 Alone, we can do a lot. However, as partners, we can strengthen Abuja's cancer ecosystem. I am certain that this partnership with C/Can will achieve the much-needed transformation.
Dr. Zainab Shinkafi-Bagudu
CEO of the Medicaid Cancer Foundation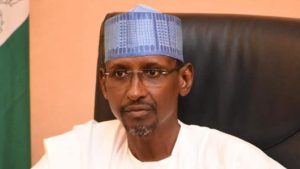 Given Nigeria's sizable population within the region, Abuja's partnership with C/Can carries immense potential for broad-scale impact on our health systems and the health of our population.
Mallam Mohammed Musa Bello
Former Minister of the Federal Capital Territory Administration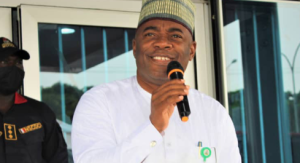 This collective effort strengthens the Ministry's commitment to fostering a healthier Nigeria by urgently reducing our country's cancer incidence and mortality.
Engr, P. Funso Adebiyi
Permanent Secretary of the Federal Ministry of Health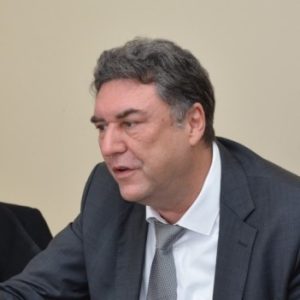 Diagnosis is the first important step in any treatment; timely and accessible diagnosis for cancer patients is of vital importance. Supported by Switzerland, the Diagnostic Reimbursement project is designed to provide robust evidence and forecasts to include cancer diagnosis in the Universal Healthcare Programme of Georgia, making it accessible to the people most in need.
Urs Beer
Deputy Head of Mission, Embassy of Switzerland in Georgia
54.7 M

People reached across 10 cities

2,486

Health professionals supported

77

Global partners

248

Institutions represented