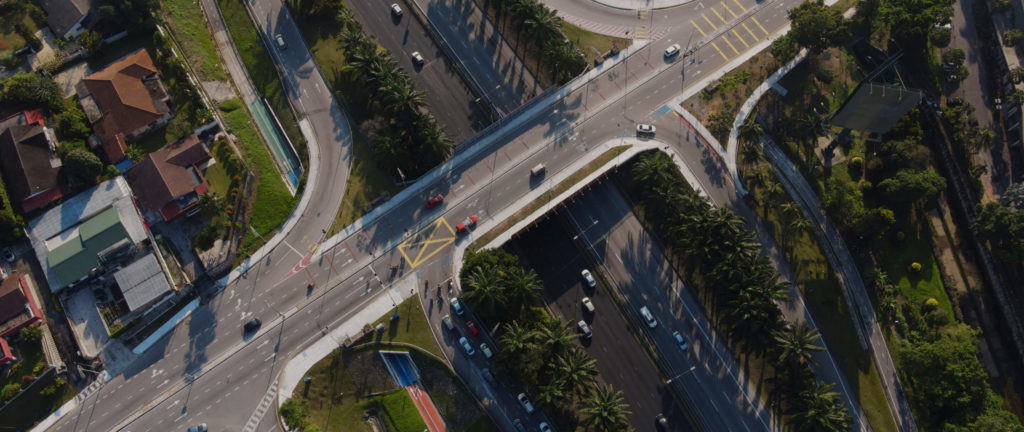 Transparency and accountability
Policies
Constructive Engagement Framework
This blueprint guides the multi-stakeholder partnerships that are essential to our DNA, binding our key stakeholders and external audiences to a forward-looking, inclusive approach with a common objective: to increase access to quality, equitable cancer care.
The framework defines the criteria for our partnerships, our core set of engagement requirements and the procedures for reporting improper activities, so our stakeholders can align their interests to deliver maximum, balanced and legitimate benefits for all.
Read more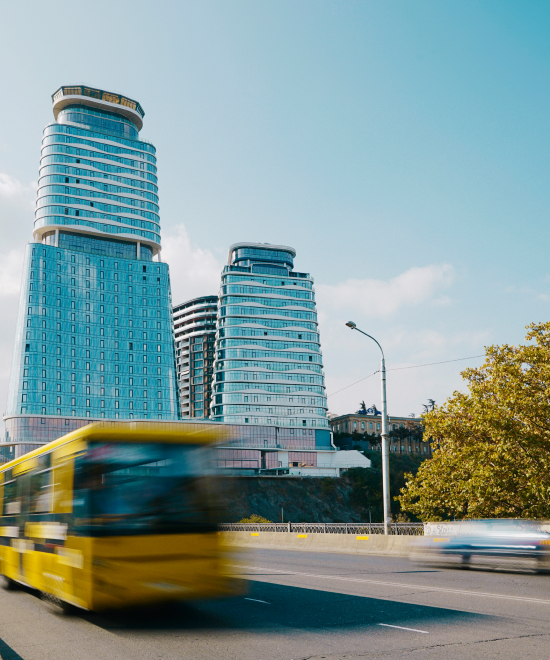 Responsible Data Framework
We are a data-driven organisation and we require data of the highest quality to take effective action. This means building processes, definitions and validation systems to ensure data quality is integrated into our everyday work, and proactively addressing potential quality limitations such as measurement errors and human bias.
The responsible data framework is designed to meet these needs. It facilitates a common understanding of data quality, sets out the procedures and processes for good data quality management, and establishes the core criteria by which all information should be analysed.
Read more