Explore our work
Building leadership
Learn how we are enabling the creation of connected, multi-sectoral health systems with diverse stakeholders including governments, cancer care experts and civil society.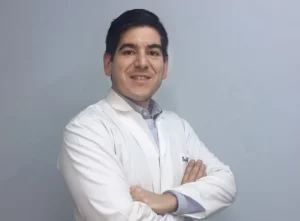 Having two official guidelines for the treatment of cervical and breast cancer in Paraguay is an achievement for the whole country and for C/Can. The implementation of these guidelines will have a huge impact and mean better results for patients.
Dr Miguel Aguero
President at Paraguayan Oncology Society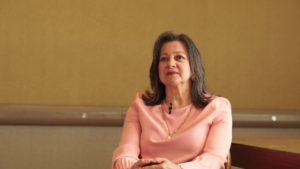 The signing of the Memorandum of Understanding is a clear demonstration of the commitment of the different stakeholders to continue working to improve the quality of the response to cancer and thus to guarantee the recovery of potentially lost years of life and the quality of life of Colombians.
María Cristina Lesmes
Secretary of Departmental Health of Valle del Cauca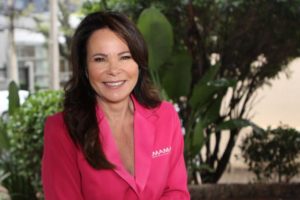 Working with C/Can is an incredible opportunity for any city that really wants to change its approach to cancer care by putting patients front and centre and bringing stakeholders together.
Maira Caleffi
Chief of Breast Cancer Center President of the Board of the IGCC at Hospital Moinhos de Vento IGCC
Explore our areas of action