Explore our work
Building stronger teams
See how we are connecting local care leaders with global experts, facilitating data-driven knowledge transfer and supporting the creation of quality assurance programmes.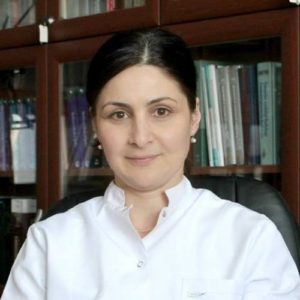 Strengthening education and training is essential to advancing lifesaving services and ensuring a better quality of care," says the project's coordinator, Maka Maglakeidze, Head of the Oncology Department at the Todua Medical Center, adding: "This project will contribute to adding to and building-up educational and training programmes at all levels of cancer care thus contributing to improving quality of cancer care.
Maka Maglakelidze
Head of the Oncology Department at Todua Medical Center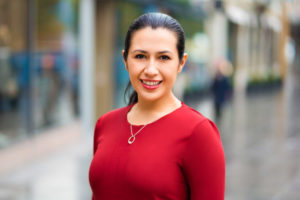 I am very excited about this opportunity to share experiences and learn with colleagues from other countries. I want to use my new leadership abilities to motivate my colleagues, hospital authorities, non-governmental organizations and decision makers to implement programmes to improve the early detection, adequate diagnosis and rapid access to treatment of patients with cancer.
Dr Karina Senyase Zamarripa Martinez
Paediatric Cancer Coordinator at the Regional Hospital of High Specialty of Bajío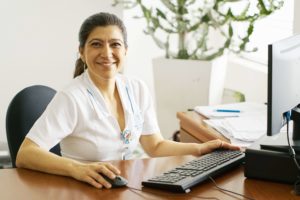 Knowledge exchange experiences like those facilitated by C/Can are great opportunities to learn about different models and strategies from other colleagues that we can then adapt to our own context and strengthen the role of nurse navigators in cancer care.
Ms Hilda Gomez
Oncology Nurse at Hospital Universitario del Valle, Cali, Colombia
Explore our areas of action