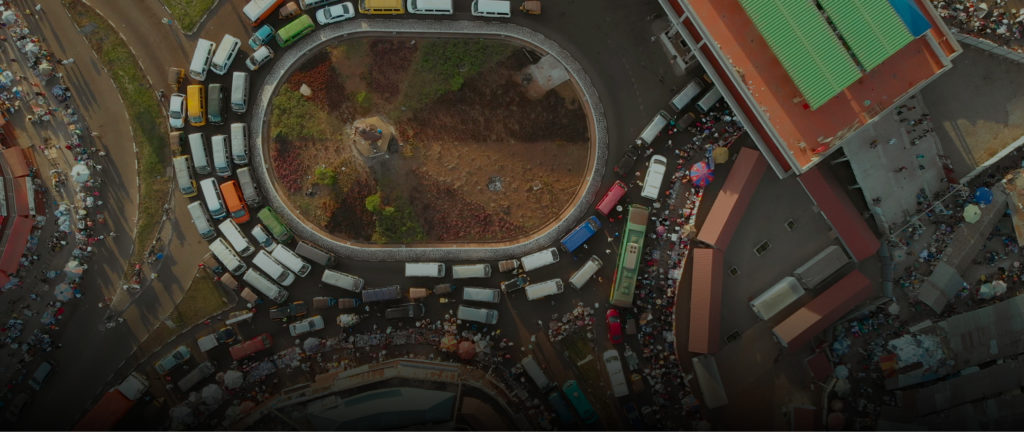 Get involved
Government
Collaborate to build transformative cancer care solutions from the ground up that strengthen the health system and deliver sustainable impact.
Contact us
How governments
make a difference
Local, regional and national governments have a critical role to play in building strong and sustainable health systems, which ensures that cancer patients have equitable access to quality cancer care. They can lead the development of an enabling ecosystem, with the right policies in place to encourage strong and effective connection between key healthcare providers.
What governments can gain
Join a neutral platform bringing together multidisciplinary and multi-sectoral stakeholders to tackle silos in the health system and jointly advance access to quality cancer care for city populations. Access a set of international partners and experts who can support cities to advance evidence-based cancer care solutions.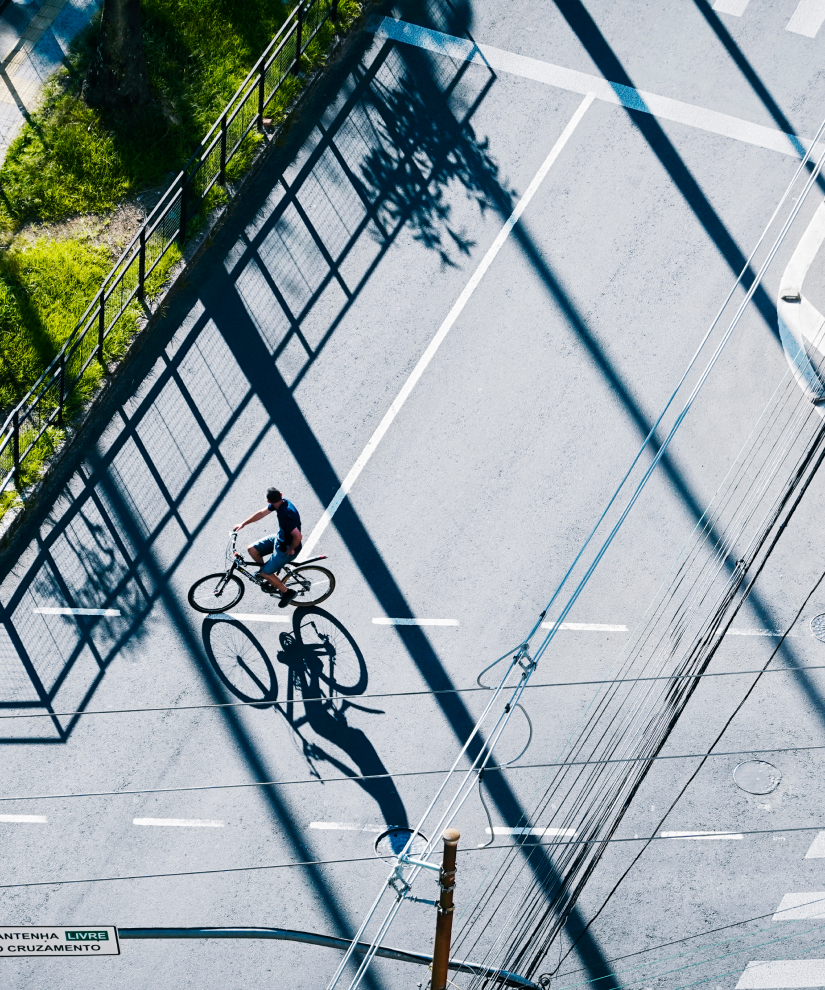 Multi-sectoral collaboration

Build relations with civil society organisations, academia, professional associations, government bodies and other key stakeholders that can amplify impact and reach.

Effective partnerships

Join a collaborative platform that brings together partners from across sectors and provides a mechanism for joint planning, development and implementation activities.

Evidence-based solutions

The data generated through the city needs assessments provide new insights on local needs and can inform decisions on priorities and resource allocation to maximise the value and impact of interventions for health system strengthening.

Connect with specialists

Tap into a growing network of global experts to support you and your local teams in leveraging local knowledge, and reaching international best practices and standards. Joining C/Can represents a major step forward in our work to improve access to better cancer care and reflects a nationwide commitment to addressing our country's growing cancer burden.
Professor Mam Bunheng
Minister of Health of Cambodia Partnering with C/Can has been effective. With the qualitative outputs from the initiative, we are now in a better position to attract partnership in the implementation of sustainable cancer care solutions in the Kumasi.
Hon. Osei Assibey Antwi
Mayor of Kumasi, Ghana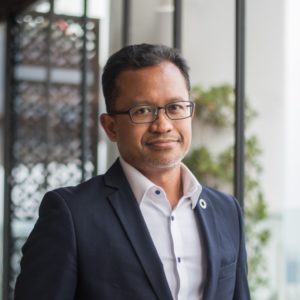 Health is not just the responsibility of the Ministry of Health, it is the responsibility of everyone. C/Can's Multisectoral initiative is bringing all stakeholders on board to work together on a patient-centred approach. The MoH is providing full support to C/Can's work in Greater Petaling.
Dr Feisul Mustapha
Deputy Director (Non-Communicable Diseases) at Malaysian Ministry of Health
54.7 M

People reached across 10 cities

2,486

Health professionals supported

77

Global partners

248

Institutions represented