Get involved
Private sector
Drive your company's vision forward and make an enduring impact on health systems by working with us to mobilise cities and lead the creation of a transformative cancer care model.
Contact us
How the private sector
makes a difference
Private sector organisations can partner with C/Can, leveraging their know-how, global resources and networks to support the planning, development and implementation of locally-led solutions.
What private sector organisations can gain
As one of our partners, private sector organisations can work with us to challenge the status quo on cancer care and drive innovation.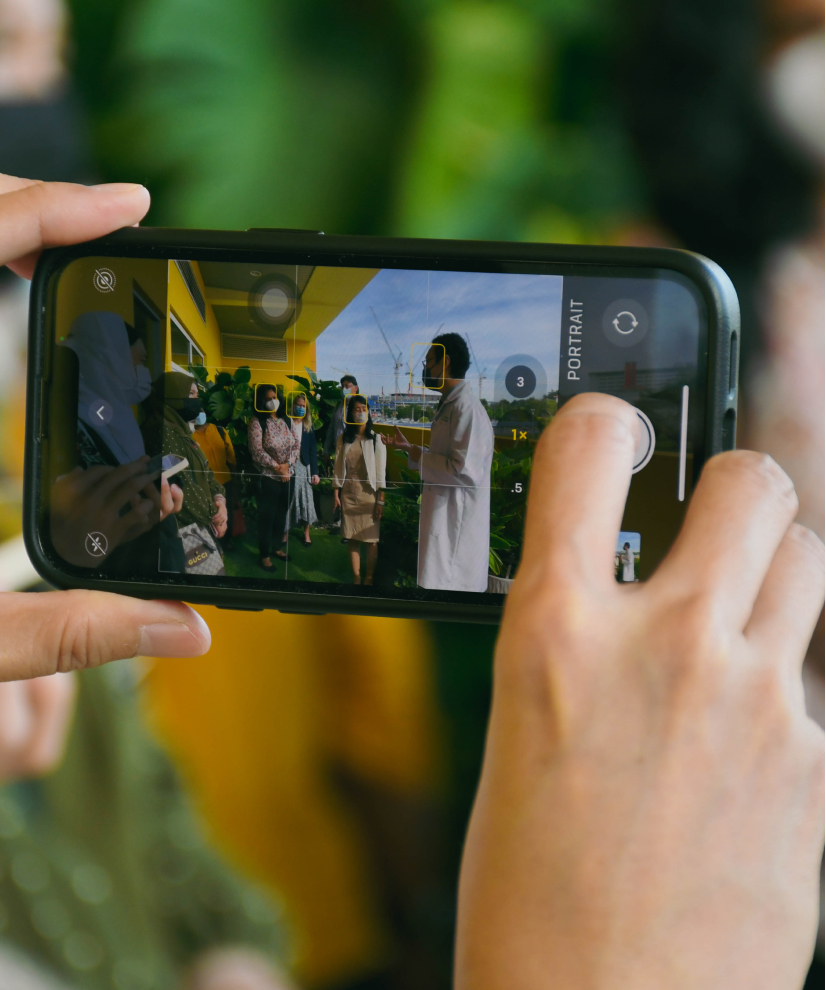 Expand networks

Build relations with civil society organisations, academia, professional associations, government bodies and other key stakeholders that will amplify impact and reach.

Be part of the conversation

Be part of meaningful local, regional and global discussions and communicate what your organisation is doing to address local barriers and to advance the global health agenda.

Understand and unblock local needs

Access insights generated by C/Can on local needs and opportunities to deliver long-term sustainable solutions.

Contribute beyond financial support

Support C/Can and cities in low- and middle-income countries with expertise and know-how from different parts of your organisation that can advance C/Can's mission at global and local level.
Achieve at scale
Advance your company's ESG goals while contributing towards the UN Sustainable Development Goals for health and wellbeing, sustainable cities and partnerships.
Read more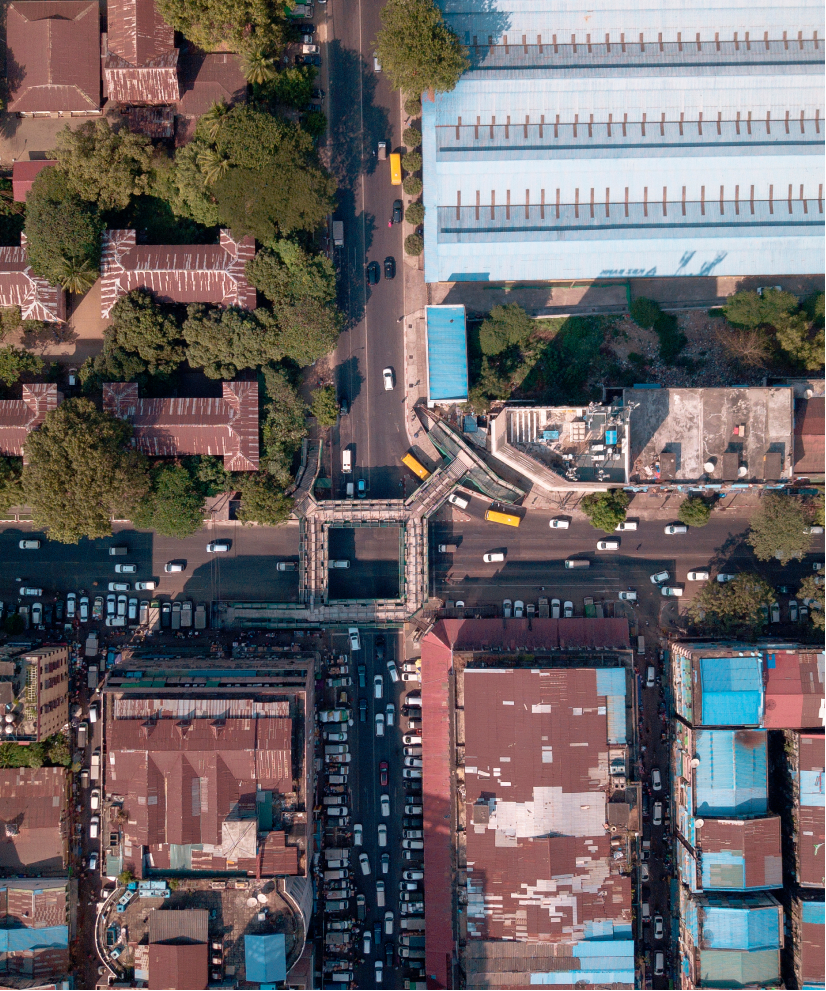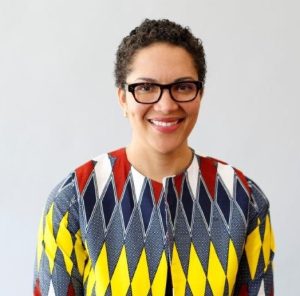 Partnering with C/Can is an opportunity to ensure that our collaborations have true and lasting impact on the local health systems and ultimately result in improved patient and population health
Mary-Ann Etiebet, MD, MBA
AVP, Health Equity, Merck | Lead, Merck for Mothers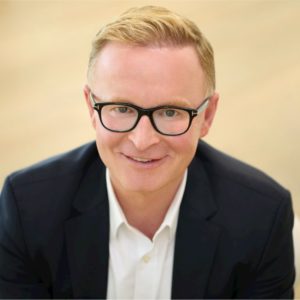 Through our partnership with C/Can, the perspectives of patients and caregivers will be further strengthened using evidence-based methods that will help us to understand what we can do more to put patients first. Because together, we have one shared goal: Fulfilling the ultimate purpose of any healthcare system and getting patients the care they deserve—no matter where they live
Michael Oberreiter
Head of Global Access at Roche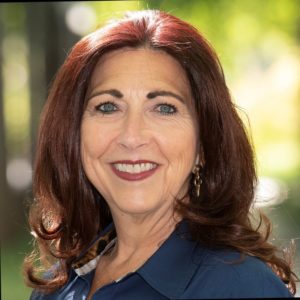 Treatments are only as good as the system that deliver them, so we've partnered with C/CAN to advance locally-driven health systems strengthening in LMICs. Together, we enable and promote data-driven cancer policies and address challenges to diagnosis through sustainable and local development of cancer diagnostic solutions. A complete, prompt, and accurate diagnosis is vital to delivering the right treatment to people who need it—helping to add years to life and life to those years.
Rosanne Rotondo
Head of Global Health Access at Novartis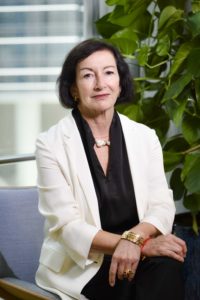 C/Can, with its local presence, provides us the opportunity to better understand and support the needs of local stakeholders to address the persistent barriers to get the right medicine to the right patient at the right time through a whole-of-system approach. At Amgen we are committed to make a difference on the ground and widen access to better cancer care.
Dr Victoria Elegant
Global Lead, Access to Healthcare at Amgen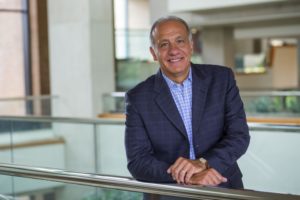 C/Can is exactly the kind of innovative solution that the Bristol Myers Squibb Foundation's is designed to support. Our decades of work to advance health equity around the world have shown us the power of community-based efforts in addressing local needs and improving outcomes for patients
John Damonti
President at Bristol Myers Squibb Foundation
54.7 M

People reached across 10 cities

2,486

Health professionals supported

77

Global partners

248

Institutions represented