Why do we work with
cities

?

By 2050, two-thirds of the world's population are expected to live in urban areas, with low- and middle-income countries driving this growth. If we want to effectively tackle the growing cancer burden, cities must play a fundamental role.
The C/Can model
Our innovative, multi-sectoral framework is the first to leverage the city as a key enabler in a health systems response to cancer.
Pre-city selection

City applications and Due Diligence

Year 1-3: City-led

Stakeholder Engagement
Needs Assessment
Solutions Planning
Project Development
Project Execution and Sustainability

Year 3-5: Working together to advance impact

Working with C/Can local sustainability partners to advance continued to embed project executions and achievement of impact in the medium to long-term.

Year 5-10: Embedding positive change

Supporting local and national authorities to embed changes into the health system and jointly C/Can impact indicators to measure improvements in access to quality cancer care.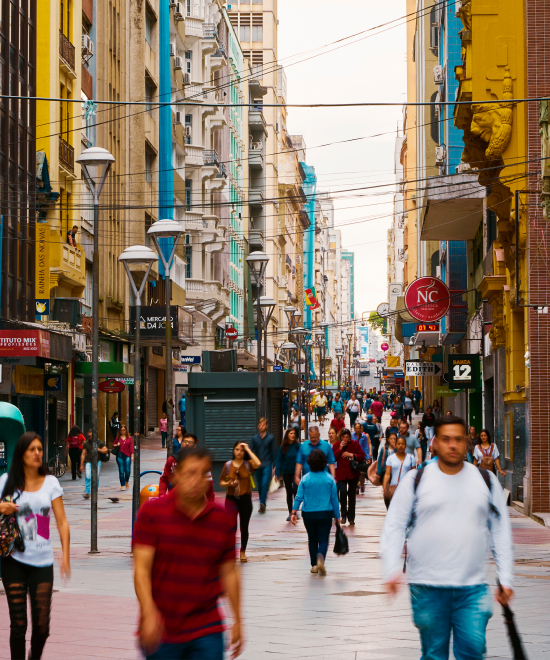 Our framework allows cities to apply to join C/Can and be considered based on their commitment to fighting cancer and various other criteria. Once a city is accepted, they will work with C/Can to identify and engage stakeholders, assess their needs, develop solutions, and execute and sustain projects to improve cancer care.
Learn
City Applications and Due Diligence
Through a competitive application process, any city with a population of over one million can join C/Can. Applicant cities are invited to consider their preparedness based on criteria including commitment to fighting cancer, multi-sectoral collaboration, civil society coordination, cancer care policy, the provision of basic cancer care services and sustainability.
Stakeholder Engagement
Once a city joins, a City Manager is appointed to coordinate the C/Can process, as well as identify and engage stakeholders who should be included throughout, in order to ensure the process moves forward successfully. A City Executive Committee is then formed to steward the C/Can process.
Needs Assessment
City stakeholders, local health institutions and local cancer care specialists provide local data and insights on gaps and opportunities to improve cancer care quality and accessibility. This process is led by a Technical Committee which advises on the city's key priority areas.
Empower
Solutions Planning
Based on the gaps and opportunities identified, priority solutions are set out in a City Roadmap for Cancer Care which serves to engage and mobilise local and global partners and technical experts.
Project Development
Using the City Roadmap for Cancer Care, we work with the city on project plans with indicators to measure progress, results and impact. Each project is endorsed by the City Executive Committee and carried out by an individual project team.
Grow
Project Execution and Sustainability
Each city identifies a sustainability solution to embed accountability and project management in local systems and processes. With the support of our global network of partners and technical experts, the city works to execute projects.