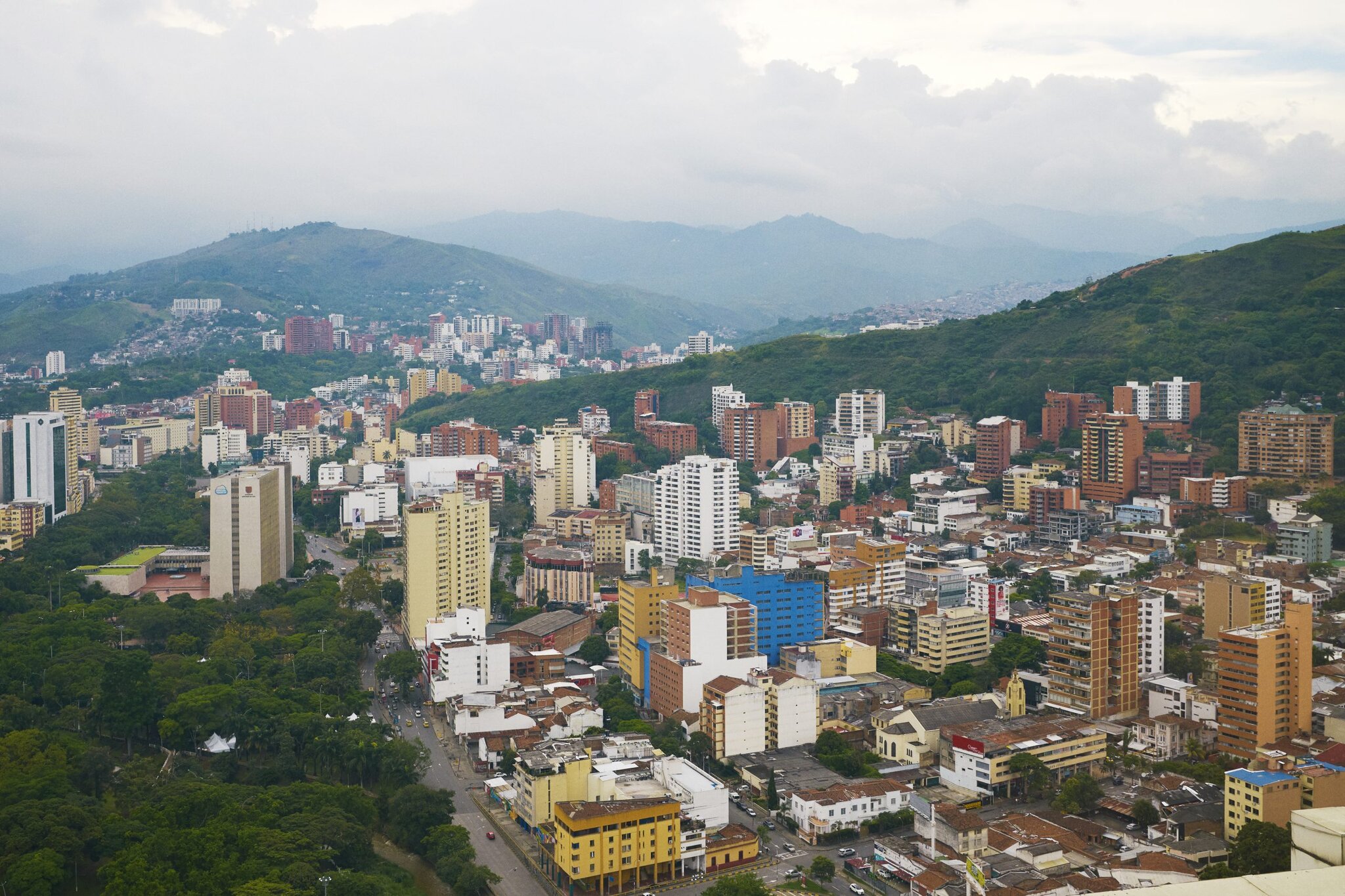 The event organised by Cali will reflect its influential role as the first city to join the City Cancer Challenge (C/Can) initiative.
Speakers from three other cities in the region will represent C/Can; Porto Alegre (Brazil), Leon (Mexico) and  Asuncion (Paraguay).
An international conference on 'Achievements, advances and challenges for cancer care in Latin American Cities' will be held in Cali, organised by the Secretary of Health for the District. A hybrid event, the conference will take place on the 27 and 28 of October in the capital of the Valle del Cauca region.
Cali is hosting the event following its leading role as the first C/Can city to take part in the C/Can initiative. Cali joined the network in 2017 to implement a multisectoral approach that develops and implements cancer care solutions at a local level. The execution of these projects is being led by Pro Pacifico, C/Can's sustainability partner in the region.
"Cali is the pioneer of this global initiative that looks to empower cities to develop equitable, sustainable and quality cancer care solutions that are innovative and improve access. By hosting the conference, we are also telling the story of each organisation and patient group that works to fight for cancer care prevention and control, and how Cali has a proven track record of improving cancer survival rates." said Miyerlandi Torres, Secretary of State for Health in Cali.
The event will bring together health professionals, along with experts and leaders from the scientific community, academia, health professionals, public and private health institutions and all sectors involved in the cancer care patient journey. Speakers have been invited from three other C/Can cities in Latin America: Porto Alegre (Brazil), Leon (Mexico), and Asuncion (Paraguay) will share city-led examples and best practices from their own C/Can process, which used Cali was as a learning model.
"Our experience shows that cities leveraging C/Can's catalytic support generates value throughout the cancer care continuum. By bringing the local cancer community together and working systematically through a multisectoral, multidisciplinary approach, Cali has shown the way for other cities to improve cancer care," said Dr Maria Fernanda Navarro, C/Can's Director for Latin America.
The first C/Can city
In 2017, Cali was the first city in the world to be selected as part of the City Cancer Challenge initiative. This selection was partly due to the city holding one of the best cancer care registries in Latin American, recognised for its history, data quality and for including over one million citizens.
The city has made huge progress in its approach to cancer care and Pro Pacifico continues to work towards integrating cancer care solutions that will benefit patients in the long term.
Some achievements include:
A historic agreement to implement five new management guidelines for breast, cervical, prostate,colorectal and paediatric cancers  that was signed by local health authorities, the city's hospitals and leading insurance providers.
A quality control manual for pathology labs designed to improve the quality of processing samples.
Training modules and courses from a Human Resources Development Plan
Continuing to engage over 250 city leaders from non-profit organisations, universities, cancer foundations, health insurance providers that have worked in the C/Can process, and continue to work towards the same goal; co creating and implementing cancer care solutions and projects with the backing of local authorities.
Registration can be made via the following link: congresocancer2022.com