Driving local
innovation

for global impact

We lead a city-based partnership initiative that supports cities around the world as they work to improve access to quality, equitable cancer care. We do this by transforming the way stakeholders from the public and private sectors collectively design, plan and implement cancer solutions.
Build community-led cancer care solutions

View more

With the majority of urban growth expected to take place in low- and middle-income countries, we believe cities provide a unique ecosystem to test and drive innovation in cancer care—meeting people's needs from the ground up.

Support health system strengthening

View more

Cancer is an ideal entry point to strengthen and build the resilience of health systems. Through an innovative approach, we support cities in implementing changes that can be scaled up and replicated across health services.

Ensure local ownership and sustainability

View more

We invest in enhancing connections between people, policies and processes to build capacity and resilience. We convene policy makers, healthcare providers, patient groups and partners, creating communities to support the journey to self-reliance.
Our purpose
We support cities around the world as they work to improve access to
equitable, quality cancer care

.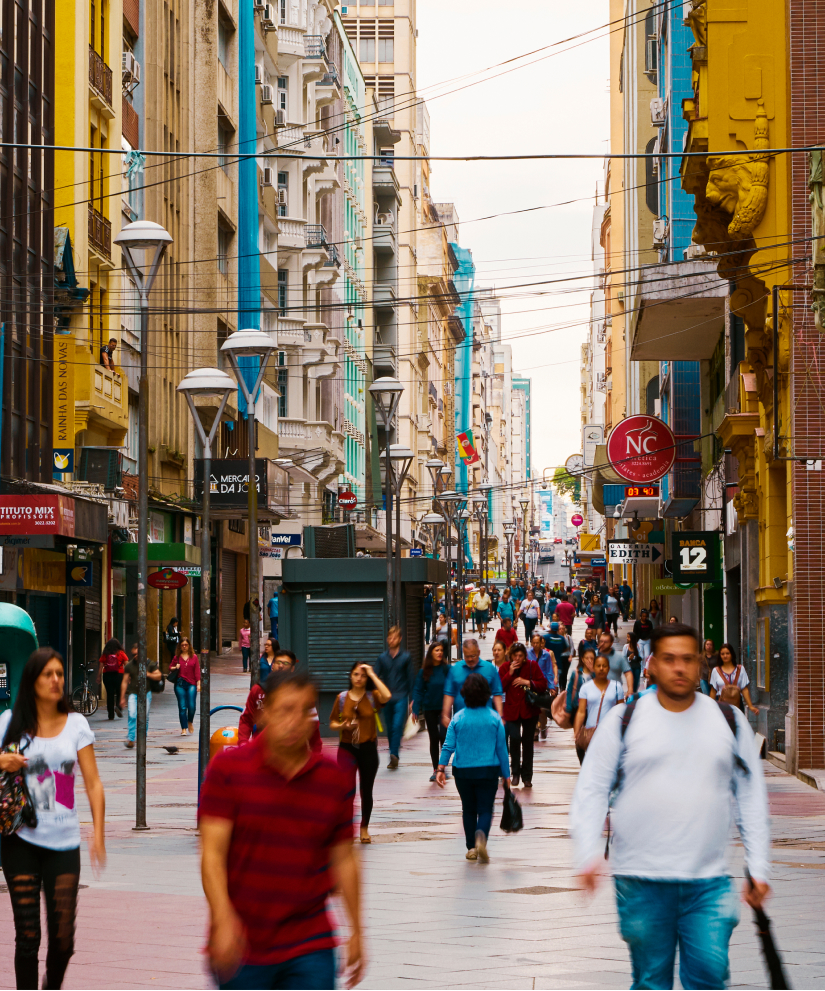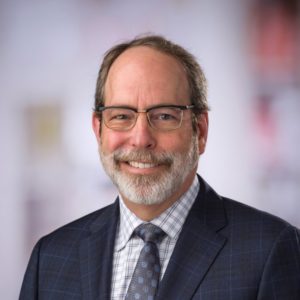 C/Can is enabling a real-world implementation strategy of combining early diagnosis with timely and effective treatment through development and implementation of locally- led solutions with the potential to organise health systems and improve health outcomes.
Dr Benjamin O. Anderson
WHO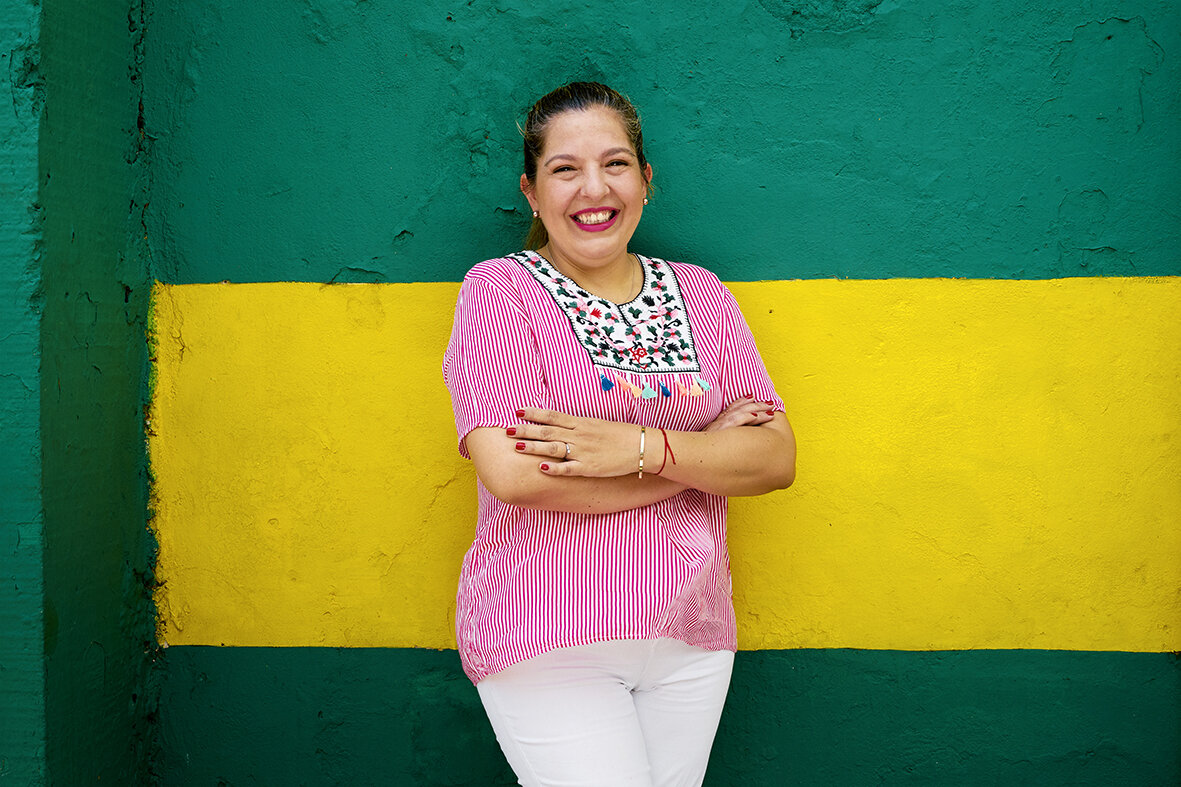 "The alliance with C/Can has shown us that together we can transform our reality and be true agents of change, reaching the goal of improving cancer care in our city in a progressive and sustainable way."
Dr Alicia Pomata
National Cancer Control Program in Paraguay, Director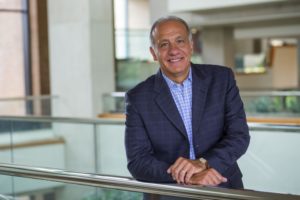 C/Can is exactly the kind of innovative solution that the Bristol Myers Squibb Foundation's is designed to support. Our decades of work to advance health equity around the world have shown us the power of community-based efforts in addressing local needs and improving outcomes for patients
John Damonti
President at Bristol Myers Squibb Foundation
2017

The Union for International Cancer Control (UICC) launched the City Cancer Challenge (C/Can) on the occasion of the 2017 World Economic Forum Annual Meeting in Davos, and announced the first cities, Cali (Colombia), Asuncion (Paraguay) and Yangon (Myanmar). Kumasi, Ghana became the first city in Africa, and the fourth to join C/Can at the World Cancer Leaders' Summit in Mexico City, Mexico.

2018

A new call for applications was launched in October 2018, with Kigali (Rwanda) and Porto Alegre (Brazil) joining C/Can.

2019

C/Can became an independent Swiss foundation. Tbilisi (Georgia), Greater Petaling (Malaysia) and Leon (Mexico) joined C/Can.

2020

C/Can launched the City of Tomorrow, a global campaign to inspire cities in low- and middle-income countries to join the initiative.

2021

C/Can received an award from the United Nations Inter-Agency Task Force on the Prevention and Control of Non-communicable Diseases, recognising its contribution to improving access to quality cancer care.

2022

Arequipa (Peru), Nairobi (Kenya), Rosario (Argentina) and Phnom Penh (Cambodia) joined C/Can in driving change in cancer care.
Meet our team
We are a
multi-sectoral

network of leading experts transforming the way cancer care is addressed from the ground up. View team