Our partnership approach
Our partnerships are based on five core values: mutual respect, cooperation, communication, transparency and productivity. Find out how we realise these values through continuous open dialogue and a robust set of principles, underpinned by our Constructive Engagement Framework.
Learn more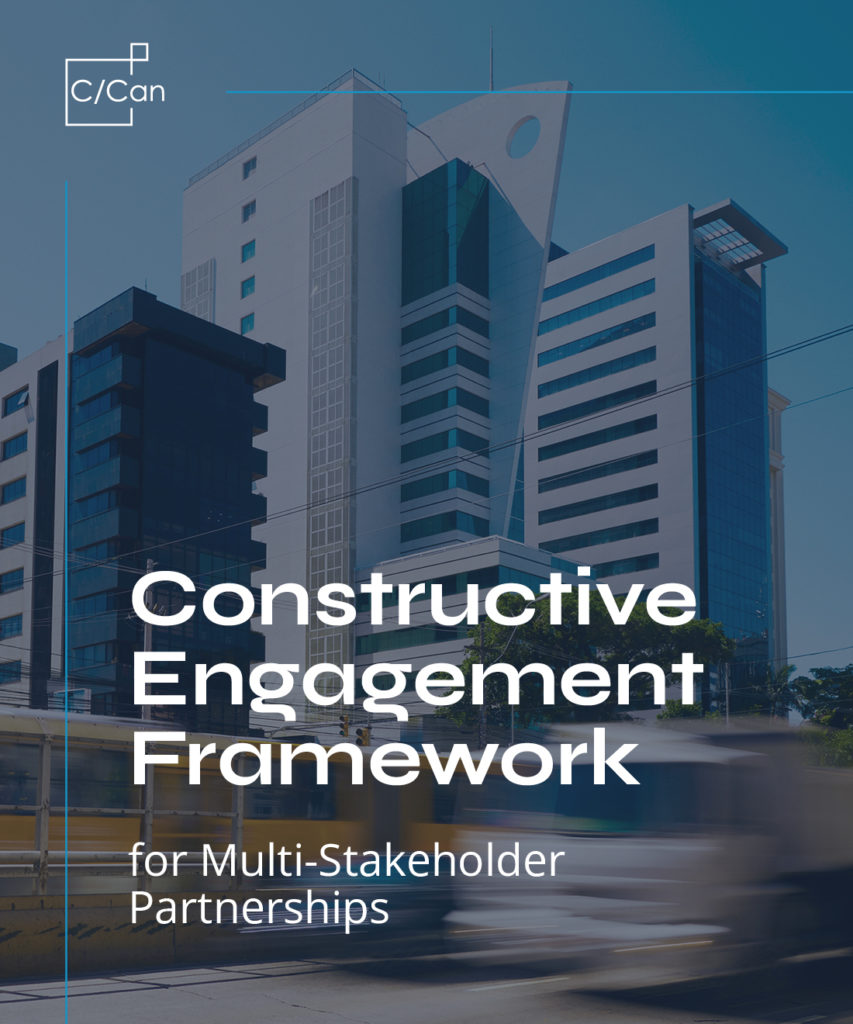 Partners & Experts
Learn about the organisations that are helping to drive sustainable change through data-driven, locally-led healthcare solutions.
View all