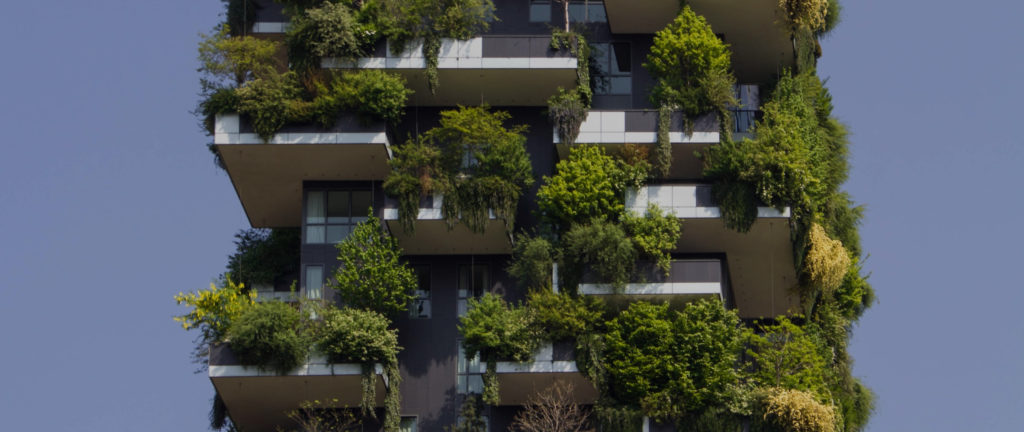 About
Our commitment to the SDGs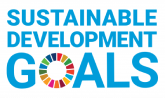 Sustainable Development Goals
Our locally-led approach and global team of cities and partners allows us to deliver solutions that holistically contribute to UN Sustainable Development Goals 3 (Health), 11 (Sustainable Cities) and 17 (Partnerships) as well as the global movement for universal health coverage.
Good Health & Well-Being

Ensure healthy lives and promote well-being for all people at all ages, as an essential contribution to the building of prosperous societies.

Sustainable Cities & Communities

Create a common standard of safety and resilience across all the world's cities and enhance inclusive, sustainable urbanisation everywhere.

Partnerships for the goals

Strengthen the global partnership for sustainable development through effective investment, knowledge transfer and seamless cooperation between public, private and civil society leaders.