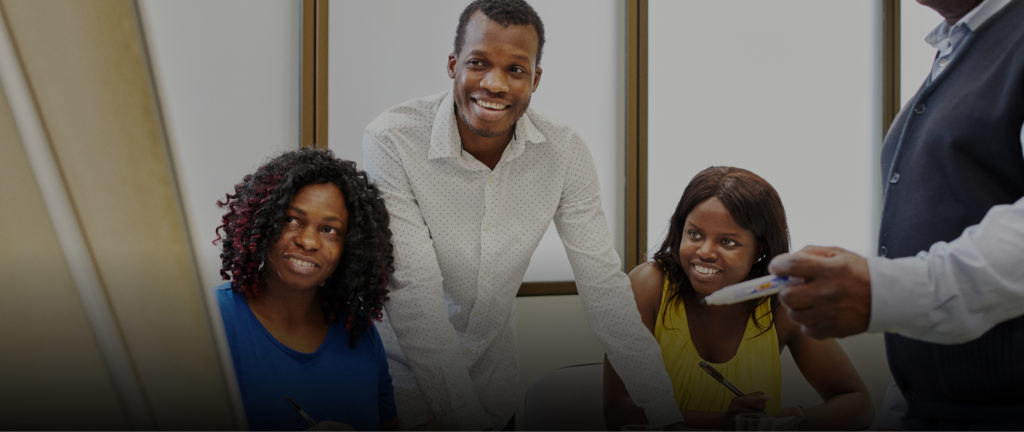 Get involved
Civil society and patient support groups
Embedding civil society into our process is vital to ensuring that the right local stakeholders are engaged, that a strong linkage to the local community is maintained and that any solutions developed reflect the needs of people and their communities affected by cancer.
Contact us
How civil society and patient support groups
make a difference
Civil society organisations and patient support groups are key partners in ensuring the sustainability of projects to improve cancer care, as well as monitoring and evaluating outcomes for local cancer care solutions. At the same time, they can unite and motivate local stakeholders to provide support to their city's efforts.
What civil society and patient support groups can gain
Civil society and patient support groups are at the heart of quality cancer care in cities, but too often they are overlooked in the wider debate on cancer care. Our process places them front and centre.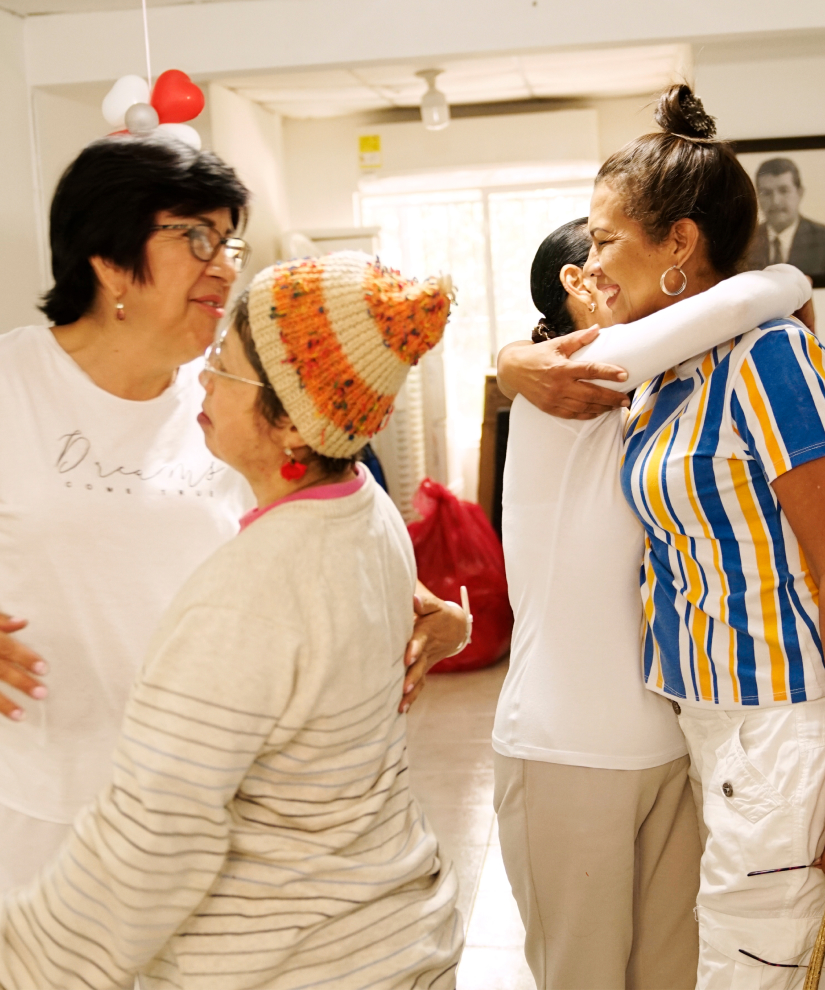 Bridge silos

Lead multisectoral approaches to cancer care and share the patients' perspective with a network of change-makers and problem-solvers.

Explore funding opportunities

Connect your organisation with potential additional sources of funding across sectors.

Boost outreach

Harness C/Can's convening power in cities to secure new engagement opportunities with local governments, media and other non-traditional stakeholders that are committed to cancer care.

Gain inspiration

Tap into the experiences and insights of other cities, to help you continue responding to the changing needs of cancer patients.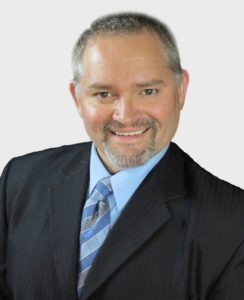 One of the most important things we've learned from working to implement cancer diagnostics in low-income settings is that to achieve real change, we need to start with an assessment that gives us an in-depth understanding of the local context, including its gaps and needs—because what works in one part of the world doesn't necessarily translate to another, say in Africa.
Dr Dan Milner
Chief Medical Officer at American Society for Clinical Pathology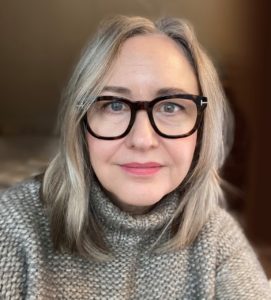 It is essential to incorporate a patient-centred approach across healthcare systems. For too long, the onus has been placed on the patient to understand and navigate their way through a cancer diagnosis. We are partnering with C/Can to build systems that respond to patients' needs, improve their quality of life and benefit the healthcare system overall.
Carolyn Taylor
GFC's founder and Executive Director at Global Focus on Cancer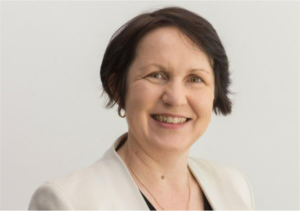 By leveraging technology, international expertise, and the expanding C/Can city network, communities of practice in oncology nursing will be developed to exchange knowledge, experiences and best practices.
Dr Patsy Yates
President at International Society of Nurses in Cancer Care - ISNCC
54.7 M

People reached across 10 cities

2,486

Health professionals supported

77

Global partners

248

Institutions represented