Explore our work
Strengthening funding
See how we have facilitated strong, sustainable funding through the creation of innovative financing mechanisms that blend public and private investment. "For innovative financing to really fulfil its potential to bridge existing gaps in UHC it must be designed by locals and reflect the specific realities of the local health financing landscape."
Evaristo Martinez
International Policy & Market Access Director at MSD Mexico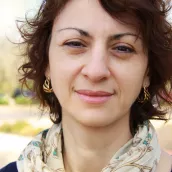 Effectively partnering with the private sector requires regulatory frameworks that align public and private efforts. In developing these frameworks, there is vast global experience in designing diagnostic PPPs that governments can tap into. Governments can use many of the disciplines and processes widely used in structuring diagnostic PPPs, such as the ability to define and specify service requirements, well-developed performance-based contracting with clearly defined key performance indicators and transparent procurement processes
Karine Bachongy
Global Sector Lead for Social Infrastructure PPP at International Finance Corporation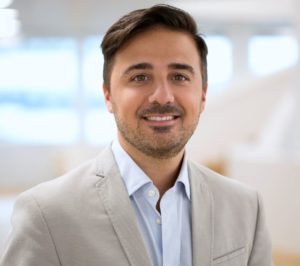 We are committed to helping improve health financing in LMICs. But as a private company, there is only that much we can do alone, which is why we are always looking for ways to collaborate with independent and neutral platforms like C/Can to bring change makers and experts together.
Fernando Arnaiz
Health Impact Lead at Roche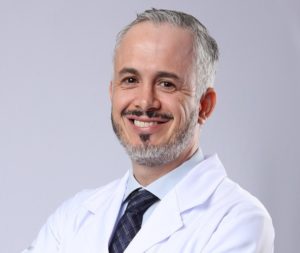 This project has proved invaluable in helping us to improve the way we cost radiotherapy treatment for prostate cancer patients, allowing us to better allocate our limited resources and improve outcomes for patients.
Dr Rafael Vargas
Oncology Sector Coordinator Leader of Radiotherapy project in Porto Alegre at Complexo Hospitalar Santa Casa de Misericórdia
Explore our areas of action