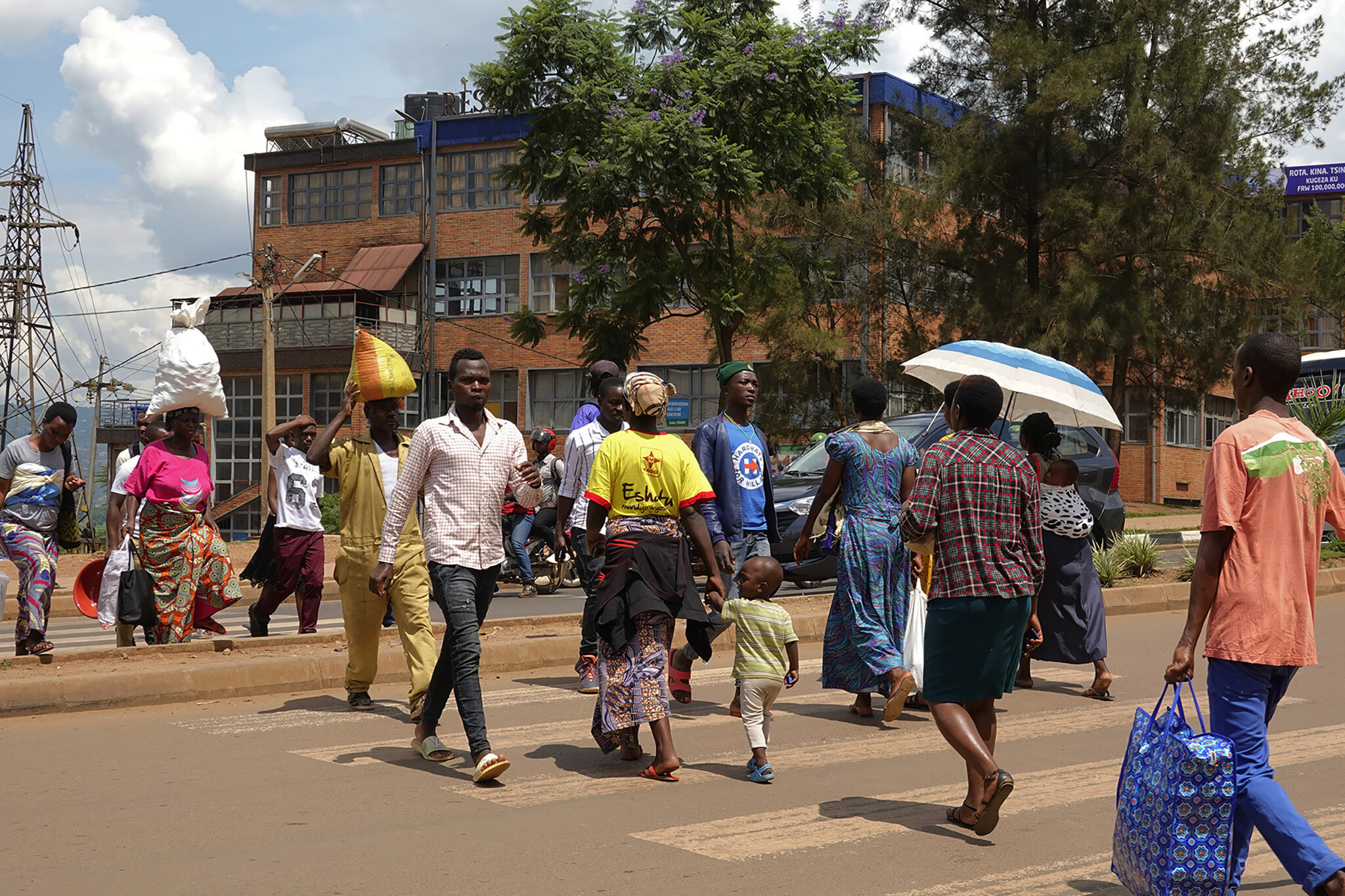 Whenever new resources are injected into a community, it naturally leads to more local investment. When these resources are used to fuel city innovation and leadership, the result can be transformative. This is the city multiplier effect.
We have growing evidence of this effect in cities around the world who are leveraging City Cancer Challenge's (C/Can) catalytic support to make smart local investments in cancer that are generating exponential value. The first and most crucial investment made is to organise the local cancer community.
In all C/Can cities, we help crowd in expertise and convene the right decision makers from all sectors who can drive change at the local, regional and national levels. These 12 to 15 decision-makers representing civil society, government, academia, professional associations and public and private hospitals, together form the City Executive Committee in each C/Can city, taking on the role of stewards of the initiative for their city, and ensuring solutions are localised.
Each City Executive Committee has become a powerful force. By working together, sometimes for the first time, as advocates and leaders united in their shared vision of improving the lives of people affected by cancer, they are leveraging their unique knowledge of the local cancer ecosystem to drive lasting change.
This week I am privileged to be in Kigali, a C/Can Challenge City, where the City Executive Committee has mobilised 126 health professionals from 32 institutions and 80 patients, to lead an assessment of city needs and agree a set of targeted responses to cancer. This has triggered more collaboration locally, and across the City of Kigali, the cancer community is now joining forces to actively work at tackling priority challenges in the fight against cancer. This work builds on existing local commitments to cancer control as exemplified by the inauguration today by H.E. President Kagame, of Rwanda's first radiotherapy facility at the Rwanda Military Hospital.
The question now is how can we best partner with more cities to achieve lasting change for cancer that Kigali and other C/Can cities are committed to realising? The answer we believe lies in the city multiplier effect. By connecting and growing a network of strong and united cities, together we can build a worldwide community who can amplify their individual efforts so that local innovation delivers global impact.
As the world marks the 20th anniversary of World Cancer Day, it is timely to take the first steps towards building this network of cities. At City Cancer Challenge Foundation, we are committed to powering this network, and this week we have launched our first global campaign, The City of Tomorrow, to inspire a community of cities to deliver equitable, quality cancer care for all. It will take time to see the full impact of this investment. What we can be sure of is that cities are entrepreneurs. That they will leverage this new resource to invest in localised cancer solutions, scale up existing efforts, and multiply the benefits to drive transformational and lasting change.
Dr Susan Henshall
CEO, City Cancer Challenge
This article was published in LinkedIn on February 4, and can be found here.