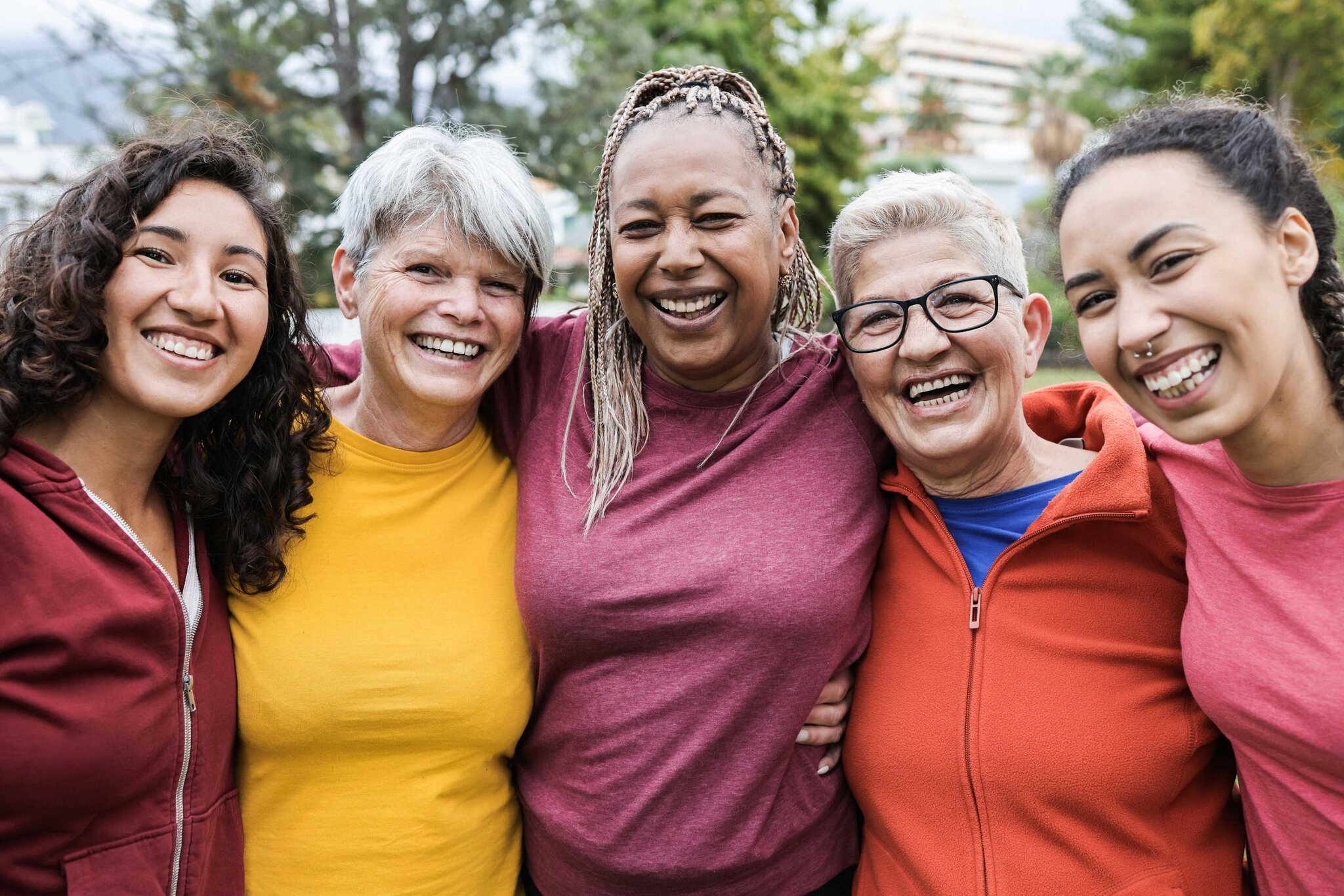 Porto Alegre: all 21 pathology laboratories across Brazilian city receive new Quality Manual
Cali: four out of five cancer management guidelines published
Cali's new Nuclear Medicine Quality Manual is presented at the first Colombian Congress of Medical Physics
After months of hard work and close coordination between City Cancer Challenge (C/Can) and its partners, first-time cancer guidelines and best-practice handbooks—have been published and rolled out in the cities of Porto Alegre, Brazil and Cali, Colombia.
 Porto Alegre's pathology laboratories now have a Quality Manual 
At the end of October, all 21pathology laboratories across Porto Alegre received Quality Manual: Pathology in Focus, a first-ever guide created under the auspices of C/Can to support pathology laboratories there to deliver timely and quality oncological tests.
"This manual is an important milestone for pathology laboratories in the city of Porto Alegre. In essence, it sets a new standard for quality to help laboratories deliver the best possible diagnostic information. In turn, this will inform cancer patients' treatment plans and improve cancer care in Porto Alegre," explains Simone Marcia dos Santos Machado, Medical Pathologist, Hospital de Clínicas de Porto Alegre and team member of the C/Can City Pathology project.
The Quality Manual addresses a clear gap identified during the C/Can City Needs Assessment, which involved 168 health professionals from 33 institutions, along with 98 patients, revealing opportunities to improve the quality of service delivery at the city's laboratories by standardising operating procedures and pathology reporting.
The document is the result of a months-long collective effort, led by a group of pathologists from Porto Alegre, including from the Municipal Health Secretariat and the Brazilian Society of Clinical Pathology. Contributions and reviews from experts across the country and from C/Can's international partner, the American Society of Clinical Pathology (ASCP), were also central to its development.
"Implementation of the manual is critical," says Daniely Votto, C/Can City Manager for Porto Alegre. "Laboratory professionals will be supported by the Brazilian Society of Clinical Pathology to ensure the new quality standards are met, while a number of pathologists from the project have participated in C/Can's Quality Improvement of Pathology Laboratories for Cancer Diagnosis TeleECHOTM: programme, which provides guided practice and mentorship in implementing a quality system."
The manual has been endorsed by the Brazilian Society of Clinical Pathology.
Four cancer management guidelines published for Cali
In July the Secretary of Health of Valle del Cauca, the Secretary of Health of Cali and the Colombian city's leading hospitals and health insurance companies reached a milestone agreement to implement five  management guidelines for prioritised cancers. Now, four—breast, cervical, prostate and colorectal —have  been finalised and were published this month by C/Can's sustainability partner, Pro Pacifico. The fifth and final management guideline for paediatric cancers is due to be published at the end of this year.
It is vital that cancer management guidelines are resource-appropriate, evidence-based, and also reflect local needs and capacities if they are to be fully integrated into the local health system.
"Over the coming months, the Health Secretariat of Cali will be working closely with cancer care providers across the city to support the implementation of these guidelines and will go a long way towards improving the quality of cancer care in the city," says Dr Maria Fernando Navarro, C/Can's Regional Director for Latin America.
Nuclear medicine equipment quality assurance and quality guide for Cali
A guide aimed at standardising quality controls for Cali's nuclear medicine equipment was recently presented at the first National Congress for Medical Physics in Colombia, attracting positive interest from the country's medical physicists.
 "This 200+ page guide represents the first regional document developed in Colombia by local experts that complies with  international quality control guidelines and standards. It covers the most relevant equipment used in nuclear medicine, with suggestions, guidance and advice gathered from the experience of city and international medical physicists working exclusively in Nuclear Medicine services," says Nathalia I. Nuñez, Medical Physicist Nuclear Medicine, Fundación Valle del Lili.