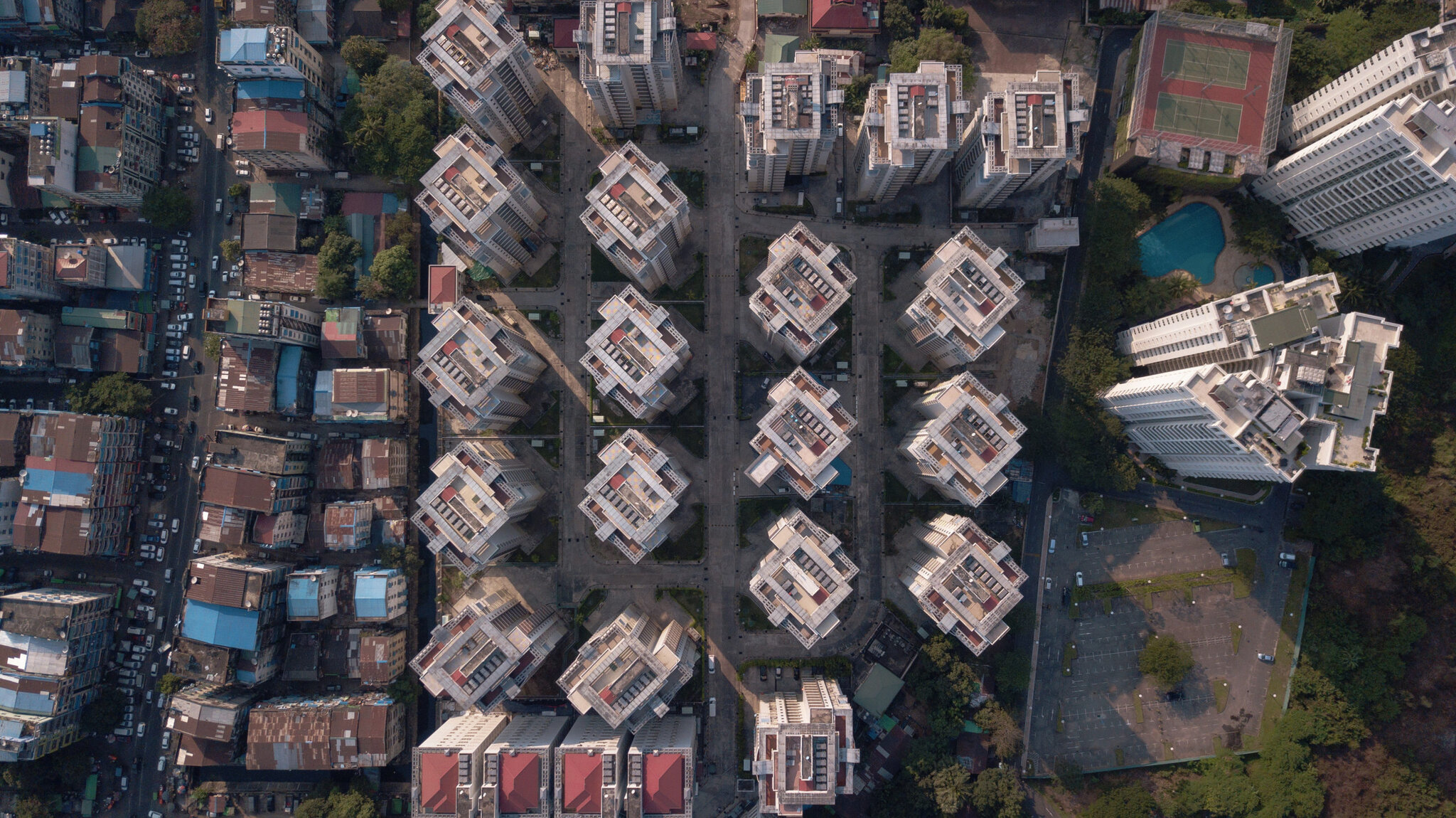 Why thinking of scaling is the key to implementing successful pilot projects
Scaling is the toughest challenge of any in the digital world. Without scaling, start-ups die, disappointing founders' and investors' ambitions. Similarly, global health initiatives will likely fail as well, disappointing the many stakeholders involved. Scaling is critical but only sustainable growth can be a long-term cure to issues in healthcare systems.
This is why I am excited, after just a month in my new role as Digital Health lead that C/Can will be taking part in an interactive conversation about scaling digital health solutions for cancer care in low and middle-income countries (LMICs) at the Global Digital Development Forum which is being held on May 5. Co-organised by USAID, Chemonics, Digital Impact Alliance, IntraHealth International, IREX, TechChange, and Save the Children, the online event will feature community-driven sessions that explore digital development challenges and opportunities.
As with last year's event, it will attract practitioners from around the world with a wide range of ideas, experiences, and backgrounds to lead each type of session. Special consideration will be given to sessions led by practitioners from LMICs.
I am looking forward to gaining unique insights from speakers with hands-on experience implementing digital healthcare solutions in their respective countries.
Before then, allow me to offer three invaluable lessons I have learned from my experiences as a venture capital investor.
Lesson One: spend time scoping out the real need
Healthcare systems across LMICs share a vast number of challenges that they can address by learning from other countries' experiences. C/Can's efforts last year to identify the most impactful opportunities helped to narrow down on four areas: capacity building and training; diagnosis and treatment improvement through remote planning and consultation; interoperability of systems; and patient navigation.
In short, when deploying in-country take nothing for granted and validate the needs of local clinicians and local healthcare IT experts. C/Can's recent experience in Ghana showed that the need was to go fast and deploy Standard Pathology Reporting as a stand-alone system rather than making it an integrated part of Laboratory Information Systems. There is no point in pushing for what is not needed now.
Lesson Two: pilot with a scale-up mindset
There is a broad interest in the tech world to contribute and respond to pressing global health needs, but reaching scale means thinking scale from day one. I have seen CSR-driven pilots powered by tech companies that had a "do-good" mindset but were not supported by technical assistance organisations to create a system of realistic success indicators for LMICs.  Technical assistance is the key to monitoring efficiency in terms of impact and resources needed so as to be able to move to national deployment.
 Lesson Three: bring the authorities onboard
Piloting is required to build a credible business case for further financing, either public, private or blended. But projects are worthless unless vetted by the authorities, which is required to then deploy at scale.
This is why it makes sense to bring onboard the right representatives from the start to help construct and design the pilot and the key success indicators. In isolation, a pilot is useless.
Please share your experiences and ideas about this key issue: what does it take to scale a digital solution for cancer care beyond a pilot?
This article was published on LinkedIn by Mathieu Morand on Abril 29 and can be found here.