Ghana's second-biggest city has used our engagement process framework to assess, plan and execute locally driven cancer solutions to address priority gaps. Initially focused on increasing access to quality cancer care, our support to the city expanded to ensure cancer patients receive accurate and timely cancer diagnosis through improvements in services, infrastructure, workforce skills and health technologies.
Joined C/CAN

February 2018

Projects

12

Phase

Project Execution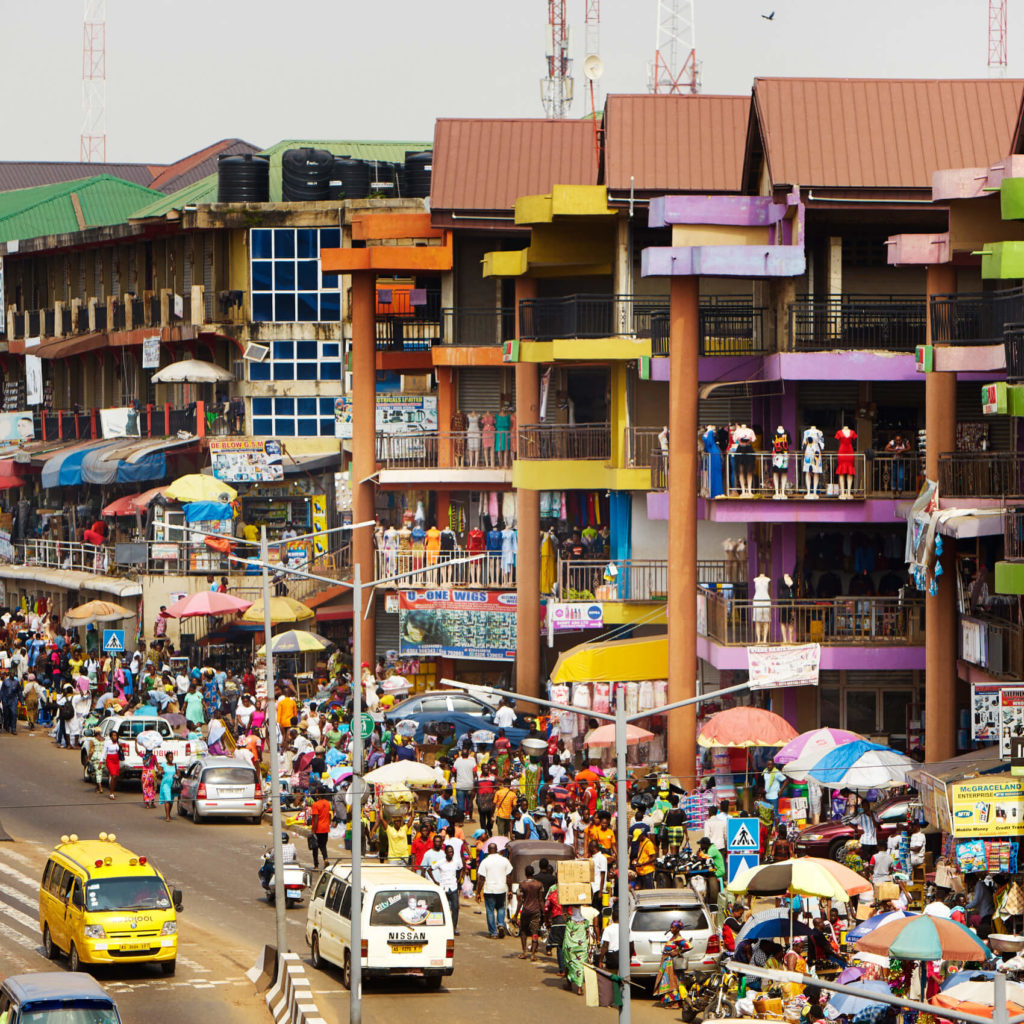 115.9

Cancer incidence rate (per 100,000)

3.4 M

Kumasi population

80.6

Cancer mortality rate (per 100,000)

5.92 M

Population reached
Main needs and challenges in Kumasi
Based on the contributions of 258 health professionals from 38 institutions, Kumasi's needs assessment identified lengthy delays between initial diagnosis and the start of treatment, as well as various structural issues including a lack of written protocols, human resources deficiencies and insufficient community access to key facilities.
Projects in Kumasi
The projects prioritised by the City Executive Committee are designed to both improve access to key services and introduce greater standardisation between them. Individual projects have worked to improve the quality of cancer registries, introduce new mechanisms for sharing information and reinforce the quality of training provided to cancer care professionals.
Key achievements toward
sustainable impact
The project team has already delivered a range of achievements to raise the quality and equity of cancer care through effective multidisciplinary collaboration: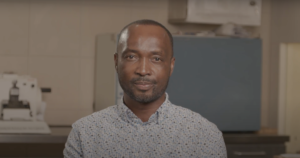 The adoption of structured reporting standards in Kumasi will improve the quality of cancer diagnosis, reduce turnaround times and eventually lead to optimised and timely treatment decisions for better outcomes, as well as raising the bar in terms of the quantity and quality of data in the Cancer Registry.
Dr Ernest Kwasi Adjei
Head of Laboratory Services Directorate at KATH
Kumasi stakeholders
Ministry of Health
Ashanti Regional Coordinating Council
Kumasi Metropolitan Assembly
Ghana Health Service
Ashanti Traditional Council
Komfo Anokye Teaching Hospital
Kwame Nkrumah University of Science and Technology National Health Insurance Authority (NHIA)
Peace & Love
Breast Care International
Action Care Ghana
Adehyee TV
Adiebeba Hospital
Aids for Vernarle Foundation
Aniniwah Medical Center
Asafo Boakye Hospital
Ashanti Regional Coordinating Council
Ashanti Traditional Council
Ashh-FM, Bomso Clinic
Breast Care International
Cancer Health Foundation
Center for Diabetic and Infant Mortality Prevention
County Hospital
Ghana Health Service
Global Cervical Charity Foundation
Hello FM
Histolab
Iama
Jackson Foundation
Knust Hospital
Komfo Anokye Teaching Hospital
Kumasi Cancer Registry
Kumasi Metropolitan Assembly
Kumasi Metro Directorate
Kumasi South Hospital
Manhyia District Hospital
Maternal and Child Health Hospital
Medilab, Ministry of Health
National Health Insurance Authority (NHIA)
Network for Health Relief Foundation
Peace and Love Hospital
Resource Link Foundation
Roche, Soyuz Lab
Spectra Lab
St Benito Menni Hospital
Suntreso Government Hospital
Tafo Government Hospital
Trinity Hospital
WIllingwang Foundation
Yaa Adwobon Foundation