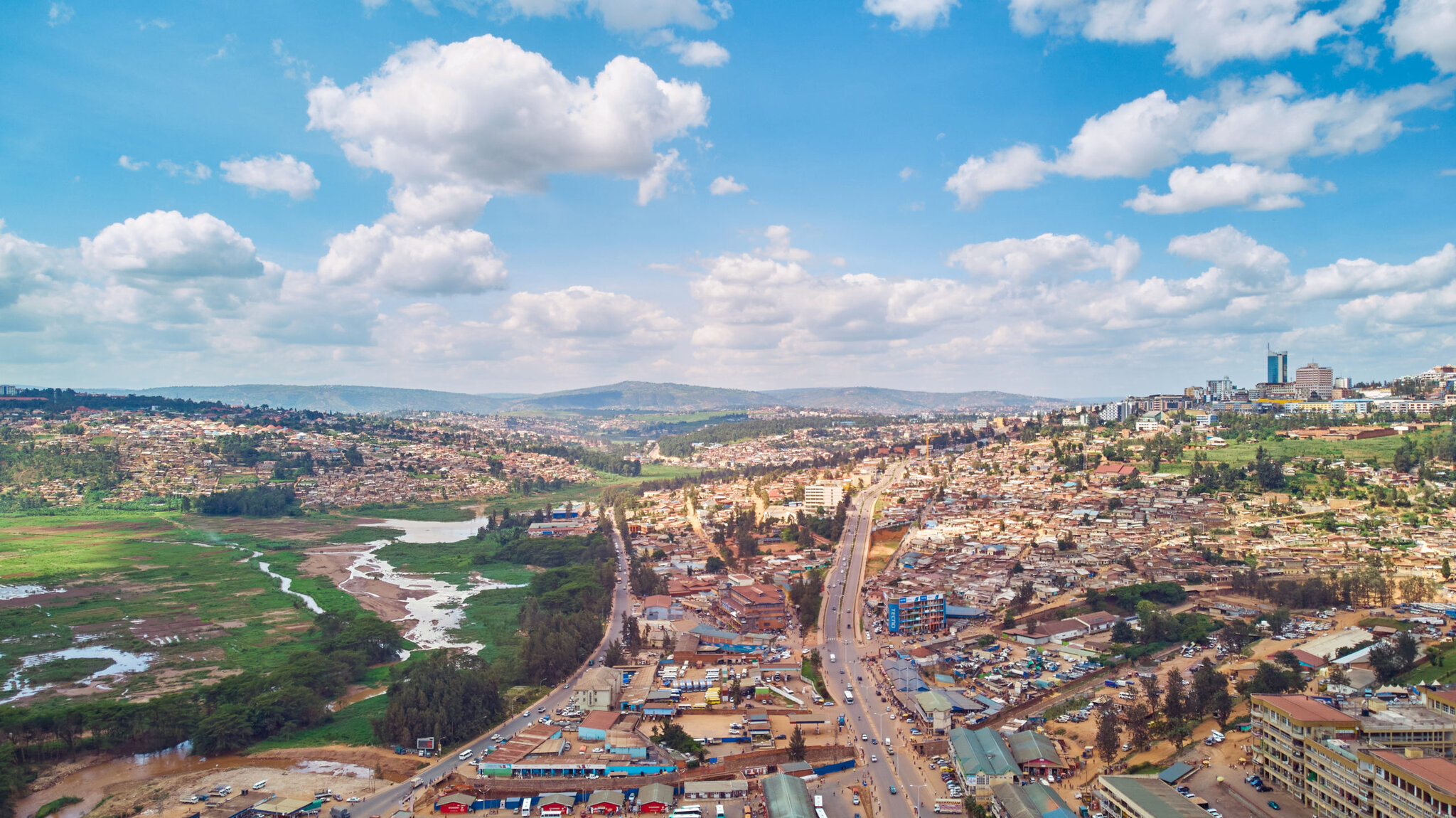 City Cancer Challenge Foundation (C/Can) has signed a collaboration agreement with UK-based charity ecancer to support technical assistance and capacity-building activities throughout its global network of cities. Recognised by the European Accreditation Council for Continuing Medical Education, as well as Continuing Medical Education and the American Medical Association, ecancer focuses on raising the standards of care for cancer patients across the world through education, and particularly e-learning solutions. Its huge knowledge bank covers every cancer type and treatment modality, developed in partnership with leading global experts. 
The two organisations will now work jointly to map available resources to meet the needs and prioritised areas in training and education in C/Can cities, while supporting the certification of completion of courses outlined by city-based technical working groups.  As well as enabling wide access to continuous medical education to respond to C/Can cities' needs, ecancer will also share its library of resources with C/Can communities.
"The collaboration will start by facilitating the training of human resources at the primary care level to provide palliative care and pain relief in the cities of Cali and Asunción, while strengthening city networks between specialists and primary care professionals," explains Isabel Mestres, C/Can's Director of Global Public Affairs
At the same time, C/Can and ecancer will take part in joint fundraising to support training and education activities that respond to pressing needs in the cities, as well as developing and delivering high quality online education to C/Can cities. ecancer will act as advisor on e-learning and digital health solutions to improve training and education in cancer care.
 C/Can and ecancer are already working together on palliative care projects in Asunción, Paraguay, and Cali, Colombia, two Latin American cities where access to education and training in palliative care at the primary health care level is still limited.
In collaboration with the Latin American Palliative Care Association (ALCP) and Colombian Palliative Care Association (ASOCUPAC), ecancer has developed a virtual course called Palliative Care in Latin America with the aim of providing a first approach to the subject. The content was jointly developed by experts from the region to ensure that it is appropriate for the Latin American environment. This is the first free course of its kind available in Spanish.
This agreement will further strengthen C/Can's work in its network of cities to provide technical assistance and capacity building by providing access to ecancer's vast knowledge bank, which covers every cancer type and treatment modality, and that has been developed in partnership with leading global experts to meet regional educational needs.
"We believe that receiving the best possible cancer care is a fundamental human right," said Danny Burke, Chief Executive Officer of ecancer. "However, all too often oncology professionals and patients come up against financial and other barriers to accessing the highest quality information and education on the most effective cancer treatments; ecancer exists to break down those barriers. Our resources are available online, free of charge."

Commenting on the projects in Asunción and Cali, Isabel Mestres said: "The goal is to strengthen the first level of care and network work with specialists, to provide adequate care to cancer patients by improving access to palliative care and alleviating suffering at the community level while optimising resources, decongesting specialised services, reducing patient wait times and reducing costs to the social health system."