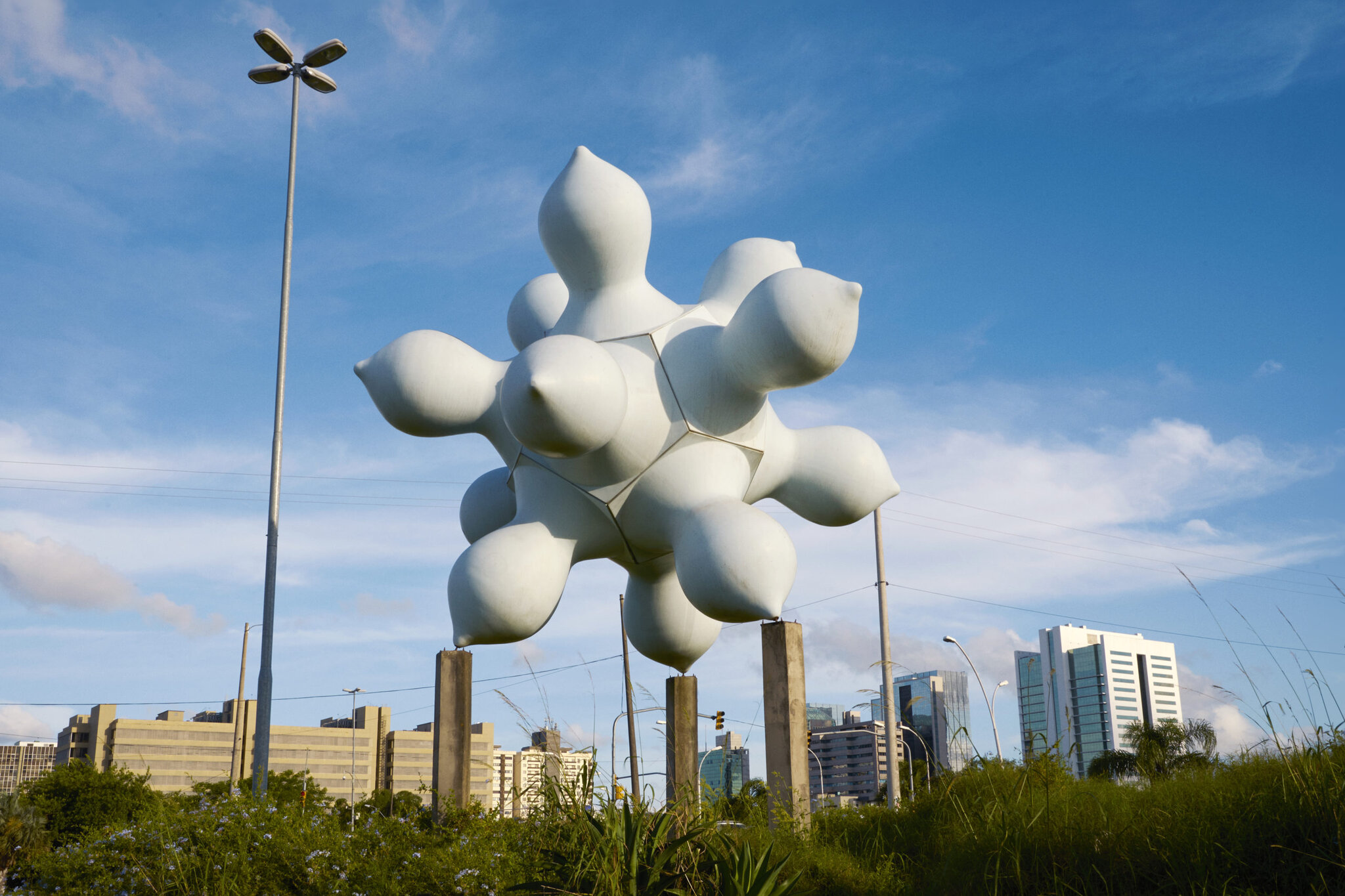 City Cancer Challenge (C/Can) recently sat down with Dr Francois Uwinkindi, one of Rwanda's leading experts in non-communicable diseases (NCDs) and a member of C/Can's City Executive Committee to discuss the future of cancer care, including the pursuit of health systems interoperability to save the lives of people living with cancer, in Kigali and the country at large.
A fragmented health system is one of the most pressing health challenges faced by low- and middle-income countries (LMICs). It was identified early on during the C/Can Needs Assessment, a rigorous process involving 120 healthcare professionals and 80 patients from across Kigali contributing deep insight into the city's cancer care services. Kigali has struggled with a lack of connectedness between the different health information sources across the city. As a result, patient data is often disjointed and incomplete, undermining the ability to efficiently deliver quality cancer care services for the close to 1,000 cancer patients living in the city.
"Our patients need to navigate across different health facilities. Their care is not coordinated. Right now, there is no way facilities can share information easily on patients to be able to provide services centred to the patient." Dr Francois Uwinkindi, Division Manager Non communicable Diseases, Rwanda Biomedical Centre.
With the support of C/Can, the city of Kigali is addressing this challenge. Health systems interoperability – that is the ability for health services to work together and to share patient data within and between healthcare facilities – is embedded into the seven projects prioritised in Kigali: Quality of cancer care, medical imaging, radiotherapy, pathology, palliative care, medical oncology and surgery.
To improve information exchange, some city projects emphasise harmonising the way information is already being reported. For other projects, it involves setting up new information systems that can work together to ensure data connectivity. Importantly, all projects encourage an approach that supports communication, sharing and exchange so that vital data is not held in a vacuum but can be used for the optimal benefit of patients.
Harmonising data across institutions
For example, one of the most significant outputs of the Pathology project is a comprehensive Pathology Laboratory Development plan, which among many aims, will help to harmonise pathology reports and operationalise an information system for cancer case reporting. Similarly, the Medical imaging project aims to standardise radiology reports, enabling the transfer of medical imaging reports between institutions.
Information sharing to facilitate the patient journey
Insisting on a more connected way of exchanging health information across institutions is the Quality in Cancer Care project. Focused on the role of nurses as part of multidisciplinary teams (MDTs) and capacity strengthening, one of the primary outputs of this project is a patient navigation programme for hospitals. This requires the collection of detailed and quality data on breast and cervical cancer on patient navigation in all selected hospitals. This information will inform the patient pathway as they move through their diagnostic, treatment and care services.
The Oncology Network project will also establish a city cancer communication care network, bringing together the main institutions providing cancer care services, to optimise the flow of breast cancer patient health information across cancer care disciplines.
"Having this project to link all the cancer centres will help to coordinate the care of our patients, to improve the navigation but also the treatment that we are giving to our cancer patients. It really has the potential to improve the treatment outcomes for our patients." Dr Francois Uwinkindi, Division Manager Non communicable Diseases, Rwanda Biomedical Centre.