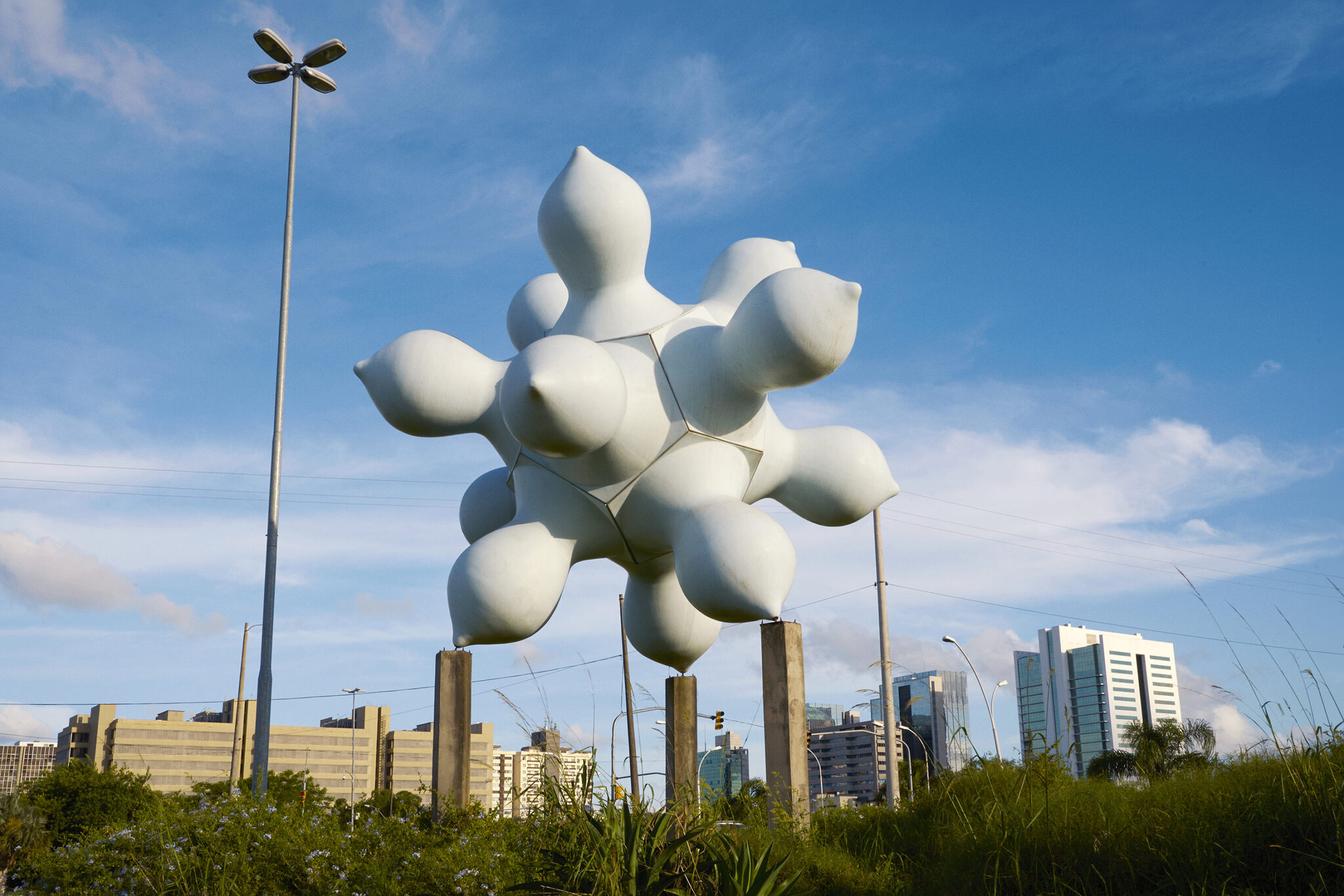 In many countries, governments are struggling to keep up with the global health pandemic, placing cities increasingly at the forefront of providing quality cancer care. Cities can design and execute policies tailored to local realities, and as such can play a key role in strengthening health systems to provide access to quality diagnosis, treatment and care, ensuring that no one is left behind.  
Earlier this year, City Cancer Challenge (C/Can), with support from a core group of partners, launched the Digital Health Discovery Forum. From June to September 2020, we completed an initial mapping of existing needs in C/Can cities, identified innovative initiatives to address cancer care gaps; interviewed key stakeholders to learn from their experiences in digital health and cancer care; and brought together experts from across sectors in a series of regional dialogues to explore and discuss emerging innovations that respond to cancer care gaps. 
"Through the Digital Health Discovery Forum, C/Can aims to identify innovative ways of improving cancer care, and understand how successful solutions can be scaled across the regions where we work. Bringing together thought leaders and innovators, these dialogues are creating new opportunities for collaboration and partnership around digital health that can make a difference in improving access to quality cancer care."   

-Dr Susan Henshall, CEO, City Cancer Challenge 
The Forum highlighted region-specific and cross-regional needs that can be effectively addressed through digital solutions: 
Building capacity of healthcare providers and medical education through digital platforms;
improving diagnosis, treatment and care through remote planning and consultation;
enhancing continuity of care through improved access to and interoperability of systems;
promoting a patient-centred approach through better patient navigation systems.
Responding to these needs with digital solutions requires multisectoral, evidence-based and localised action. Three common messages emerged across cities and regions that underline the importance of this approach:
1. Multi-sectoral partnerships and collaboration for success
Multisectoral collaboration is an important driver for successful implementation of digital health solutions for cancer care. Beyond the 'traditional' actors in public health from the public and private sectors, academia, civil society and international organisations, new players outside the oncology field such as technology, internet and telecommunications providers, as well as media outlets and community-based organisations can make important contributions.
A first step in defining which stakeholders need to be on board is to understand specific challenges facing the uptake of digital solutions. These include: regulatory and policy-related barriers; the need for interoperability and connectivity; access to bandwidth and technological infrastructure; cultural barriers and differences in technological literacy; and the importance of data privacy and protection. 
"There is a lot we can do to overcome challenges in understanding and building innovative solutions for cancer care. Let's make this happen by coming together, bringing relevant stakeholders to the table and not work in silos.".

–Dr Verna Vanderpuye, National Radiotherapy Oncology and Nuclear Medicine Centre, Accra (Ghana)
2. There is no 'one-size-fits-all' solution
Gaps in cancer care and the level of readiness for digital approaches are highly diverse across different countries and regions. This requires different responses – adapted to fit the particular needs, challenges and local conditions in each context. 
Where simple solutions are already effectively working, building on existing practice and infrastructure can be a quick win with far-reaching impact. Innovation should not be pursued for its own sake but should aim to take into account local realities, foster equitable access to cancer care and avoid broadening social inequalities or the digital divide in low- and middle-income settings. 
"Digital health is a broad concept that spans a wide spectrum of promising solutions. But there is no 'one-size-fits-all' solution. The central question is 'what can work where?' and to explore the uniqueness of the local context to ensure that innovation has a meaningful and effective impact. Most importantly, we need to keep the patient at the centre."

-Dr Pramesh, Director, Tata Memorial Hospital, Mumbai (India). 
3. Evidence and learning to leverage effective practices 
There is a need for assessing and sharing lessons learned on successes and failures of digital solutions. Despite the wealth of digital efforts in each region, local innovative solutions are often developed and implemented in silos so that valuable information is not shared and remains untapped. 
As a result, the exchange of knowledge and learning cannot be fully leveraged to expand good practices in other contexts. A robust analysis of efforts is needed to help generate an evidence-base for effective solutions that can be replicated across cities, countries and regions with similar socio-economic and cultural settings. 
"We see different levels of maturity in digital health and need to evaluate experiences by collecting data and learning from existing examples. Not every solution will be adaptable for other scenarios and populations, so sharing lessons learnt and evidence will help in this endeavour."

-Dr Raul Murillo,  Director, Javeriana Oncology Center, Bogotá (Colombia).
Responding to city needs – next steps
Harnessing opportunities and addressing limitations of technology based on collaboration, trust and transparency between all stakeholders is a prerequisite for success. Only a responsible approach centred on patients can lead to successful innovation in addressing cancer care gaps in cities. 
C/Can and an expanded group of partners are reviewing the outcomes of the Digital Health Discovery Forum to agree on the most impactful solutions for cities seeking to improve cancer care for patients based on city needs identified. This will require further collaborative efforts to map existing gaps and solutions, determine how best to accelerate implementation at scale across multiple cities, identify additional individuals and organisations that need to be involved, and agree on the necessary support and resources.  
Getting involved
C/Can is inviting organisations with expertise, resources or technologies in the areas of capacity development, digital literacy, development and implementation of digital health solutions and data systems to join the next phase of the Discovery Forum. Read more about how to get involved here.