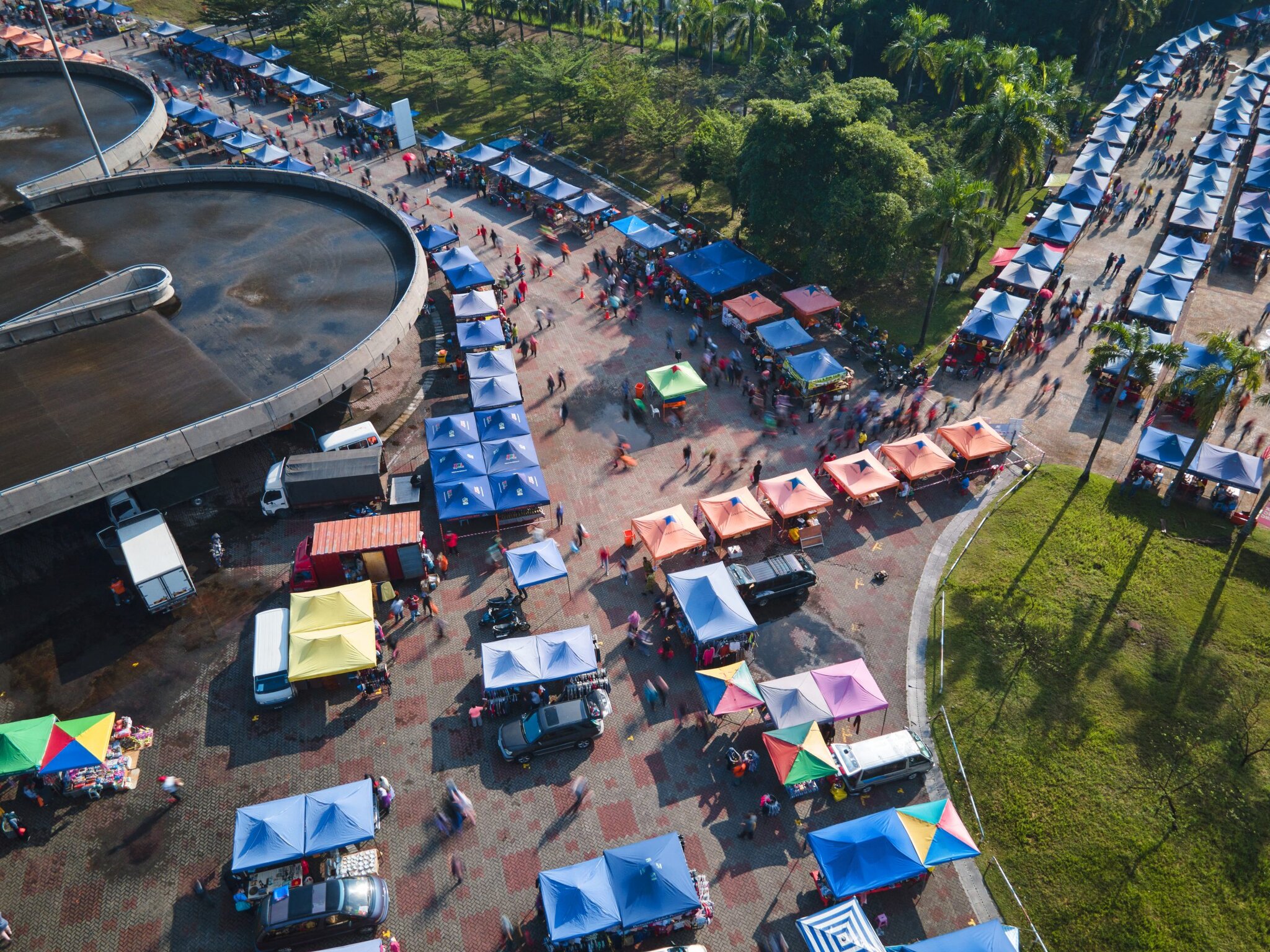 Participants highlight importance of teamwork
Practical solutions to local realities
Access to C/Can international partner organisations
Since September, 132 healthcare professionals from C/Can's network of nine cities have taken part in one of three TeleECHO™ programmes: enhancing their knowledge, skills and expertise in nursing leadership, quality pathology and radiotherapy technology.
Over the course of three months and through a total of 24 sessions, guided by 20 international and local experts, the TeleECHO™ initiative has further strengthened C/Can's learning community.
What's more, participants on the TeleECHO™ nursing course can access a year-long membership to the International Society of Nursing in Cancer Care (ISNCC), where they will continue acquiring new skills and extending their professional network. Similarly, participants on the pathology course will be able to tap into the member resources offered by the American Society for Clinical Pathology (ASCP). Participants on the radiotherapy course will be granted a one-year membership with the European Society for Radiotherapy & Oncology (ESTRO).
In their words: insight from participants
Reflecting on their experience with TeleECHO™, the participants share their highlights from the programme—including being inspired by peers, solving challenges collaboratively and accessing real-world solutions.
Connecting with peers:
The programme provided an opportunity for health professionals to connect with peers from around the world. For many, hearing from their colleagues was a powerful source of inspiration:
 "Collective discussions and sharing experiences is highly motivational and is a helpful reminder that we are not alone in this journey to improve cancer care treatment." Greater Petaling, Malaysia, TeleECHO™ Nursing 2021 Participant
Collective problem solving
Taking part in the programme with such a diverse cohort was also an opportunity to see challenges from different perspectives, as well as to work collaboratively to solve shared problems:
"Working as a team to solve problems gives everyone an opportunity to be part of the solution." Greater Petaling, Malaysia,TeleECHO™ Nursing 2021 Participant
Transformative learning
The knowledge acquired was highly relevant and applicable to participants' situations thanks to the practical nature of the discussions and real-world case studies.
"The case study helped me see how solutions can be replicated in other laboratories in different settings."  Cali, Colombia, Quality Pathology TeleECHO™2021 Participant

"The discussion was helpful in learning about differences between private and public cancer care institutions in each city." Porto Alegre, Brasil, Radiotherapy TeleECHO™ 2021 participant
The TeleECHO™ sessions mark the start of a process of learning and exchange for the participants, who will now share their knowledge and insights with their peers, contributing to a community of continued practice.
Following the success of this year's programme, a new TeleECHO™ series is planned for early 2022.