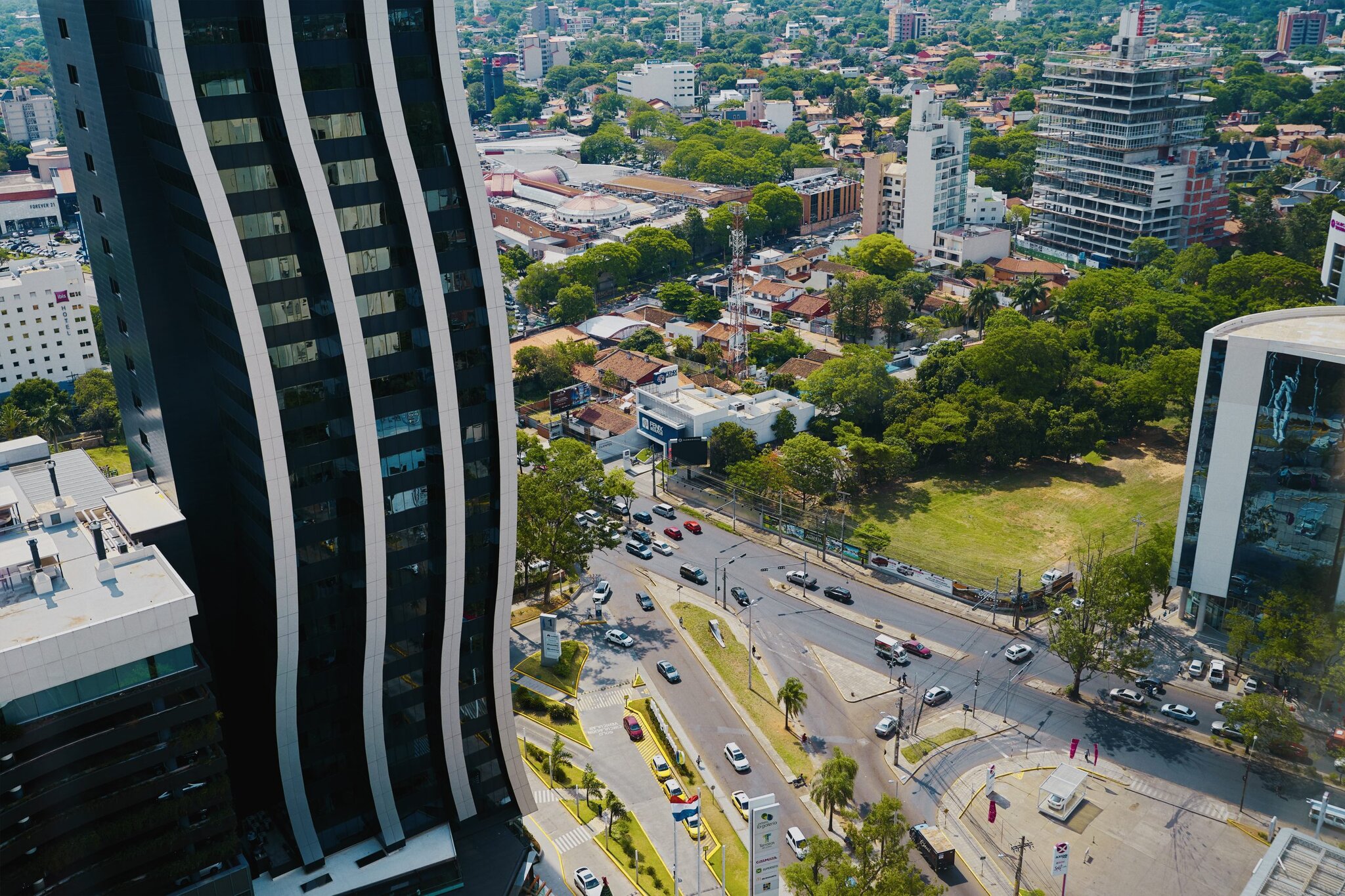 City Needs Assessment illustrates importance of multi-sectoral approach.
New discussion series starting this month brings together experts from Latin America to identify ways to improve access to quality and timely cancer diagnosis.
A complete, timely and accurate diagnosis is vital when deciding on the best treatment plan for a cancer patient. But in low- and middle-income countries, challenges to determining the right treatment is oftentimes compounded by barriers to getting the right information about a patient and their diagnosis, at the right time.
"It is critical that relevant and comprehensive patient's diagnostic information including the extension of the disease is available to clinicians to support timely and informed treatment decisions so that patients are given the chance at the best possible outcome," explains C/Can's Global Technical Lead, Dr Rolando Camacho.
Challenges to achieving quality cancer diagnosis 
However, the city-wide Needs Assessments carried out across the C/Can network have revealed major challenges particularly relating to pathology, radiology and diagnostic nuclear medicine.
"The situation analyses in C/Can cities often highlight common barriers that impede the delivery of quality cancer diagnostics," explains Dr Maria Fernanda Navarro, C/Can's Regional Director for Latin America. "These can include a lack or absence of infrastructure and technological capabilities, inadequate levels of staff training and qualification, deficient standardised diagnostic procedures and quality standards, as well as fragmented or outdated information systems."
City spotlight: strengthening cancer diagnosis in the city of Asuncion 
Over 200 healthcare professionals from 16 institutions and more than 150 patients contributed to the city-wide Needs Assessment in Asuncion, Paraguay. Carried out in 2017, the Needs Assessment highlighted large gaps in the city's pathology services, including variations in operational procedures, as well as regulations and quality control in pathology laboratories across the city and country.
Since then, supported by C/Can and working with an expert from the American Society of Clinical Pathology (ASCP), the Asuncion Pathology Project Team made up of representatives from the Ministry of Health of Paraguay, the National Cancer Control Program, the Paraguayan Society of Pathology, and local pathologists from the city's main private and public labs – has focused their efforts on strengthening the quality and effectiveness of operations in pathology laboratories through harmonising procedures, strengthening technical capacity and improving political commitment and support.
Along with improving the quality of pathology services, the project also aimed to shorten the time to deliver diagnostic services to patients with cancer in Asuncion, including reducing the turnaround of test results from 25 to 30 days to a maximum of 10 days.
"The project has produced unprecedented outcomes, including the development of standard operating procedures and quality control for pathology laboratories across the country which had not existed before," says Dr Luis Celias, Chief of Central Anatomopathology lab, Ministry of Health of Paraguay and Project Coordinator of the C/Can Asuncion Pathology Project Team. "A draft regulation to establish and harmonise the minimum quality standards required for all pathology laboratories in the city has also been developed and submitted to Paraguay's Ministry of Health for endorsement and implementation."
Asuncion also defined a project to improve patient access to nuclear medicine imaging services at the public level. This included a review of the existing nuclear medicine facilities for cancer diagnostics, including equipment, human resources and operational procedures, to ensure that facilities and equipment are used to their maximum potential.
The current and future state of cancer diagnosis in Latin America
To help highlight the challenges and define city solutions to reduce the gap in quality cancer diagnosis in Latin America, C/Can, along with co-hosts ABIMED and AMID have launched a new discussion series: Cities Transforming Cancer Diagnosis. The first instalment of the discussion series, The Current and Future State of Cancer Diagnosis in Latin America. The first part will take place online on 19 November, and bring together a high-level panel from around the region to explore how cities and countries can drive improvements in access to quality and timely cancer diagnosis, including a look at the state of pathology, nuclear medicine and radiology.
Please note that the discussion will be hosted in Spanish. 
For more information, contact Dr Maria Fernanda Navarro, C/Can Regional Director for Latin America, at navarro@citycancerchallenge.org