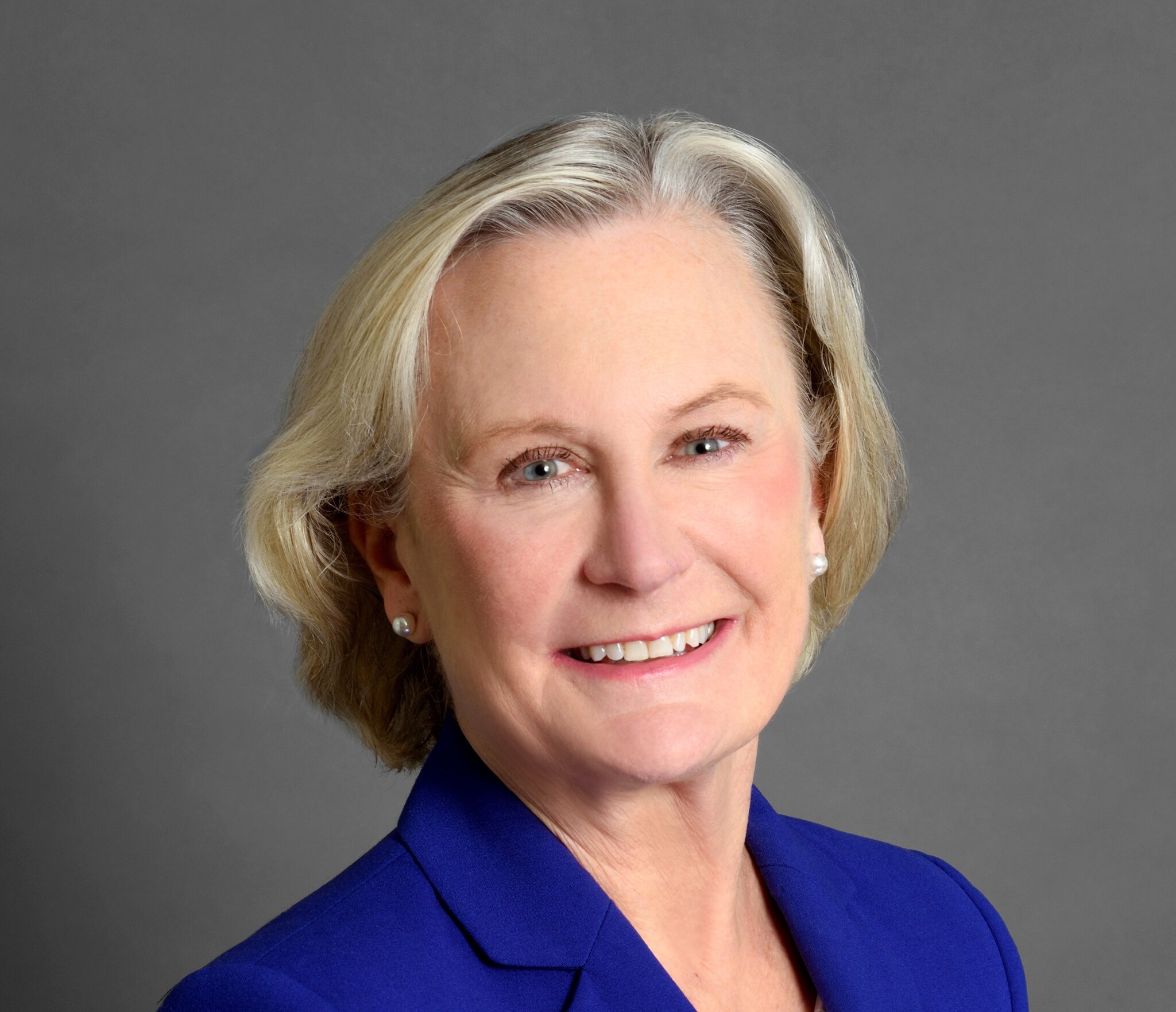 We spoke to Dr Julie Gralow, Chief Medical Officer (CMO) of ASCO and breast cancer expert who is strongly committed to advancing equity in cancer care.
Women make up almost 70% of the global health and social workforce, yet it estimated that they hold less than 25% of leadership roles in health. These figures highlight the overwhelming gender inequality in health care and the need to explore actions that can be taken to redress the gender imbalance.
City Cancer Challenge (C/Can) and the American Society of Clinical Oncology (ASCO) have joined forces to address specific challenges and barriers faced by women leaders in oncology through the Leadership Programme for Women in Oncology (LPWO). The programme aims to strengthen leadership mindsets and skills of women working to improve access to equitable, quality cancer care in C/Can cities.
We spoke to Dr Julie R Gralow, a breast cancer expert and recognised leader in the field of clinical oncology, and currently Chief Medical Officer (CMO) and Executive Vice President of ASCO. Dr Gralow, strongly committed to advancing equity, also founded the Women's Empowerment Cancer Advocacy Network (WE CAN), an advocate organization that aims to strengthen and connect leaders of women's cancer organizations in low- and middle-income countries (LMICs) around the world.
According to your experience, what are the main barriers for women working in healthcare that limit their possibilities of advancing their careers and securing decision-making positions?
The reasons for the gender gap in health care leadership are multifactorial and deep-seated. There is clearly gender bias and stereotyping at institutional and societal levels, resulting in less opportunities being open to and offered to women. There is also the contribution of individual career and lifestyle choices, which can include work-life balance, family choices, and personal priorities, which are not necessarily negative but do contribute to the gender imbalance.
As a founder of the Women's Empowerment Cancer Advocacy Network (WE CAN) and with your experience, how do you think programmes like the Leadership Programme for Women in Oncology (LPWO) contribute to supporting and enabling women in the healthcare sector, especially in low- and middle-income countries (LMICs), to lead?
Both of these programs were created to help educate and empower women, whether patient advocates in WE CAN or oncologists in LPWO, to address the challenges and barriers they face, to strengthen their leadership mindsets and skills, and to share successes and best practices. These programs create a network of female leaders in cancer advocacy and cancer care who can support and pave the way for others.
With such efforts (like the LPWO), that support and address leadership opportunities for women, are we on the right path to achieving gender equality in the healthcare workforce? 
I think we are clearly on the right path – the first steps are acknowledging that gender imbalance in leadership in the oncology workforce is a problem, and then committing to fixing it. Discussions around equity for women in the healthcare workforce and positions of power are gathering momentum worldwide.
In line with this question, do women in LMICs face the same opportunities and challenges in the health sector compared to women HIC?
The visibility of other female healthcare leaders and opportunities for advancement vary between low-, middle- and high income countries. But studies have shown that regardless of age or country of origin, the leading barriers for advancement are similar, and include lack of mentorship, challenges of balancing work and home life, gender bias, and lack of assertiveness/confidence.
Despite the major impact of women on cancer care, their advancement and career opportunities have moved forward at a slow pace, what can we do to address this issue? 
One of the goals of the LPWO program is actually to learn more about effective ways to support leadership roles for women and close gender disparities. The LPWO program will help us explore and analyze strategies for investing in women oncologists. Effective strategies to address gender imbalance in leadership will undoubtedly vary by country, region,  society, and culture
Moving to a different topic – C/Can and ASCO have also joined forces to provide C/Can cities with the ASCO international MCMC.
The upcoming course in Porto Alegre, where you will be a faculty, will focus on multidisciplinary management of breast cancer. As a breast cancer expert, can you tell us how such a course can contribute to improving breast cancer care and ultimately patient outcomes ?
The C/Can and ASCO Multidisciplinary Cancer Management Courses focus on two main areas. Firstly, they promote a multidisciplinary team approach that brings together specialists from different disciplines to improve diagnosis, treatment and follow up for cancer patients. Secondly, they develop consensus-based, evidence-driven and country-specific cancer management guidelines to standardize and optimize the quality of care.

Both of these approaches have been shown to result in improved experiences and outcomes for patients with cancer.
And finally…
If you could give one piece of advice to the next generation of women leaders in health care, what would it be? 
Increasing representation of women leaders in oncology will increase diversity of thought and experience that will lead to new ways of approaching long-standing barriers to delivering equitable, high-quality cancer care – ultimately resulting in benefit for all patients with cancer. I'm proud of the participants in this first class of the C/Can ASCO Leadership Program for Women in Oncology.

I would encourage these future leaders to think big, be innovative, and support each other, to drive and sustain important changes in cancer care in your cities and beyond! You are the future.