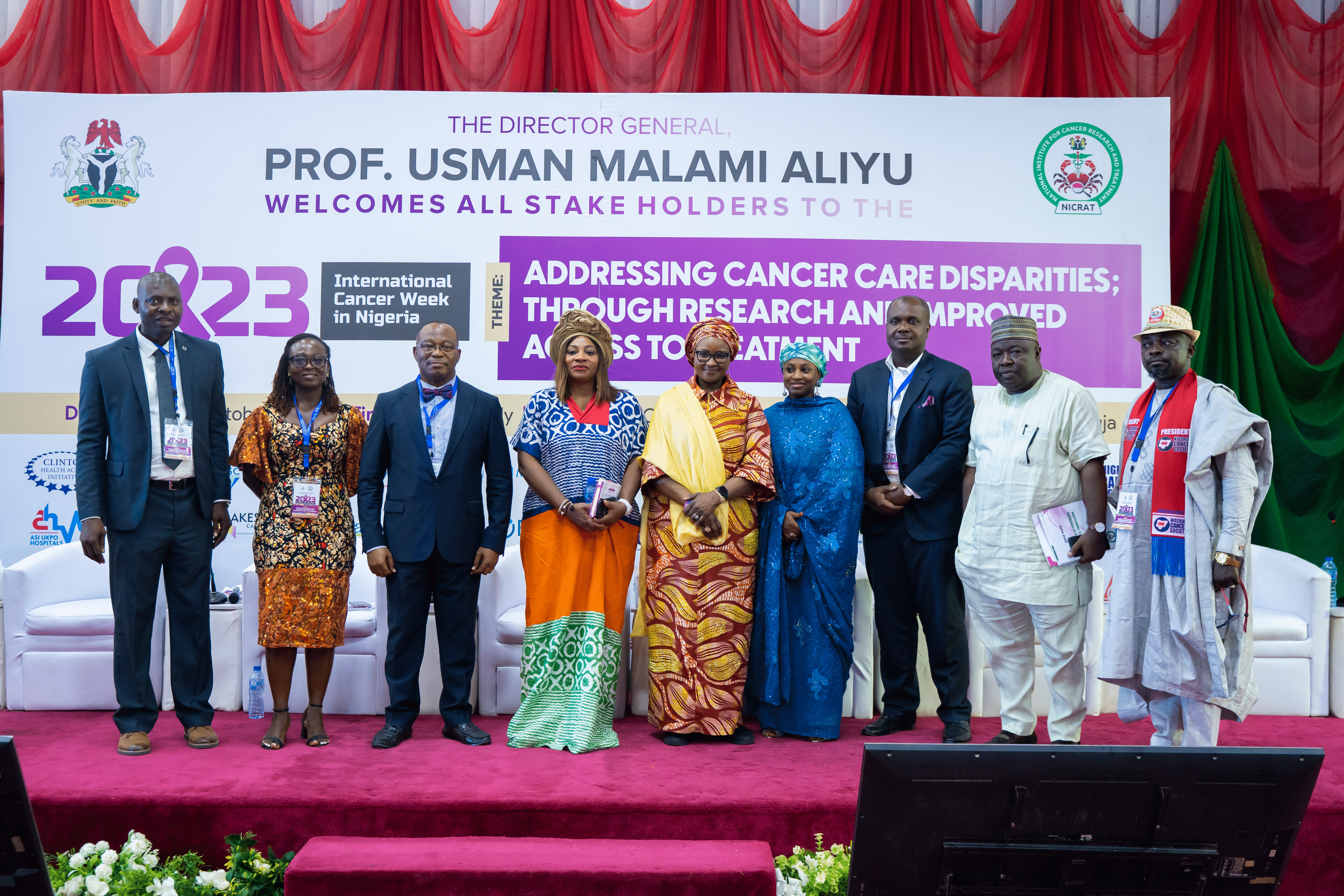 Monday 23 October, Abuja, Nigeria – The Federal Ministry of Health Nigeria has unveiled a landmark collaboration with the City Cancer Challenge Foundation (C/Can), set to support the country's efforts in tackling its growing cancer burden.
The partnership was announced during the opening ceremony of the 2023 International Cancer Week (ICW) in Nigeria, together with the Federal Capital Territory Administration, the Clinton Health Access Initiative Nigeria and Medicaid Cancer Foundation. C/Can will work with the Ministry and health stakeholders to develop cancer care solutions in line with the recently launched National Cancer Control Program 2023-2027.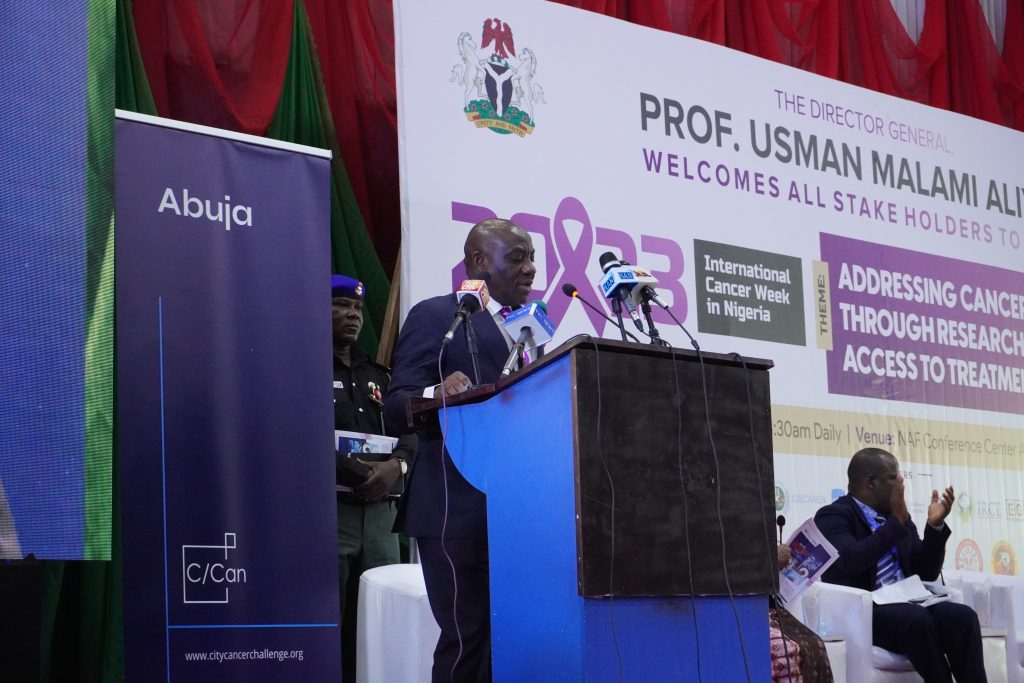 The Minister of State for Health and Social Welfare for Nigeria, Tunji Alausa said
We are deliberate in our commitment to vigorously address the health needs of Nigerians, with particular interest in cancer care. This underscores my delight in the unveiling of Abuja and by extension Nigeria, as a member of the City Cancer Challenge network today as a welcome development.
C/Can works with cities to develop data-driven, locally relevant and sustainable cancer care solutions that can be replicated at a national level. A local governance committee will be created for the city of Abuja, where city stakeholders active in cancer will collaborate across sectors to address urgent gaps in cancer diagnostics and treatment. These gaps will be identified through a city-wide needs assessment process, with the committee responsible for the prioritisation of findings.
Local civil society organisations held a pivotal role in Abuja becoming the 14th city to join the C/Can network. Project Pink Blue, Medicaid Cancer Foundation and the Clinton Health Access Initiative will jointly bring their health system expertise and patient voices for the success of the initiative.
Cancer is responsible for 79,000 deaths and approximately 124,000 new cases in Nigeria each year, accounting for the second highest cancer burden in Africa.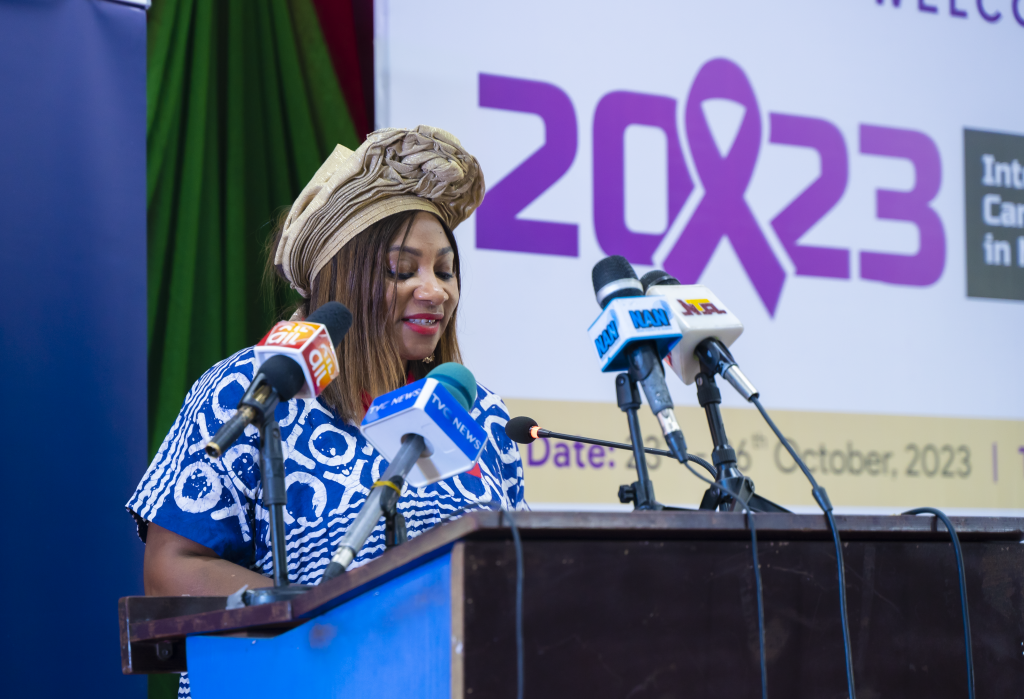 Sophie Bussmann-Kemdjo, C/Can's Regional Director for Africa and Europe said during the opening ceremony of the conference
In unity we find our strength. By acting with purpose and working under a shared goal, we not only make progress against a deadly disease, but foster a future where every Nigerian can lead a life marked by health and opportunity.