Cancer is responsible for almost 79,000 deaths in Nigeria each year, with an estimated 124,000 new cases of cancer annually. By joining C/Can, Abuja's city leaders will strive to build multi-sectoral programs to improve access to oncological care, in close cooperation with international experts and interested organisations.
Joined C/CAN

July 2023

Projects

0

Phase

Stakeholder Engagement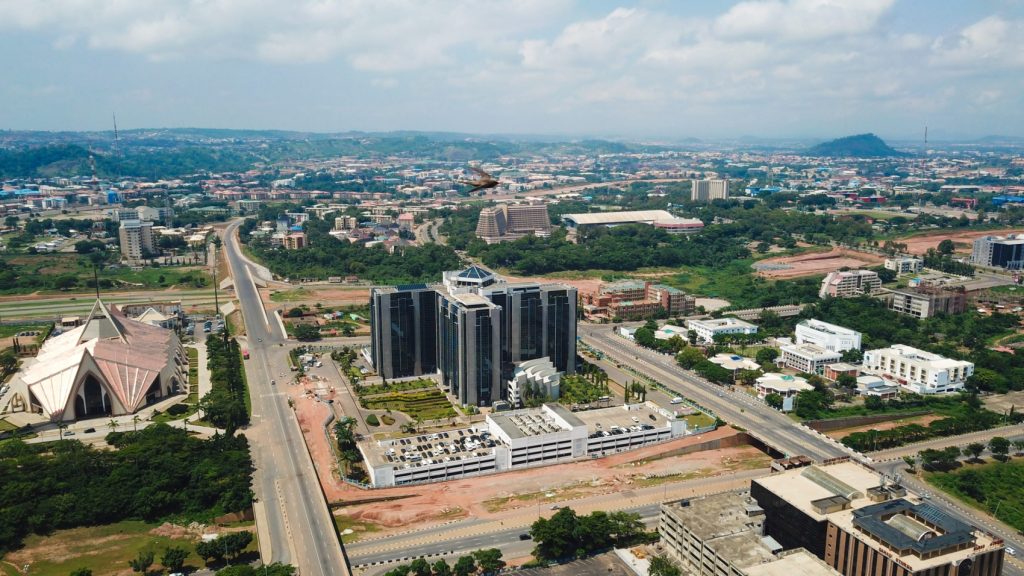 206

Cancer incidence rate (per 100,000)

3.8 M

Nigeria population

38

Cancer mortality rate (per 100,000)
Needs and challenges in Abuja
A multidisciplinary technical committee of local experts and institutions is currently undertaking an analysis of the state of cancer care in the city and identifying essential priorities.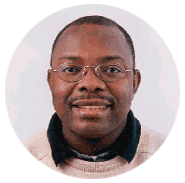 Through C/Can, we have an unparalleled opportunity to ensure that progress made in cancer care at a city level will benefit the most people in both Abuja and the rest of Nigeria.
Owens Wiwa
Executive Vice President of the Clinton Health Access Initiative Nigeria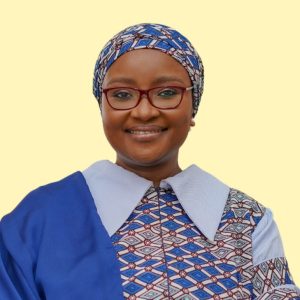 Alone, we can do a lot. However, as partners, we can strengthen Abuja's cancer ecosystem. I am certain that this partnership with C/Can will achieve the much-needed transformation.
Dr. Zainab Shinkafi-Bagudu
CEO of the Medicaid Cancer Foundation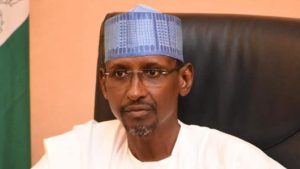 Given Nigeria's sizable population within the region, Abuja's partnership with C/Can carries immense potential for broad-scale impact on our health systems and the health of our population.
Mallam Mohammed Musa Bello
Former Minister of the Federal Capital Territory Administration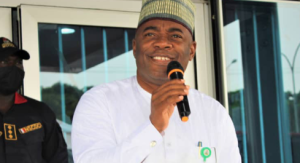 This collective effort strengthens the Ministry's commitment to fostering a healthier Nigeria by urgently reducing our country's cancer incidence and mortality.
Engr, P. Funso Adebiyi
Permanent Secretary of the Federal Ministry of Health