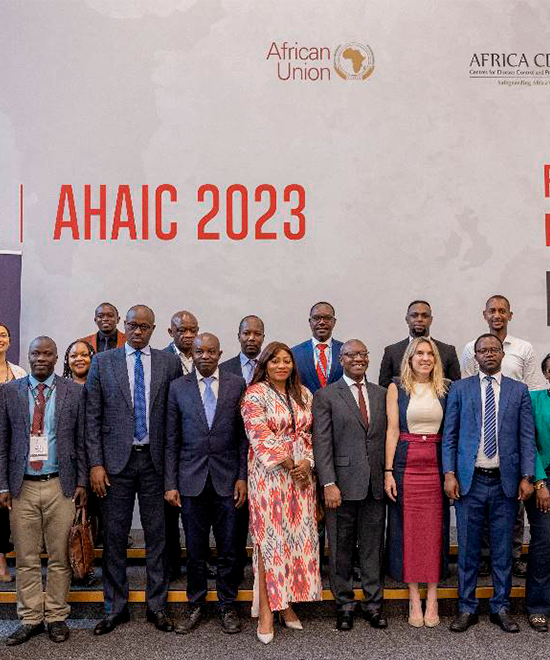 Rwanda Biomedical Centre and City Cancer Challenge outline outcomes and next steps of city-led projects to improve cancer care nationally.
Ministry of Health through Human Resources for Health Secretariat (HRHS) and City Cancer Challenge officially launched the MoU to support capacity development programmes to build up country's cancer care workforce.
Major outcomes also include draft regulation to set standard for multidisciplinary cancer care and cancer patients navigation system.
Today, the Ministry of Health / Human Resources for Health Secretariat, the Rwanda Biomedical Centre (RBC) and City Cancer Challenge (C/Can) presented the major outcomes and next steps of a series of six city-led projects set to improve cancer care in Kigali and Rwanda at a session during the biennial African Health Agenda International Conference.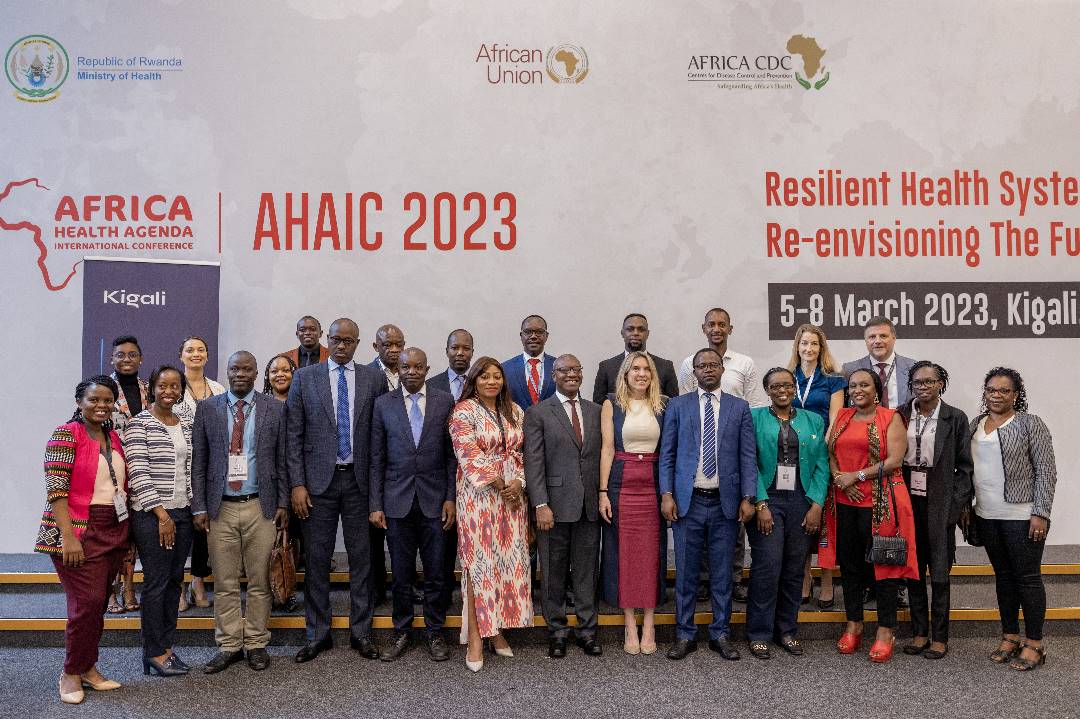 One of the key project outputs to be formally launched during the session is a joint capacity building programme by the Rwandan Ministry of Health's Human Resource for Health Secretariat (HRH) and C/Can. Focused on training the country's health workforce, the programme will strengthen much needed capacity in pathology, breast and cervical cancer surgery, gynecologic oncology, uro-oncology, radiology, radiotherapy, and oncology nursing over the next two years.
As a country, we must respond to the threat of cancer which affects over 10,000 Rwandans every year," says Dr. Patrick Ndimubanzi, HRH Executive Secretary. "A fundamental part of this response is placing healthcare professionals at the heart of our health investments. The partnership between C/Can and the Human Resource for Health Secretariat is one example of the government's commitment to supporting, developing and investing in the professionals who serve our communities and care for our patients.
The country's cancer professionals are critical to strengthening health systems and are driving significant advancements in care as part of the C/Can city projects. This includes the drafting of a national regulation that will operationalise multidisciplinary teams to deliver strengthened and integrated care to breast and cervical cancer patients. The project teams have also delivered a comprehensive Quality Control Manual for Pathology and Quality Assurance Guidelines for Radiology – a first for the country – that will assist clinicians, healthcare professionals and patients in making evidence-based diagnostic and treatment decisions.
The measurable outcomes of these projects represent vital steps in addressing the needs of cancer patients in Kigali and the rest of the country," says Dr Francois Uwinkindi, Division Manager of the Non-Communicable Diseases Division at RBC, who coordinates the implementation of the C/Can Kigali initiative. "Such progress would not be possible without the healthcare workers, who deliver care to patients every day and are key drivers in shaping effective health policies and programs.
To ensure the ongoing sustainability and complete scale-up of the projects, the Ministry of Health has a key role to ensure the regulations and guidelines are implemented and embedded in practice. To that end, the RBC together with C/Can will continue to work with local partners and are calling for the private sector and international development agencies to support the technical implementation.
There has been significant progress made in Kigali, and it demonstrates how changes to one building block in the systems can positively influence other parts, and can often create a multiplier effect," says Sophie Bussmann-Kemdjo, C/Can Regional Director for Africa and Europe. "This is the power of working together across all sectors to make sustainable, scalable change.