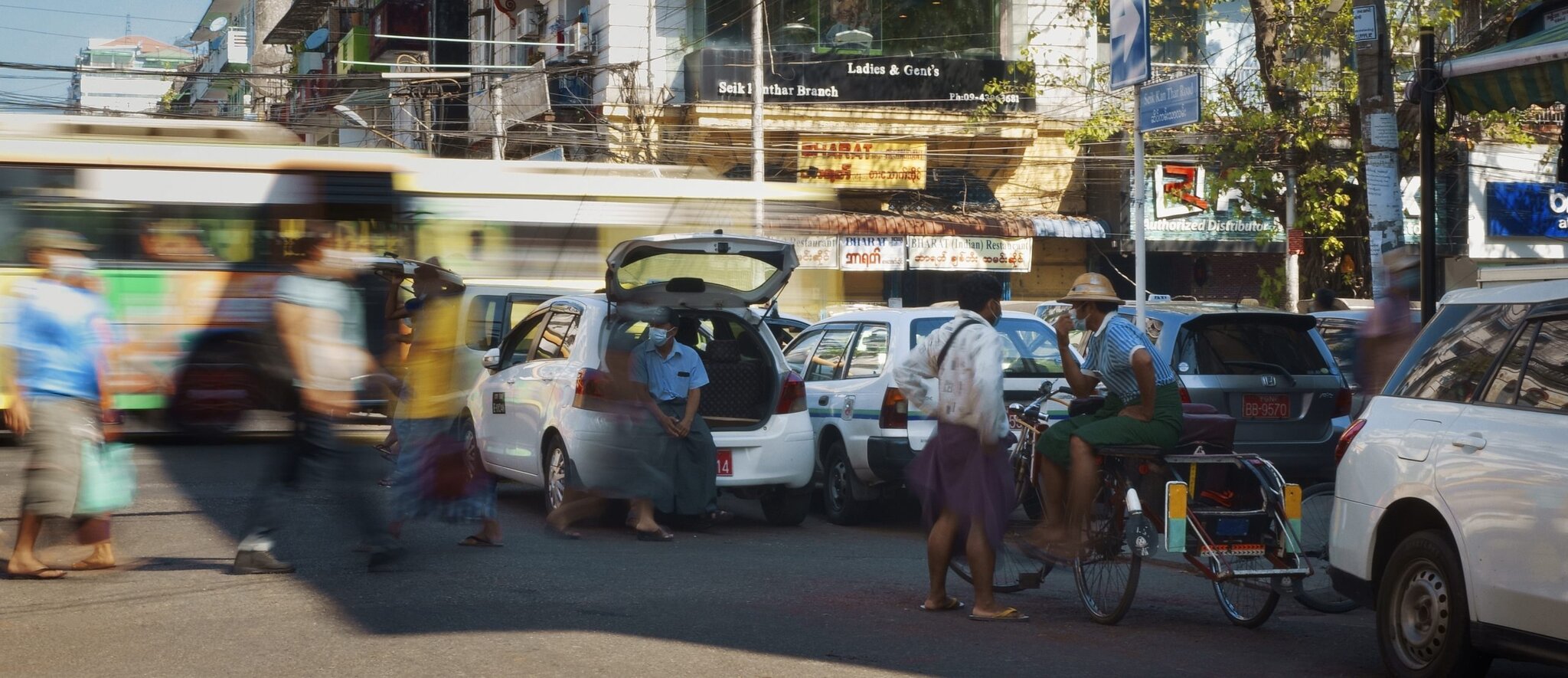 Cancer is an increasingly critical health issue in Asia, particularly among the region's low-and middle-income countries (LMICs). In 2020, the International Agency for Cancer Research (IARC) estimated that there were over 5.8 million cancer deaths in the region, representing more than half of the 10 million cancer deaths worldwide.
To support cities in Asia to address the cancer burden and to help close the equity gap in cancer care, C/Can is working in close partnership with the region's leading cancer institutions, including the Asia National Cancer Centres Alliance (ANCCA), the National Cancer Center Japan (NCCJ) and Tata Memorial Hospital in India.
With more and more cities in Asia playing an increasingly important role in addressing cancer, it is important that cities have the support to lead and enhance cancer care in their city. Through these working collaborations, C/Can is harnessing the unique strengths, expertise and experience of each partner organisation to deliver capacity development and technical cooperation opportunities that will have an enduring impact on the city.
"Through our partnership with ANCCA, NCCJ and Tata Memorial Hospital, C/Can is helping to drive even greater impact at the city level through leveraging local insights and expertise to develop the capacity of our cities to deliver locally-led, quality cancer care solutions." Dr Aung Naing Soe, Regional Director for Asia, C/Can 
One of the first formal co-operations between the four organisations is a jointly hosted discussion series: Driving Quality Cancer Care in Asia: Strengthening a multidisciplinary approach to cancer care and the development of patient management guidelines.
The three-part series, starting 30 July, aims at fostering collaboration among cancer care professionals in Asia, and providing participants with the knowledge and support to strengthen a multidisciplinary approach, as well as to develop resource-appropriate guidelines for priority cancers, including breast and cervical cancers – two recurring needs which emerged from the Needs Assessment by all C/Can cities.
"Joining forces with C/Can on this initiative provides a unique opportunity for cities in Asia as well as ANCCA's own members to learn, connect and exchange with international experts as well as their peers from across the region."  Dr Hong Gwan Seo, President, NCC Korea and Secretariat General, ANCCA

"Joining forces with our Asian neighbours to fight the growing burden of cancer is ever more important. We are pleased to share some of the fruit of NCCJ's long standing efforts in fighting cancer here at these C/Can Discussion Series." Dr Hitoshi Nakagama, President, National Cancer Center, NCC Japan
The Discussion Series is also part of C/Can's collaboration agreement with Tata Memorial Hospital, which focuses on knowledge and expertise transfer and joint projects to develop a stronger multidisciplinary approach in C/Can cities in Asia and Africa.
"Through our partnership, C/Can and Tata Memorial Hospital are co-creating capacity development and training opportunities that are contextually appropriate to the region, which will help shape cancer care solutions that better meet the needs of the city and its people." Dr CS Pramesh, Director, Tata Memorial Hospital
Driving quality cancer care in Asia: discussion series 
Led by top experts from the region, these virtual discussions will bring together healthcare professionals across Asia to:
Improve understanding of the key regional barriers and enablers of a strengthened multidisciplinary approach to cancer care
Identify key recommendations to address local barriers and opportunities to strengthen participation of MDTs
Ensure cancer care providers officially establish and implement a MDT approach
Immediately apply learnings by adapting guidelines for the management of two priority cancers: breast and cervical cancer according to the resource level in each city
The series is jointly hosted by the Asian National Cancer Centers Alliance (ANCCA), C/Can, National Cancer Center Japan and the Tata Memorial Hospital.
The Discussion Series is made possible with the support of C/Can partners, and especially implementation partners, Chugai Pharmaceutical and Icon Group.