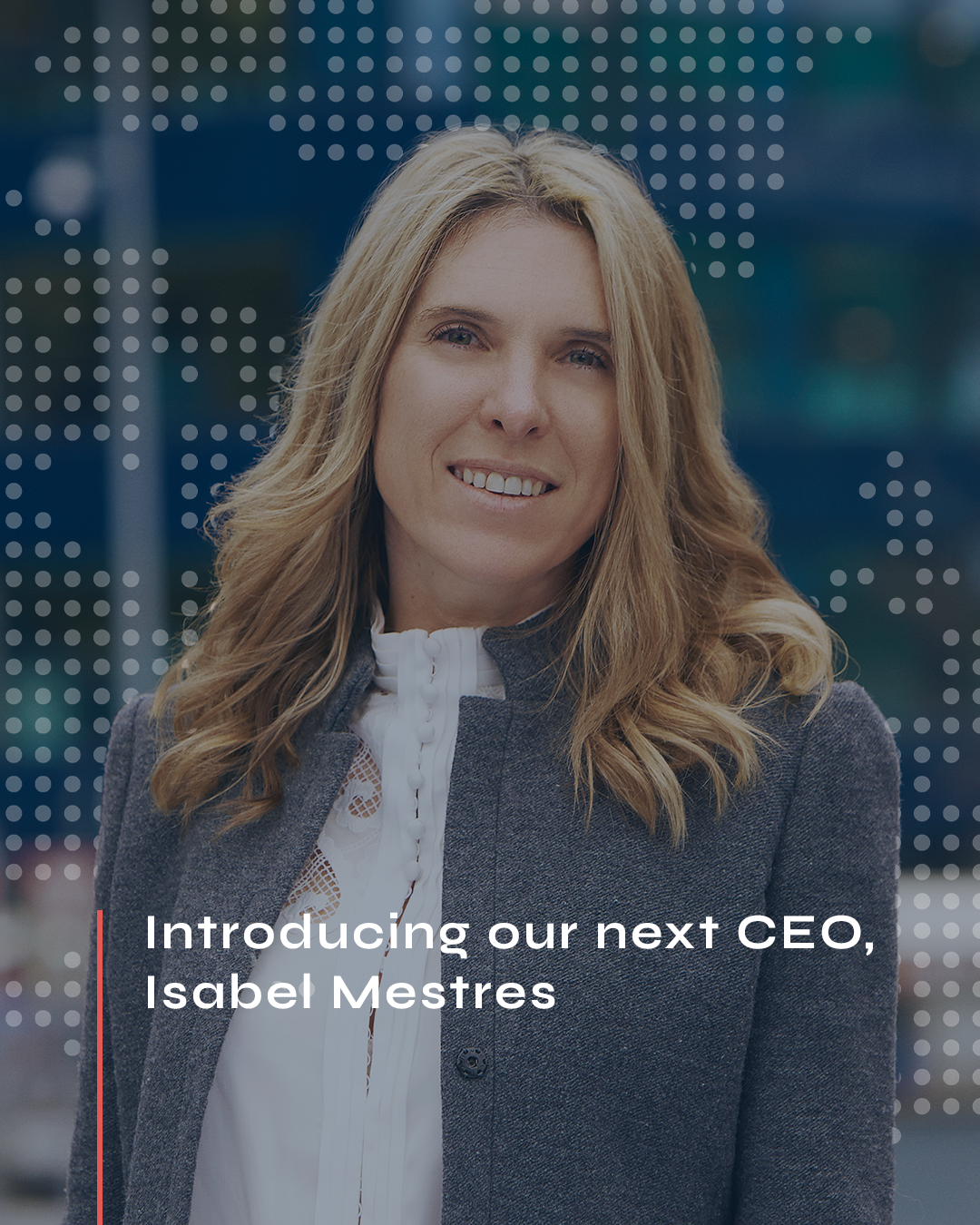 C/Can's Board of Directors announced the appointment of Isabel Mestres to Chief Executive Officer ushering in a new chapter in the leadership of the groundbreaking nonprofit.
October 20, 2022./ City Cancer Challenge (C/Can) is pleased to announce the appointment of Isabel Mestres as the organisation's new CEO, as of 1 November 2022.
The C/Can Board made the decision after a rigorous selection process in which both internal and external candidates were assessed for the role.
Welcoming the appointment, Sanchia Aranda, Chair of C/Can's Board of Directors, said:
"We are pleased to have selected an internal candidate with a detailed understanding of C/Can and its mission and who will provide continuity of purpose and relationships. Isabel has been instrumental in building C/Can's partnership capacity and global positioning. Her experience in working across the entire scope of C/Can's activities makes her the ideal CEO."
Isabel succeeds Dr Susan Henshall, who is stepping down after five years, having led C/Can from its launch in 2017 by the Union for International Cancer Control (UICC) into a sustainable organisation offering a novel, city-based, multi-sectoral model for reducing the burden of cancer in low- and middle-income countries.
Commenting on her new position, Isabel said:
"I am thrilled to have this opportunity to continue driving change in the way that cancer is treated in the most vulnerable areas and navigating our C/Can team and partners toward even greater reach and impact on the ground."
The announcement comes as the World Cancer Congress closes in Geneva, and a week after C/Can announced that two new cities were joining its global network, Rosario (Argentina), and Phnom Penh (Cambodia)
Part of the founding C/Can team, Isabel served as Director of Global Public Affairs. Over the last five years she has been instrumental in converting more than 70 projects in 13 C/Can cities into engines to accelerate access to quality cancer care.
Formerly, she held leadership positions at the International Union for Cancer Control, serving as Director of Membership and Partnership Development, where she developed and implemented an award-winning membership growth strategy and a sustainable, high-value public-private partnership model that resulted in a tenfold increase in corporate, civic, and public sponsorship engagements.
Born in Barcelona (Spain), Isabel holds an MBA from ESADE Business School. She is fluent in Spanish, Catalan, English and French. Together with her husband, two children, and two dogs, Isabel lives in the French speaking part of Switzerland.