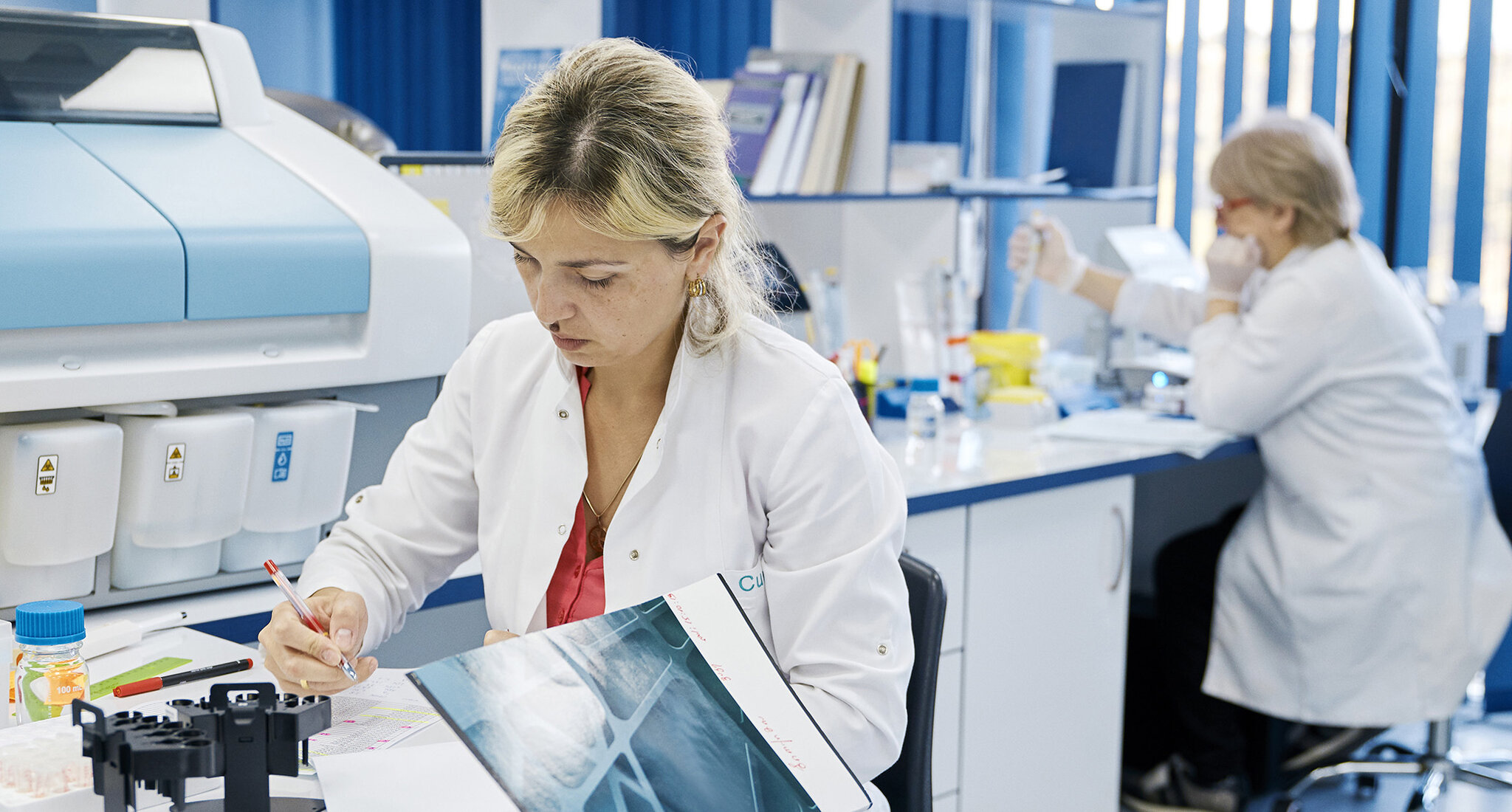 When our resilience is tested, the solution is a strong and united community. That has certainly been the case in these past weeks where the resilience of already vulnerable health systems are being pushed beyond their limits in this current crisis. For many cancer patients, their families and carers living in cities around the world where resources for health are limited, this is a very stressful time, and further strain is being placed on health professionals as they work to deliver high-quality cancer care. The positive news is that the global cancer community is rallying, with C/Can partners, the American Society of Clinical Oncology, the International Atomic Energy Agency, the Oncology Nursing Society and Project Echo among others, compiling a wide range of resources to support clinicians, cancer care delivery teams, and patients with cancer.
Monday will see the first of a series of webinars that will connect City Cancer Challenge (C/Can) cities with experts around the world to share strategies and lessons learned from early experiences treating people with cancer during the COVID-19 outbreak. We will also be sharing stories from health professionals and our partner institutions who are working on the front lines to continue to serve their communities during this extraordinary time. 
While C/Can is refocusing efforts in response to the current crisis, we remain steadfast to our mission of supporting cities around the world as they work to improve access to equitable, quality cancer care. Uniting communities and sharing resources is a big part of the role we can play right now. 
We all have a responsibility to make sure no-one is alone in this crisis, and we are proud to play our part in uniting people and cities for quality cancer care.
Dr Susan Henshall
CEO, City Cancer Challenge
This article was published in LinkedIn on April 1, and can be found here.