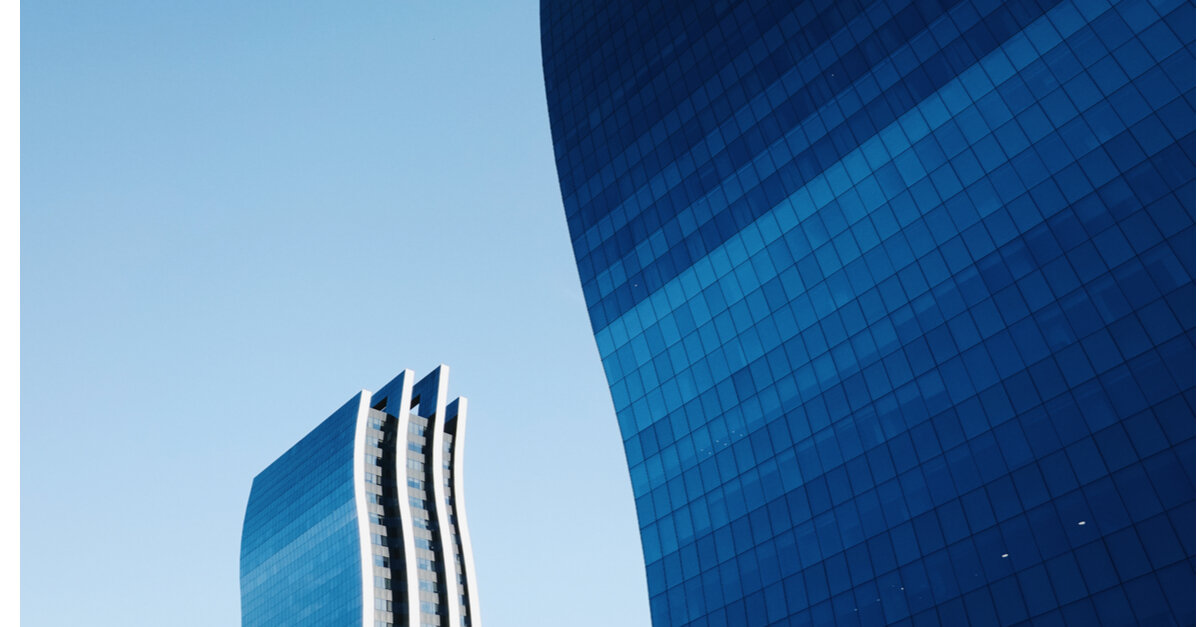 As 2019 draws to a close
It's time to take stock of our progress this year, as well as to assess the challenges we face. Transparency is built in to our working methods, a commitment made possible by the data we continually collect through our Monitoring, Evaluation and Learning (MEL) Framework. A robust, evidence-based approach to monitoring and evaluating our activities, as well as learning from them, provides the building blocks for long-term planning, implementation, and ensuring sustainable results. So what do the numbers tell us this year?
Population covered: 43.5 million
At the end of 2019, C/Can is working to improve access to quality cancer care in seven cities, covering a total population of 43.5 million·. We work closely with our city managers to calculate the population covered, drawing on the municipal and regional census data about people receiving cancer care from healthcare institutions in any given city.
Participating institutions: 185
A key part of C/Can's success has been our ability to bring together the main healthcare institutions in a city providing cancer treatment and care. More than 180 institutions have participated in C/Can's needs assessment process across the seven cities, helping to provide an accurate picture of their cancer treatment and care provision, identify gaps and prioritize actions to address them.
Participating healthcare professionals: 1200+
The work of local healthcare professionals is the engine that drives C/Can's efforts to improve cancer care. Healthcare professionals are active participants at all stages of the C/Can engagement process, collecting data, identifying needs, defining priority gaps and working with our technical experts to develop and implement local cancer care solutions.
Patients involved: 750+
To make sure we respond to the needs of those most affected, it's essential that we directly involve people who are affected by cancer.
Across our seven cities, more than 750 cancer patients and relevant associations have shared their perspectives on the gaps and priorities for cancer care where they live.
Technical assistance recipients: 450+
While each city has identified its unique set of challenges, it is also essential to address the common need for improved technical capacity and specialized human resources for core cancer care services . Technical assistance partners support cities by sharing their expertise, resources and competencies as they plan and implement local solutions. To date, C/Can has supported more than 450 healthcare professionals who work in a wide range of areas, including quality standards for pathology, and multidisciplinary care.
Organizations mobilised: 50+
More than 50 international public and private organizations have come forward to be partners of C/Can and provide technical assistance to the cities. These include government agencies, organizations such as the American Society of Clinical Oncology (ASCO) and the American Society of Clinical Pathology (ASCP), professional associations, and private companies. These partners are already creating responses to some key common areas of need; for example, strengthening the quality of pathology services and building capacity to deliver multidisciplinary cancer management through access to education and training opportunities (see city case studies below). The knowledge we acquire by working closely with these partners will help develop a model of technical assistance we can replicate and scale up to other cities.
A look at the numbers above shows how much we've achieved in a short period of time. And yet, we're only scratching the surface. Over the coming year, as C/Can continues to grow, we will further extend our commitment to transparency through our capacity to monitor and evaluate progress and impact.
We look forward to inspiring others by sharing even more numbers that reflect our results in 2020 as our cities deliver local solutions to improve cancer care for patients and their families.
· The addition of León, in Mexico, and Greater Petaling, in Malaysia, brings the figure to nine, but we have not included them in this data