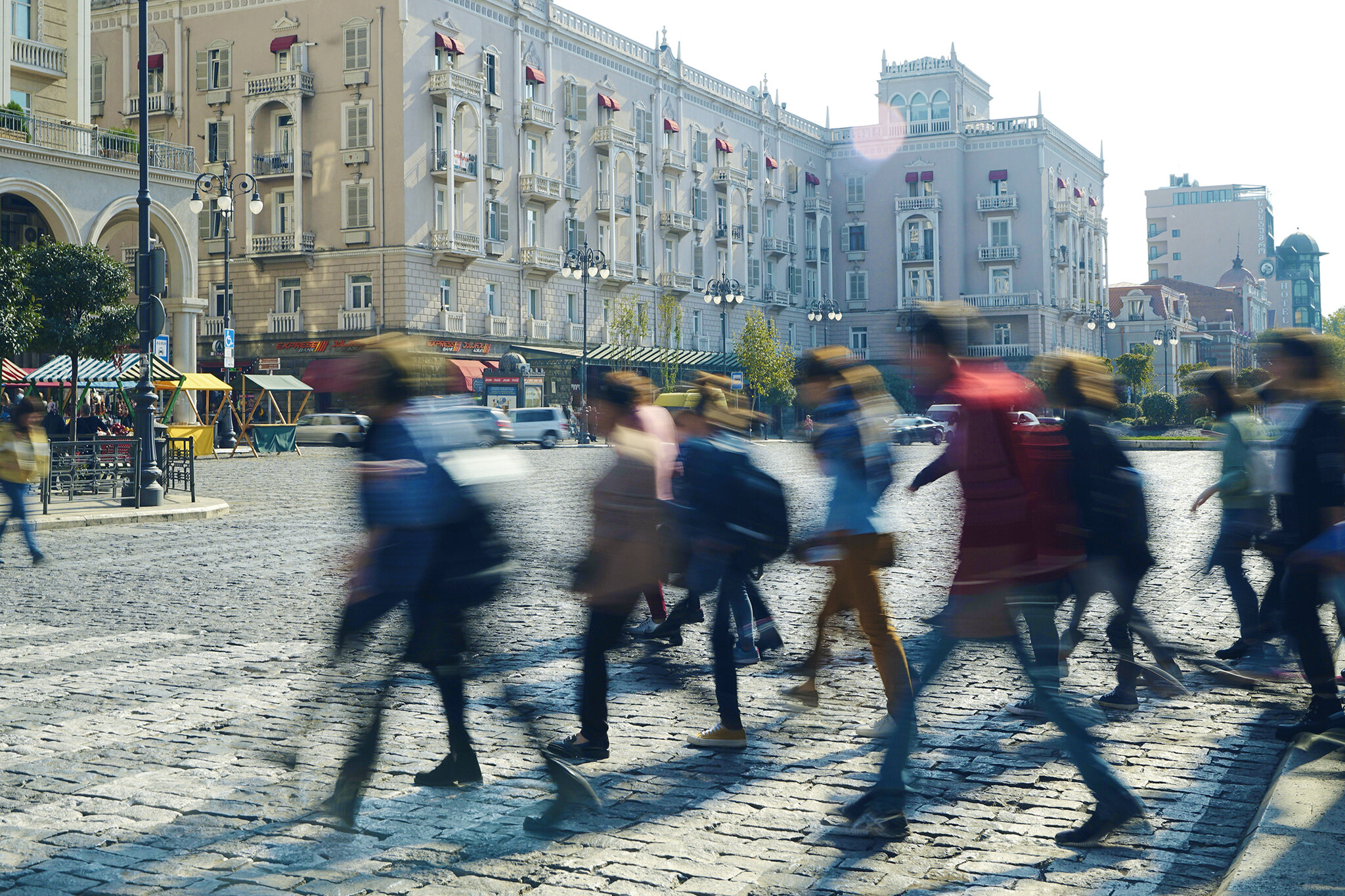 This time last year, it was inconceivable that we were about to face a global health crisis. Yet as the impact of the pandemic unfolded, it was the individual and collective strengths of people to find solutions and opportunities amongst the challenges that have continued to carry us all through these difficult times. 
As we prepare to mark our 2nd anniversary as a Foundation, I again find myself reflecting on the incredible strength of all of the health professionals, patients, individuals, organisations and communities – the agents of change – who have never stopped working to improve cancer care services. What has struck me most is people's willingness to give up their time, responding selflessly to requests to share their valuable experiences and provide support to others under fraught conditions. Our innate desire to build meaningful connections has shone through, with the C/Can network rallying to deliver their shared purpose of equitable and quality cancer care.
The year ahead will build on this momentum connecting people, professionals, partners and cities in more impactful ways to address their specific needs. Digital technologies will feature strongly as we take on the learnings from the Digital Health Discovery Forum and reinforce our response to city priorities in improving access to quality cancer care. Building on our experiences in 2020 with interactive platforms such as TeleECHO™, our e-learning efforts for cities will be expanded to support new opportunities for knowledge exchange and mutual learning through the creation of regional communities of practice.
We will also scale up technical cooperation through our support of digital technologies that connect people and providers.  This enables the co-creation of local networks of integrated care providers that have the training, guidelines, infrastructure and financing to meet the needs of patients across the continuum of cancer care.
This includes supporting cities to streamline care pathways and referral networks linking all levels of care through integration of digital health platforms. Connecting and sharing data between health professionals is key for timely, coordinated management of patients, and to reduce fragmentation of care. 
With the conclusion of the first phase of the Global Call for Applications in December, and new cities poised to join the C/Can network in 2021, our commitment to ensuring the outputs of this shared experience with cities – local insights, knowledge and data – are turned into tangible action for patients and their families remains steadfast. We start 2021 ready to embark on a new era of cooperation and collaboration confident in our collective ability to mobilise, innovate and connect for lasting change. We hope you will join us.
Dr Susan Henshall
CEO, City Cancer Challenge