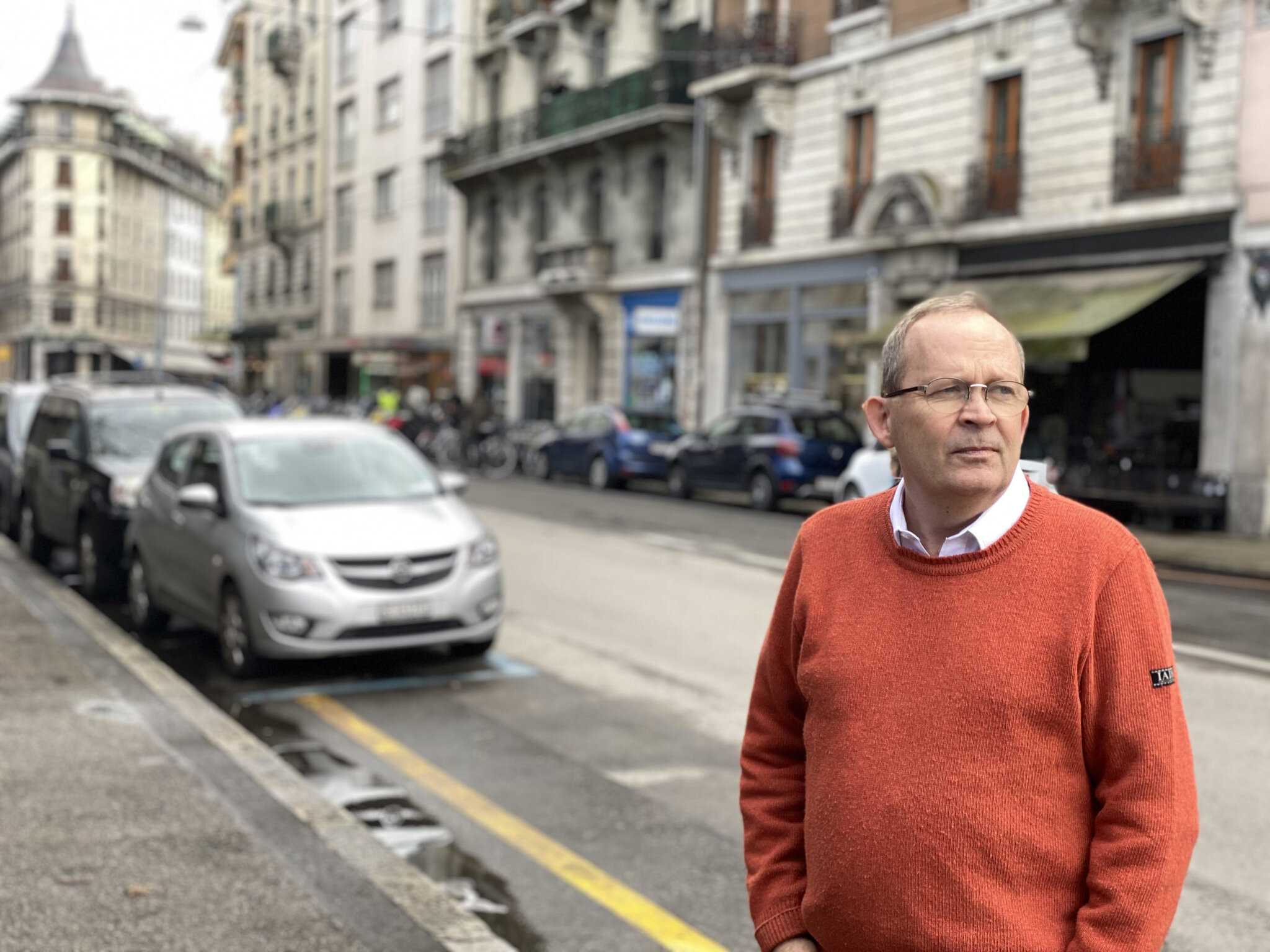 In early 2019, the Union for International Cancer Control (UICC) launched two critically important initiatives which today we celebrate because of the great impact each of them has had on global cancer control.
In January 2019, the City Cancer Challenge Foundation (C/Can) was established in Geneva, Switzerland by UICC having been incubated in the organisation in the previous two years. Under the direction of a new Board and a highly skilled and motivated executive team, City Cancer Challenge was set up to drive new thinking and approaches to cancer diagnosis, treatment and care in cities in low- and middle-income countries – cities struggling to cope with an increasing burden of cancer year on year. The Foundation currently works with 9 cities and is soon to welcome more. C/Can brings together more than 70 international partners who share their ambition of driving "local innovation for global impact".
In February 2019, UICC launched a three-year campaign for World Cancer Day with the theme "I Am and I Will" encouraging everyone to make a commitment in the fight against cancer. UICC has encouraged its 1,200 members and others to convert local aspiration into local action in every country around the world. The action taken by our global community range from cancer risk factors, improving early detection, advocating for access to cancer medicines and technologies or to press governments to put cancer at the heart of its health plans. Every UICC member and every C/Can city has chosen its own priority on 4th February each year, reaching out to the general public to seek their support for action.
As we enter the last year of the three-year campaign of "I Am and I Will", it is worth reflecting on the power of local ownership and commitment to cancer control which has been at the heart of the World Cancer Day messaging and the C/Can mission. UICC has successfully mobilised action at a local level with regional and local people leading efforts in a culturally and politically sensitive way, working closely with the general public and the media. When appropriate, local leaders have reached out to UICC to tap into the expertise volunteered by international experts in some aspects of cancer control and we have been able to connect them with people willing to lend an expert hand. With change being led at a local level, we have witnessed sustainable projects and programmes emerge which are embraced by political leaders.
On this World Cancer Day, we celebrate the heroes of the cancer community who have dealt with the double challenge of cancer and Covid-19. People in cities, those working in cancer organisations, volunteers at hospitals and those who treat cancer patients. The heroes of the cancer community have ensured that everyone being treated for their cancer or receiving a cancer diagnosis are cared for and supported through their journey even if the health system is stretched by the growing number of Covid-19 cases. Their commitment deserves our praise and our support.
We have made great progress at a global level in the last few years, encouraging countries around the world to prioritise cancer as a national imperative. However, last year more than 10 million people died from cancer and by the end of this decade that number could be more than 13 million per year. We have successfully secured a World Health Assembly Cancer Resolution in 2017 and last year, countries around the world signed up to the World Health Organization's call to eliminate cervical cancer. Although the Covid-19 pandemic has impacted many country's ability to detect and treat cancers at levels seen before 2020, we must plan to address the consequences of this hiatus and invest in solutions which make up the time lost and build better local systems than were in place before in our ambition to reduce the cancer burden by 2030. Yes, health resources have been stretched and screenings, early presentations and ongoing treatment and care of cancer patients have been compromised in the last twelve months, but the disease has not been put on hold – in the next few years we will see an increased demand for resources and attention to cancer treatment and care than ever before.
Although we conclude the "I Am and I Will" campaign in 2021, the spirit of the question "who am I and what will I do?" are in the DNA of our community. Personal commitments, which become local commitments become global commitments when the UICC and C/Can continue to work side by side with their shared missions.
Dr Cary Adams