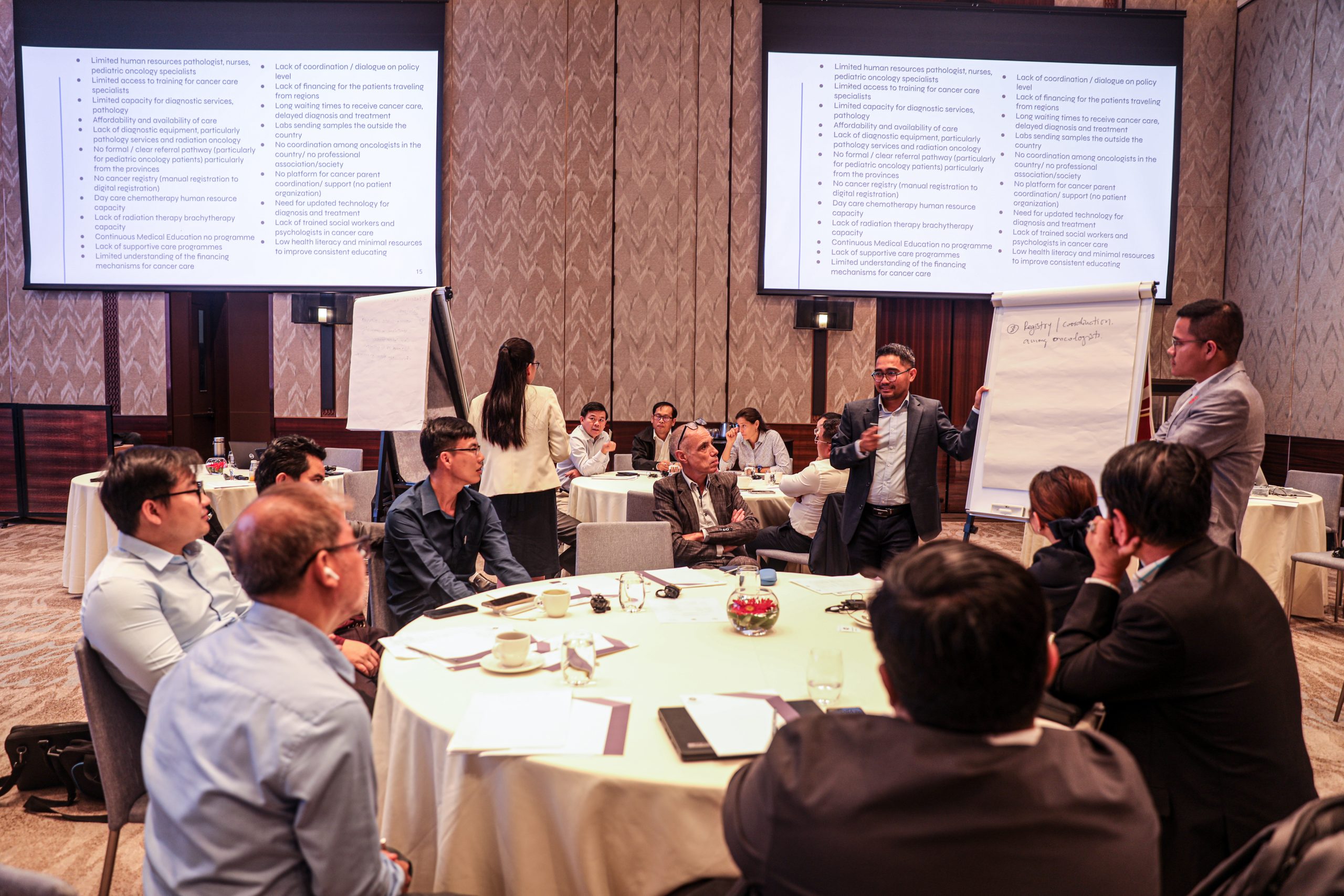 Non-communicable diseases (NCDs) are a major public health challenge for Cambodia, responsible for 64% of all deaths in the country. One in four Cambodians die before the age of 70 from a non-communicable disease, with cancer alone responsible for 14% of these deaths claiming over 12'600 lives in 2020.
Recognizing the urgency of this issue, The Ministry of Health in Cambodia has taken significant steps to address this growing burden. Efforts have been made to expand access to key health services, establish a National NDCs Strategy and develop a National Action Plan on Cervical Cancer.
In 2022, the City Cancer Challenge (C/Can) initiative received a strong endorsement from the government aligned with their political determination to address the situation of cancer care in their country . Collaborating closely with the Foundation and various cancer care stakeholders, the Ministry aims to develop innovative solutions that will enhance cancer care within the city, with the potential for nationwide implementation.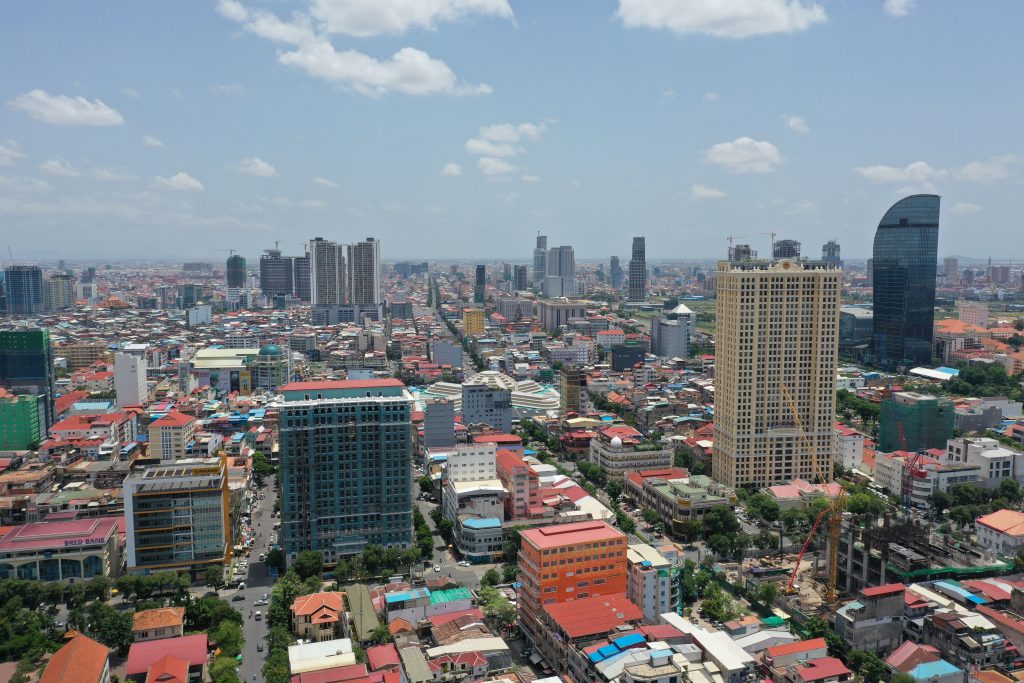 To begin the C/Can process, a leadership workshop was organized in Phnom Penh, gathering local stakeholders in cancer care. This event welcomed healthcare professionals, civil society organizations, development partners, and policy makers, all united in their commitment.
The main goal was to strengthen leadership capacity in order to effectively drive the initiative at a local level. The aim was to improve coordination across the health spectrum to address cancer care challenges. Furthermore, the event served as a platform for participants to share their experiences and discuss the challenges they encounter in delivering high -quality care to patients in their respective environments.
Dr. Nhip Mary, Head of Pathology at Phnom Penh's public Calmette Hospital said
It's a great opportunity for pathology technicians like me to be part of this important network to save the lives of people living with cancer in Cambodia. So far, there is no formal training or knowledge sharing for histopathology technicians in our country. With this project, I am sure we will create a stronger system to support cancer patients.
H.E Dr. Ngov Kang, Secretary of State for the Cambodian Ministry of Health expressed his thanks to all stakeholders and development partners who have also been supporting the Ministry in making recommendations for capacity development for cancer care.
The workshop concluded with several proposed solutions that could improve the quality of cancer care in Cambodia, including:
– A dedicated cancer platform and committees who would drive the following initiatives:
– Training programmes for healthcare professionals, with incentives to update their skills and knowledge on cancer care.
– Establish guidelines and protocols for diagnosis, treatment, referrals, follow-up, palliative care and survivorship.
– Strengthening data collection and management systems for monitoring and evaluation.
– Increasing public awareness and education on cancer prevention and control.
– Mobilising resources and partnerships for sustainable financing and implement
Establishing a council of specialists who can collaborate together, as well as represent and advocate for their field of expertise.
Digitizing and integrating the data registries of different hospitals and clinics, so that they can share and compare information more easily and accurately.
Creating patient groups that can voice their needs and concerns, as well as receive reliable and relevant information about their condition.
Tim Vora, Executive Director of the Health Action Coordinating Committee in the country said
Today's workshop is an important forum that creates compassion and a strong network. We have limited resources who are cancer experts and who can provide knowledge to local NGOs so they can raise awareness on cancer to the community. Because the burden of cancer is increasing, we need more resources.
The workshop marks a new step in building collaboration across sectors and creating a committed network of professionals working to improve cancer care in Cambodia.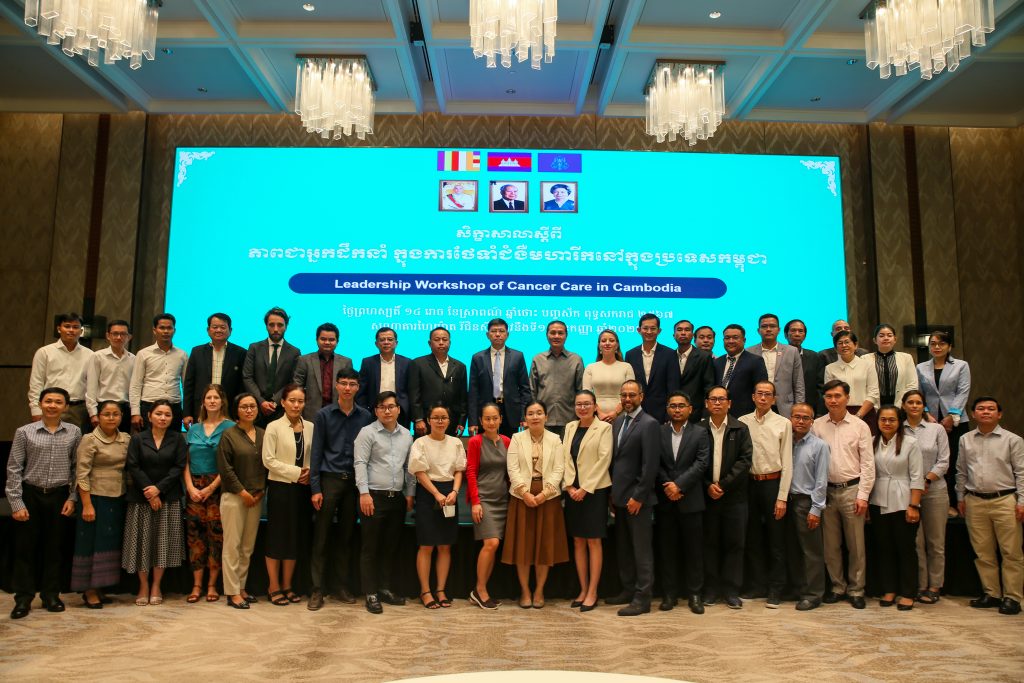 This workshop has been organized with the financial and in-kind support of C/Can partners, including Sanofi and Roche.