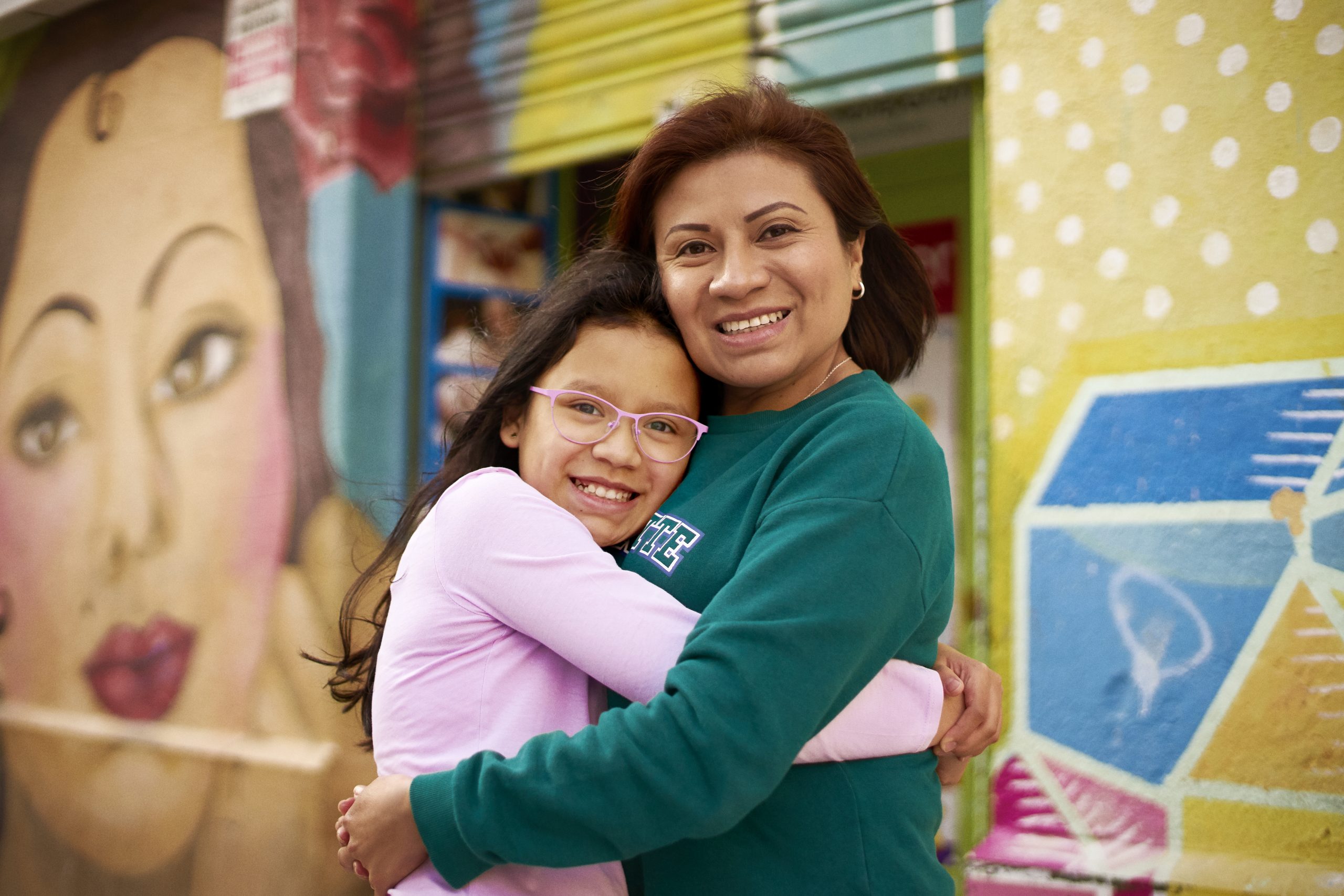 Leon, Gto. 13 September 2023 – The Secretary of Health in Guanajuato has greenlit an ambitious strategy aimed at revolutionising paediatric cancer care, streamlining the path from diagnosis to treatment initiation, and taking the first steps for specialised interventions for less common cancers within the region.
Ensuring every child battling cancer has the best chance possible is our duty. We are unwavering in our commitment to make a significant impact on the lives of our young patients and their families, providing them with earlier and more timely treatment options
affirmed Dr. Daniel Diaz, Secretary of Health in Guanajuato.
Paediatric cancer care presents a pressing challenge in Mexico, ranking as the leading cause of death among children aged 5 to 14. The Guanajuato region sees approximately 90 new cases annually, with a projected 75% survival rate. This stands in stark contrast with the national average of 56.5%, and the 80% in high-income countries.
Supported by the City Cancer Challenge Foundation (C/Can), the city of Leon is committed to expediting care for young patients, by minimising delays to diagnosis and from diagnosis to treatment. A crucial element of the initiative involves a training programme for primary healthcare professionals, enhancing their skills to effectively identify and refer to paediatric cancer cases.
Leon's commitment to improving its cancer landscape, involving all subsystems in the Mexican health system, marks a huge step for the city. Ensuring decision makers from all areas (clinical, finance, administrative) are participating in these projects, allows for a more encompassing and comprehensive city-wide approach that will lead to better outcomes for patients, regardless of their socioeconomic background
said Dr Maria F Navarro, Regional Director for Latin America at C/Can.
Collaboration among healthcare institutions will be reinforced, building upon the existing patient referral system and programme consolidation. A specific pathway for paediatric cancer patients will be agreed and implemented. Additionally, the initiative addresses the lack of specialised care for less common paediatric cancers, including bone marrow transplants. There will also be the creation of an operations manual for establishing a dedicated transplant centre within the city.
Since 2021, C/Can has been a steadfast partner for Leon, identifying and addressing gaps in cancer care. C/Can remains dedicated to supporting Leon with the initiative, alongside nine other cancer care improvement projects that have emerged as a result of the hard work developed with more than 100 health professionals and what include improvements to pathology services, systemic treatment, palliative care, among others.
Read the story in Spanish here.