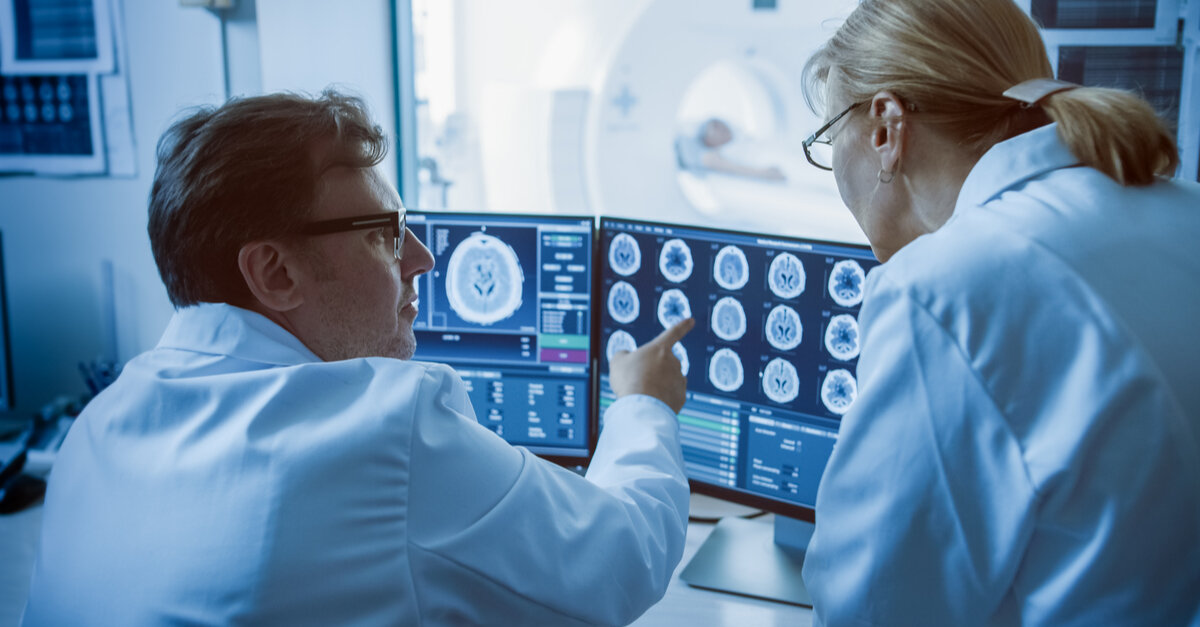 Improving access to quality radiotherapy
Radiotherapy has played a critical role in cancer treatment for more than a century. Estimates suggest that radiotherapy (RT) is required as part of optimal treatment in over half of all new cancer cases globally, either alone or in combination with other treatment modalities, notably surgery and systemic therapy (chemotherapeutic agents, hormonal and targeted therapies).
RT uses ionizing radiation to damage the DNA of cancer cells. In the early days, the side effects of this therapy were not fully understood, resulting in undesired overexposure of normal tissue to radiation and radiological accidents. Technological advances in the fields of physics and biomedical engineering have enabled great strides toward delivering higher doses of radiation to damaged cells, while reducing normal tissue exposure, thus achieving better treatment outcomes.
While high-income countries have refurbished their RT departments with these new technologies over the last two decades, low- and middle-income countries are lagging behind and are often limited to using techniques that expose normal tissue to higher radiation levels. This, coupled with the fact that staff from RT departments in these settings are usually overwhelmed by large patient numbers and a lack of Quality Assurance (QA) programs, results in disparities with international benchmarks for delivering safe and effective RT.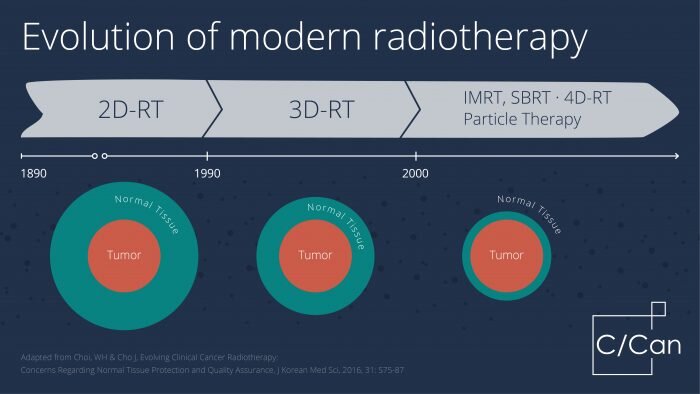 Delivering safe Radiotherapy
Delivering safe RT involves a series of sequential complex stages. It starts with the clinical decision on the dosages based on the type of tumor, location, size and medical history of the patient. Then, images of the target organs are produced based on the patient's posture during the treatment session. This phase is called simulation and is followed by the treatment planning phase, where the goal is to ensure optimal dose body distribution consistent with what had been prescribed by the physician. Once this phase is completed, radiation is ready to be administered.
A comprehensive QA program aims to check this process systematically throughout at different time frequencies, including during the administration of RT, to prevent or minimize any potential errors, and effectively improve treatment outcomes. Before considering expanding RT capacity and acquiring newer technology, each operating RT department should follow rigorous protocols as a mandatory condition to ensure cancer patients receive the safest and most effective RT possible, and that health professionals are adequately protected from the hazardous effects of radiation.
"The results from the needs assessment phase conducted by cities as part of the City Cancer Challenge process have highlighted important gaps of harmonization about what QA should look like, along with insufficient preparedness to ensure RT is delivered safely and effectively across all institutions", says Diogo Neves, Senior Manager, Technical Assistance and Partnerships, for City Cancer Challenge (C/Can).
As a consequence, local professionals from both public and private health providers have put the need to develop QA programs for their cities high on their priority list. These programs are based on quality control protocols from international reference bodies such as the International Atomic Energy Agency (IAEA), and follow a city-wide process of discussion and consensus by representatives from all RT departments in C/Can cities, helping to ensure compliance with quality criteria and harmonizing the delivery of radiotherapy to cancer patients.
One other common and important conclusion related to RT in cities we have gathered data from is that these departments are usually overstretched and there is limited infrastructure and human resources to cope with clinical demand, which results in patients not receiving optimal treatment. To address this major challenge in cancer care, C/Can is supporting local multi-institutional RT teams to design development plans for strengthening radiotherapy.
These plans outline each city's current capacity, both in terms of equipment and human resources, anticipate the demand for such services based on projections of epidemiological data, and propose an implementation roadmap to improve access to radiotherapy based on clinical and quality criteria, which provides the basis for preparing cases for investment in RT, either from domestic or external sources.
"Through this dialogue between public and private health care providers, it becomes clear that investment in RT should not be limited to buy new equipment and the different stakeholders are interconnected and dependent on each other", adds Diogo Neves.
In a context where there is shortage of specialized human resources such as radiation oncologists, medical physicists and radiation therapists, opening new services without a holistic city strategy that, for example, takes into account local training programs adapted to existing and planned technologies, will likely result in poor investments and services that will underperform.
Promoting local ownership
By inviting the most relevant RT stakeholders in the city to sit around the same table, and think collectively and with a long-term view on how to improve access to quality RT in the city, C/Can is promoting local ownership and a way of thinking that puts patient needs in front of one particular institution which, in turn, consolidates sustainable cancer care networks and collaboration between institutions at the local level.
In conclusion, access to RT is a multi-faceted and complex issue and there are no magic bullets. However, the cities have proposed an approach that places high emphasis on harmonization of care and articulation between different providers that hopefully will leave long standing effects on the way RT is delivered in across all departments in the city. By promoting this coordinated approach, C/Can cities are leading the way in strengthening health systems' response to cancer.
We would like to extend our thanks and acknowledgement to Diogo Neves, Senior Manager, Technical Assitance at C/Can, for his contribution and involvement in the preparation of this article