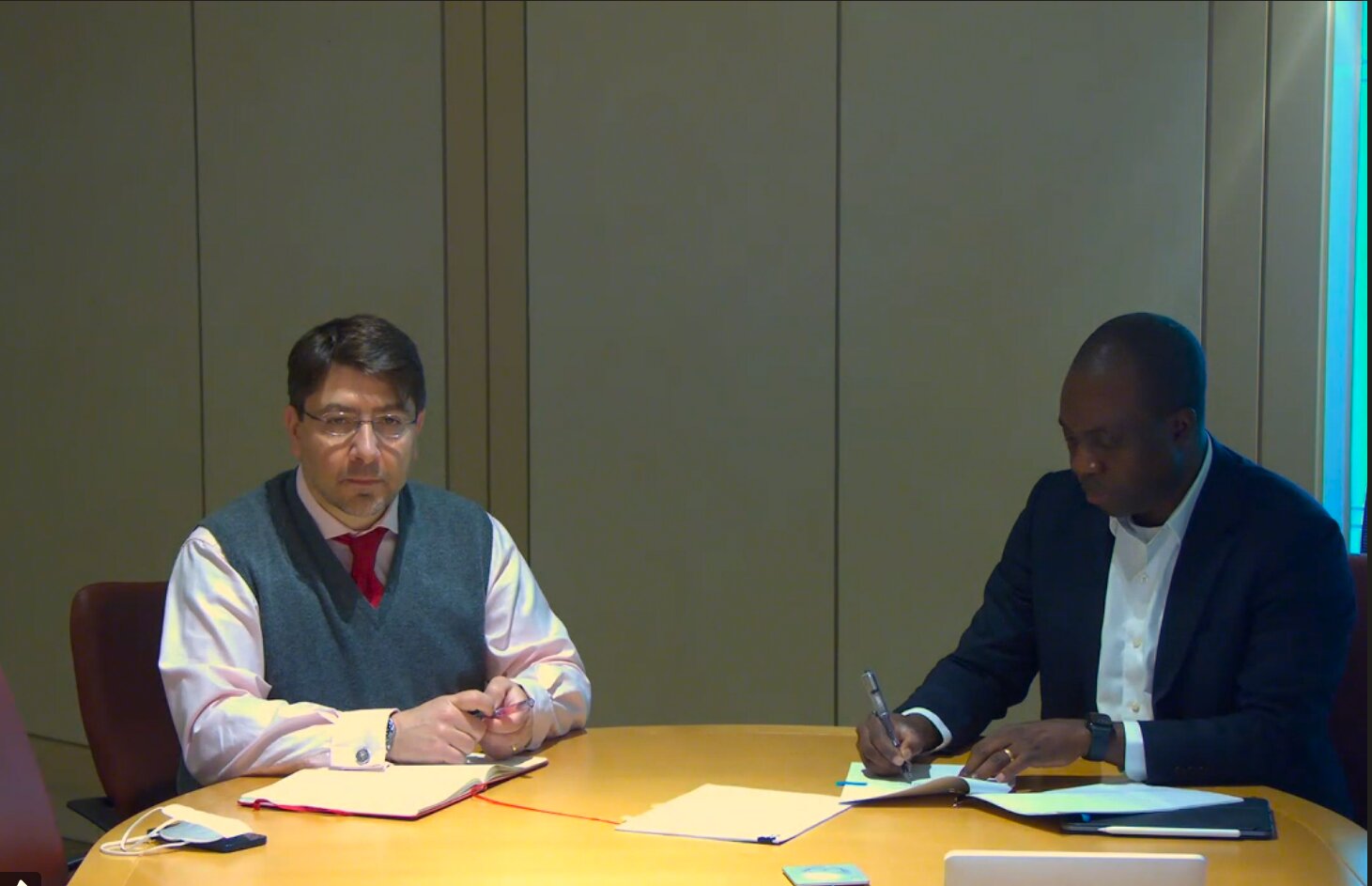 The City Cancer Challenge (C/Can) and the International Finance Corporation (IFC), the private sector arm of the World Bank, have signed an agreement to jointly identify up to four pilot cities in low and middle-income countries to implement scalable cancer care projects.
Non-communicable diseases such as cancer are increasingly straining health systems in emerging markets, especially in cities, where ageing populations, changing lifestyles, and growing urbanization have increased the need for quality, equitable cancer care.
In the first stage of their partnership, C/Can and IFC will develop and co-fund market and pre-feasibility studies for cancer care interventions in a variety of candidate cities in low- and middle-income economies.
The partnership will seek to identify ways to bring together local governments and private sector investment, which is often required given the capital intensive and technologically advanced nature of cancer service provision.
Highlighting the role of C/Can's local stakeholders in identifying mechanisms to attract funding, Susan Henshall, CEO of C/Can, said: "This partnership builds on a unified vision of collaboration across civil society, governments, and the private sector to drive impactful solutions and solve some of the most pressing cancer challenges of our time, especially in low and middle-income countries," adding: "When supported with the right tools and guidelines, no one is better equipped than the people on the ground to share quality data to feed the development of evidence-based investment cases that respond to priority local needs."
Health systems in emerging markets are often inadequately prepared to deal with the rapidly rising burden of non-communicable diseases, including cancer, due to shortages of critical personnel, lack of specialised treatment capacity, and poor access to necessary drugs.
"Through this initiative, IFC will explore solutions for scaling its engagement in cancer care in cities globally by offering advisory and investment solutions to municipal clients, local governments and state-owned enterprises," said Femi Akinrebiyo, IFC's Global Manager of Upstream for Manufacturing, Agribusiness & Services. IFC's Upstream work focuses on finding ways to establish conditions in emerging markets that can better attract private investments.
IFC—a member of the World Bank Group— is the largest global development institution focused on the private sector in emerging markets. Health is a growing part of IFC's advisory services platform, with programs covering quality improvement, investment climate, green building codes for hospitals, and public-private partnerships.
C/Can supports cities around the world as they work to improve access to equitable, quality cancer care. Since its launch in 2017 by the Union for International Cancer Control (UICC), C/Can has developed a new model of addressing access to cancer care that, for the first time, leverages the city as a key enabler in a health systems response to cancer.