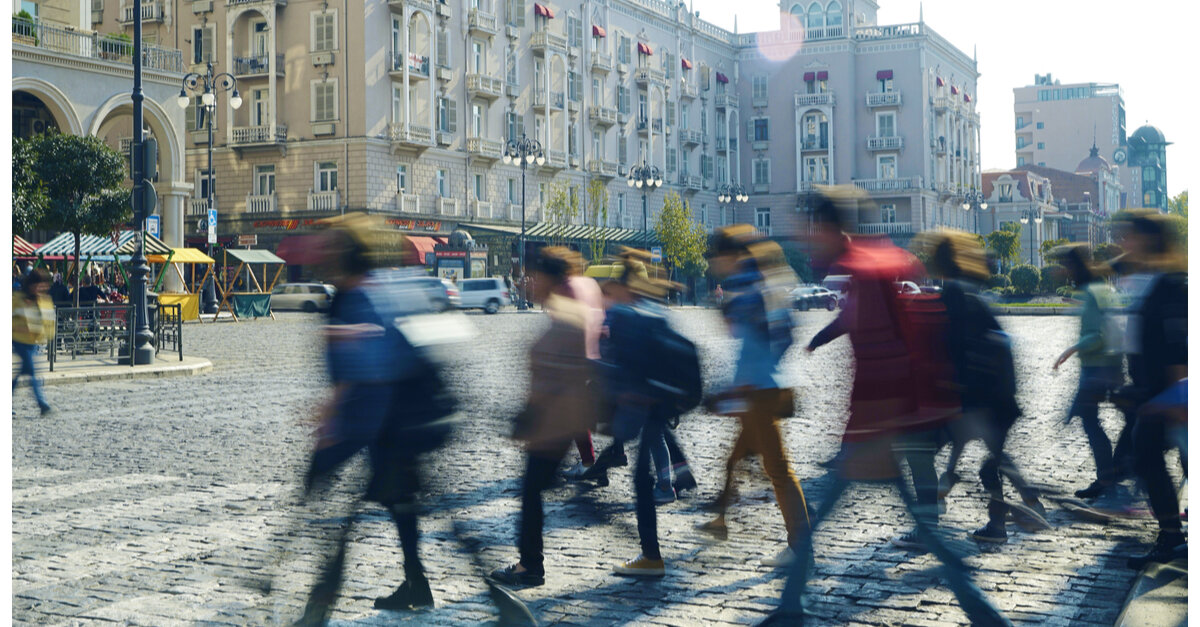 Delivering sustainable, local solutions for cancer care.
Delivering impactful changes in access to quality, equitable cancer care requires long-term commitment and resourcing. This is why sustainability is at the heart of our raison d'etre.
For City Cancer Challenge (C/Can) sustainability is about creating the right partnerships, local leadership, commitment, and policy environment to ensure that cancer care solutions developed as part of the C/Can process continue to be effectively implemented, monitored and evaluated. Sustainability also means ensuring that all city stakeholders, including government, civil society, health professionals, healthcare institutions, and above all, patients continue to benefit from C/Can's approach.
C/Can aims to embed a core set of principles of sustainability into the city process from the start of our activities, building city resilience over time, until sustainability of actions and intended benefits are achievable. In this context, building city resilience means building the capacity of individuals, communities, health professionals, healthcare institutions and health systems within a city to plan, design and implement sustainable cancer care solutions, and to be able to further adapt and grow these, no matter what kinds of stresses (political, financial etc.) they may experience. This core set of guiding principles of sustainability and city resilience are:
Securing local leadership and political buy-in
Building a strong C/Can City Executive Committee with leaders from multiple sectors, and identifying local champions who feel ownership of, and accountability for, the continued success of city activities. Political buy-in at city, regional and national levels must also be realized.
Creating an enabling policy environment
Identifying opportunities to anchor C/Can priorities and actions in a supportive policy framework (e.g. legislation) beyond the inevitable changes in political leadership and party that occur at city, regional and national levels.
Ensuring coherence and collaboration with other health/NCD initiatives
Establishing collaborations with other international organizations that are conducting health initiatives in C/Can cities with similar objectives. Working across the different sectors involved in cancer care is a must to achieve sustainability. No single sector can do this alone.
Leveraging local, regional and global partnerships for learning and sharing
Leveraging the C/Can Technical Assistance Strategy to form a strong network of mentors and mentees that can continue to communicate and engage to share knowledge and technical expertise beyond C/Can's initial engagement. Building linkages and networks with other cities is also critical.
The experience and the knowledge acquired from the first C/Can cities on how to gradually transition responsibilities to local stakeholders will inform the development of a comprehensive C/Can city sustainability framework, including key criteria and guiding principles, as well as concrete examples of different city sustainability models that can be tailored and implemented in other C/Can cities.
The goal is to ensure the sustainability of commitment, resources, progress and impact. Cities that have completed the C/Can process continue to benefit from and contribute to a growing network of C/Can cities that are committed to improving access to quality, equitable cancer care. As part of the city network, cities will be supported to exchange knowledge, experience and good practices with other cities, with opportunities for city-to-city exchange and mentoring.
It is clear there is no one-size-fits-all solution when it comes to developing a city sustainability strategy. However, common elements will be embedded into the planning process, including the identification of a local strategic partner, establishing a collaborative agreement and developing a leadership transition model.
We will soon be putting the theory into practice in cities such as Cali and Asunción. More news will follow in November.