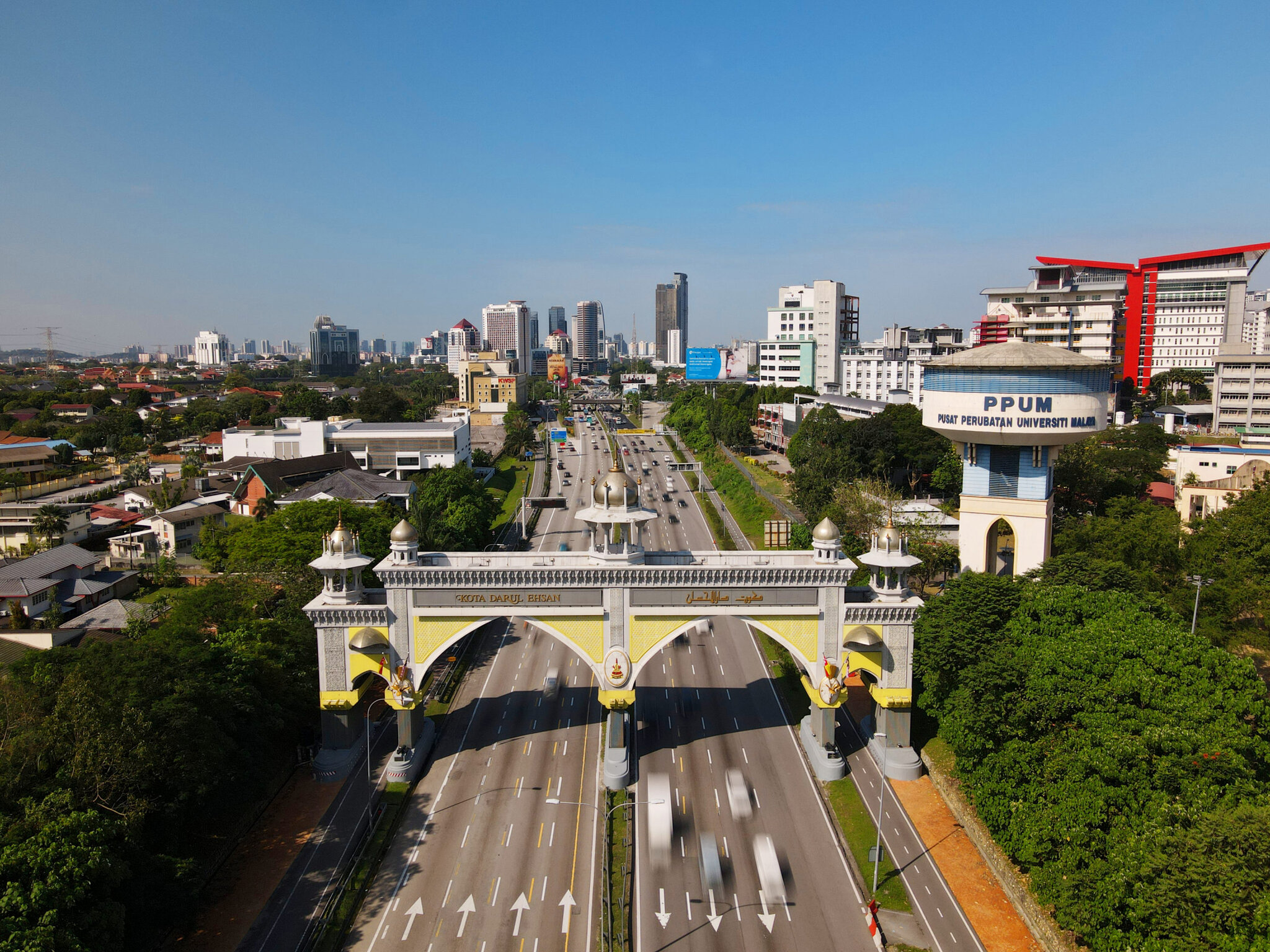 An article in the latest edition of The Lancet Oncology outlines the Global Breast Cancer Initiative (GBCI), a collaboration between the WHO, the International Atomic Energy Agency and the International Agency for Research in Cancer. As the authors explain, the GBCI will focus on efforts to reduce breast cancer mortality by leveraging the "potential of multisectoral partnerships, programmes that promote sustainable capacity building, and innovation and monitoring systems that use data for decision making." 
They note that after non-melanoma skin cancer, breast cancer is the most common incident and prevalent cancer, as well as the leading cause of death from any cancer, in women worldwide. While deaths from breast cancer in high-income countries fell by 40% between 1989 and 2017, little progress has been made in low-income and middle- income countries.   
This is reflected in the priority gaps and challenges that have been identified across all City Cancer Challenge (C/Can) cities, where the development of resource-appropriate guidelines and protocols for the management of breast cancer and strengthening of multidisciplinary teams is being supported in collaboration with our partners including the American Society of Clinical Oncology (ASCO), American Society for Clinical Pathology (ASCP), International Society for Nurses on Cancer Care (ISNCC) and International Atomic Energy Agency (IAEA). 
C/Can was invited to join the first in a series of technical consultations launched on February 4, World Cancer Day, to help inform GBCI's activities, and welcomes GBCI's three-pronged integrated approach to tackling the growing global burden of breast cancer. GBCI's emphasis on convening stakeholders from across sectors, providing evidence-based operational guidance, as well as in-country engagement to leverage existing work products, aligns closely with C/Can's multisectoral, locally-led, partnership model.
"Strategic investments in cost-effective and equitable breast cancer early detection and management programmes will strengthen the health-care system and advance progressive implementation of universal health coverage," note the authors, concluding that the GBCI is an unmissable opportunity to coordinate sustainable efforts to improve the health of millions of women each year. 
C/Can looks forward to continued collaboration with GBCI and its partners.