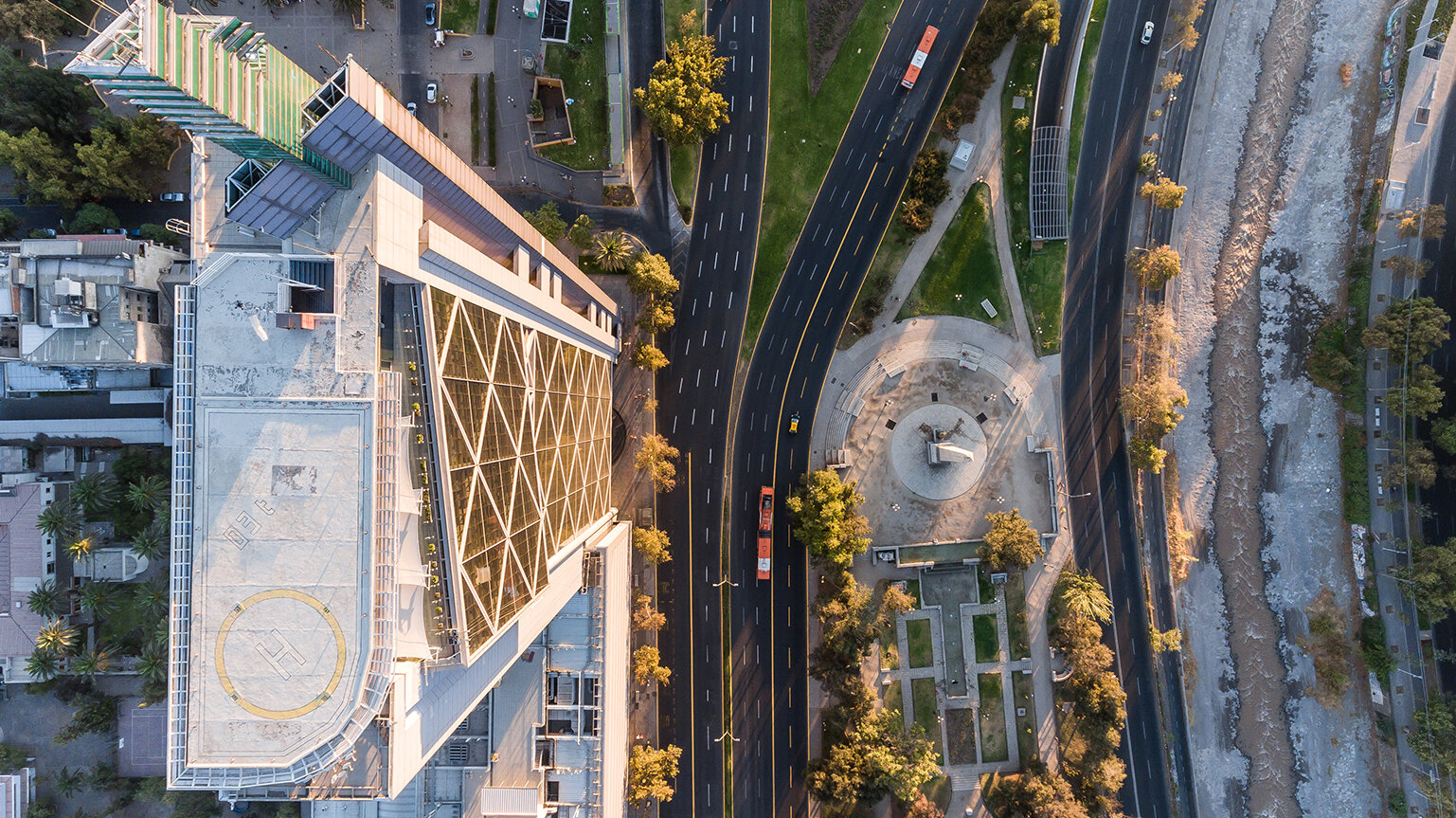 Webinar will take place on November 5, at 5 pm Lima local time.
The registration form, as well as all information related to the debate, can be accessed here.
On November 5th, the City Cancer Challenge Foundation (C/Can) will bring together specialists from Argentina, Chile, Peru and Uruguay for a webinar to discuss the status of national cancer laws in Latin America. The virtual event will be open to questions from the public via chat, after registering.
The webinar will be moderated by Dr Julia Ismael, former director of the National Cancer Institute in Argentina.
The panellists are:
Chile – Senator Carolina Goic Borojevic;
Peru – Dr Eduardo Payet, MD, Director of the National Institute of Neoplastic Diseases;
Argentina – Senator Mario Raymundo Fiad, MD
Uruguay – Dra Marisa Fazzino, MD Director of the National Program for Cancer Control (PRONACCAN)
This discussion on cancer law in Latin America aims to continue developing the cancer community of practice in the region through this exchange between experts from countries where cancer laws are at different stages of development. The event will be a fast-paced conversation allowing delegates to share experiences from their country´s process and identify key obstacles and resolution alternatives, as well as strengthening collaboration in the region.
"Given the transformation and challenges the oncology community is currently facing worldwide, mainly due to the impact of COVID-19 on health system priorities, C/Can is looking to provide the cities of Latin America with better tools to advance policy developments around cancer. Some examples of recent successful efforts are the recent cancer laws in Chile and Peru, which indicate that despite the current weaknesses of many health systems, there are real opportunities for cities to advance cancer legislation," says Dr María F. Navarro, Regional Director of City Cancer Challenge for Latin America.
She adds that cities are able to seize current opportunities to advance cancer legislation, given some of the adaptations required by COVID-19, such as more expeditious policy approval processes, higher levels of attention to health needs in the public arena, and the strengthening of local organizations around NCDs.
The debate is part of C/Can's contribution to strengthening interest in legislation among Latin America's cities and their impact on national cancer laws, as well as providing useful frameworks to support improved access to equitable and quality cancer care.
The format of the event is a virtual 90-minute panel discussion where the panellists will share their experiences of the development, implementation or application of their countries' national cancer laws. The discussion will concentrate on the similarities in creating cancer legislation, the cultural differences involved in these processes and the opportunities of including accelerated cancer innovations such as precision medicine in such national legislation.
You can register for the cancer law discussion here.
We take this opportunity to thank all of our existing C/Can partners for supporting this emerging area of work, and particularly Amgen, Merck & Co. (MSD), Novartis and Roche.