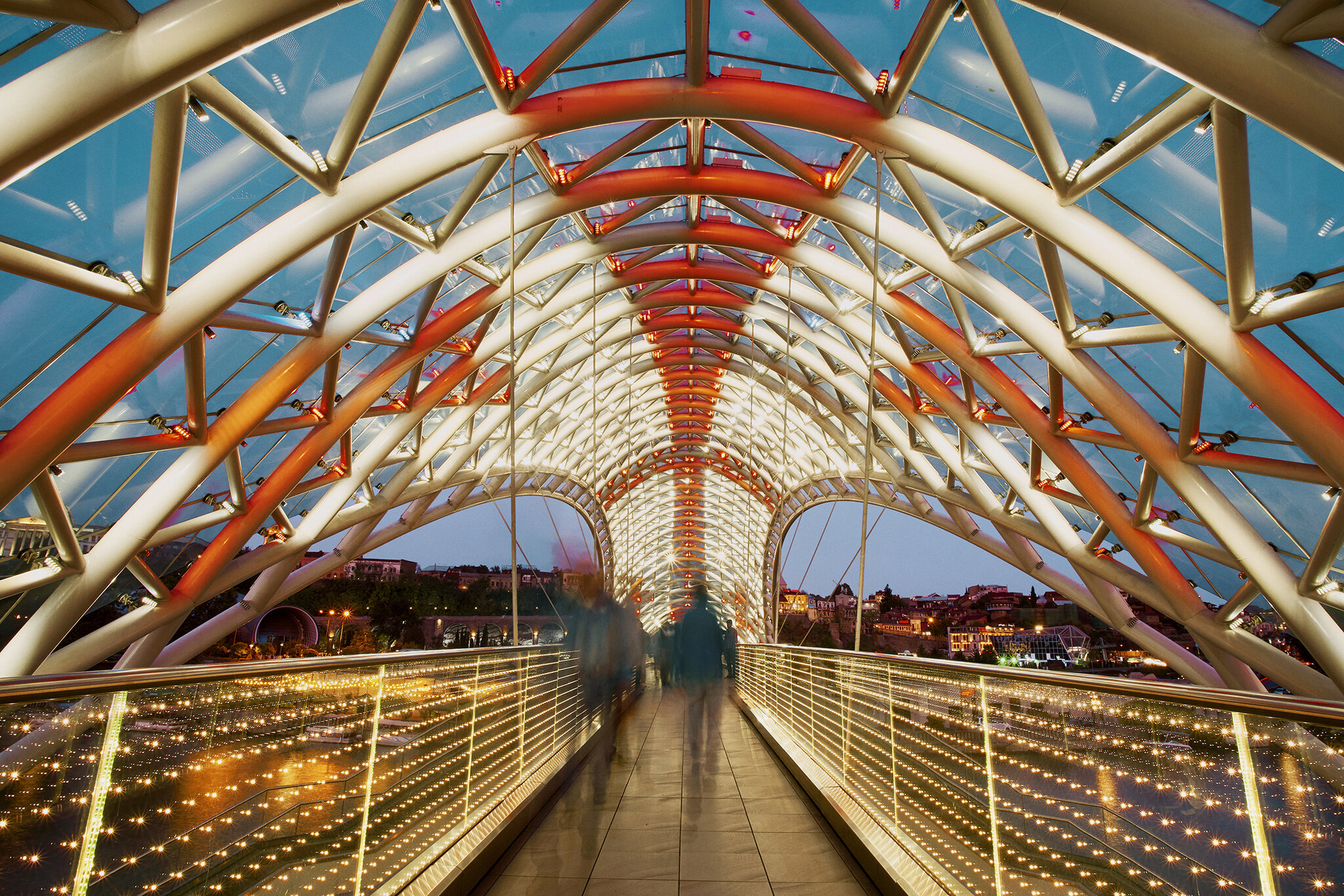 This week I was privileged to attend the 2020 Forum of Mayors at the United Nations (UN). An historical occasion, bringing together 41 Mayors from around the world for the first time under the umbrella of the UN, the Forum showed how local ambition and action can be harnessed to support the achievement of all the Sustainable Development Goals (SDGs) and "build back better" in a more equitable and inclusive manner. This means going beyond SDG11, which focuses on cities and communities, and realising progress towards an estimated 65% of the 169 targets behind the 17 SDGs that could be accelerated with engagement of local and regional governments. This message was reinforced by Tatiana Valovaya, Director-General of the United Nations in Geneva, who stated that 
"While the scope and ambition of the Sustainable Development Goals might be global. Implementation takes place locally".
Through City Cancer Challenge (C/Can), I have witnessed first-hand how cities are driving lasting changes in health. Cities' entrepreneurial spirit and innovation have allowed C/Can to trial, succeed and sometimes even "fail fast", and most importantly learn how we can support cities as they work to accelerate progress in delivering quality cancer care. At the heart of this approach is a commitment to collaboration and co-creation – local communities, private sector, academia, civil society, national, regional and local authorities using their combined strengths to advance the quality of health services, build the capacity of the local health workforce and unlock capital to finance gaps in the delivery of care.
C/Can cities are leading by example showing the value of inclusive partnerships even in the face of the global pandemic. All cities have shifted quickly to virtual dialogues with technical experts, key opinion leaders, health professionals, and local and national authorities across the C/Can network, learning from each others' experience and knowledge. As a result, progress towards sustainable solutions continues apace. In Yangon, for example, the Ministry of Health and Sports of Myanmar has recently approved the adoption of several city-led guidelines and protocols which will together significantly enhance cancer care through quality improvements in radiotherapy, pain management and pathology.
Partnership of course extends beyond borders, and a comprehensive commitment to ongoing exchange of successful local solutions and mutual learning is a prerequisite for success on the scale needed to meet the SDGs. The Forum and other key platforms such as the Geneva Cities Hub which links local authorities around the world to the unique networks of international organisations, diplomatic missions, NGOs, and research institutions that compose International Geneva, are crucial.
So can inclusive multilateralism act as the lever to advance progress towards the SDGs?

The signal of a new era for cooperation between national and local governments was heard loud and clear in the halls of the Palais this week – it's time to amplify this message around the world and show what can be achieved when we come together around a shared vision.
Local action will take centre-stage this month. At C/Can, a new call for applications for cities to join the C/Can global network will officially open on 21 October. This global application process is supported by The City of Tomorrow campaign. And on 31 October, the world will mark World Cities Day 2020, a timely opportunity to make a shout out for cities as key actors in the push to build back better.
Dr Susan Henshall
CEO, City Cancer Challenge
This article was published on LinkedIn on October 11, and can be found here.