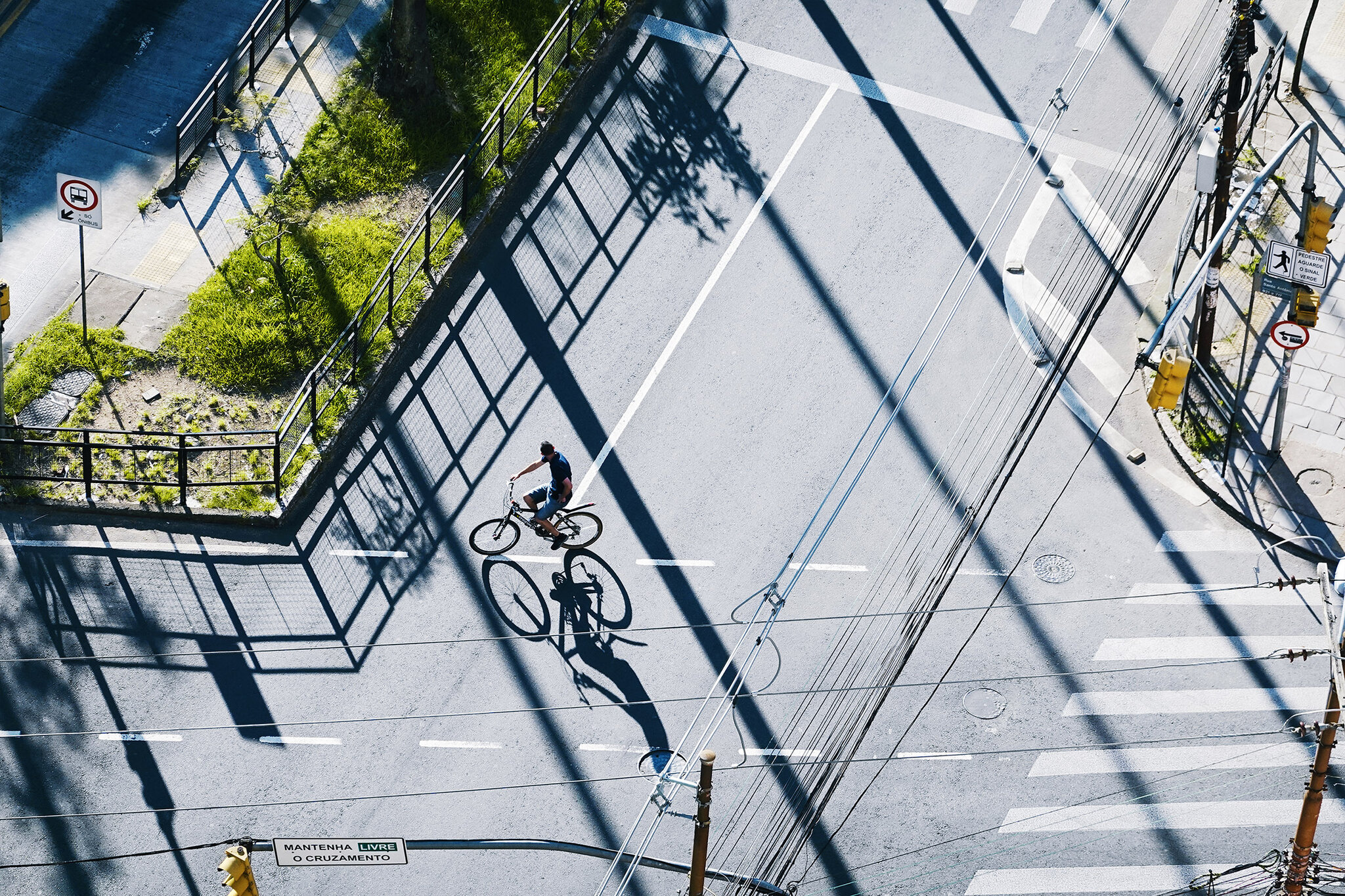 As the world continues to face the challenge of overcoming COVID-19 together, it is important to find the positives in an uncertain time. During this time I have seen the best in humanity across Icon Group and across the healthcare sector worldwide. We have seen healthcare professionals where possible seamlessly adapting to remote working, while committed clinical staff have continued caring for patients and their families; this resilience and teamwork is inspiring. 
Strict preventative protocols have now been put in place across all our cancer centres, pharmacies and compounding locations. This includes aligning our self-isolation and monitoring policies in accordance with the relevant government bodies, or to more stringent levels in line with the immunocompromised nature of our patients. These measures in our cancer centres include: 
Screening and triaging of all patients prior to, and on arrival 
Visitor restrictions and adhering to physical distancing measures for any support person attending a centre with our patient 
Fast-tracking patients in waiting areas to ensure that close contact periods with individuals other than care staff are not exceeded
Telehealth consultations in all possible circumstances to reduce patient exposure and foot traffic in centres
Providing additional hand sanitising stations, as well as strict hand hygiene and correct use of PPE training for staff both in person and remotely 
Using Personal Protective Equipment as per guidelines
Moving clinic staff to a divided workforce where possible for continuity of care 
We have also been able to learn from our teams in Asia who have been facing this enemy for many months now. Icon's Australian and New Zealand teams have heeded the advice of our international colleagues, as well as local infection disease experts, while our clinical leadership group has adapted and implemented new protocols. 
Cancer patients are often fearful, but our people are experienced, well-trained and disciplined and as a team we are addressing the changing situation with the common goal of keeping each other safe. 
Providing access to cancer care has always been a challenge, and the current circumstances make it an even greater challenge. But just because it isn't easy, doesn't mean we can't overcome this. As we work alongside our healthcare partners, we at Icon are doing everything in our power to continue to deliver the care thousands of people need. Our teams have been innovative in the way we communicate and support patients, from efficiencies such as setting up telehealth services to conducting doctor-led Facebook live sessions for our patient community. The empathy, commitment and courage Icon team members are displaying is admirable. Their bravery and dedication allows our patients to feel some sense of security at a time of uncertainty.  
In these uncertain times, people need knowledge, reassurance, communication and clarity. To meet these needs, Icon is keeping connected. From holding live Q&A Webex sessions, to daily email updates and regularly communicating through internal platforms, we keep an open channel where teams are encouraged to check in wherever they can. Throughout this time I have been telling my team to live by three simple words: Calm, Connected, Committed. Stay calm as we deliver essential care to our patients and their families, stay connected with your colleagues no matter the distance, and always stay committed in the knowledge that we can and we will make a lasting difference. 
The silver lining in all of this is the power of humanity. We will beat this by forming a united front. 
Fred Rogers, the much-loved host of the popular US television show, Mr Rogers' Neighborhood, used to say: "When I was a boy and I would see scary things in the news, my mother would say to me, look for the helpers. You will always find people who are helping." 
There is no doubt we find ourselves in a scary world, but we can and will be the helpers that others look for.
On 6 April, at 10.00 hrs GMT, I'll be taking part in a webinar organised by C/Can entitled "Cancer care during the COVID-19 pandemic" with Stephanie Dutton, the CEO and Vice President of the UPMC Cancer Center, and CS Pramesh, the Director of the Tata Memorial Hospital. Dr Susan Henshall, C/Can CEO, will moderate the discussion. 
We'll be sharing strategies and the lessons learned from early experiences treating people with cancer during the COVID-19 outbreak, with a special focus on:
• Diagnostic departments and ambulatory services
• Nursing and palliative care
• Cancer treatment: surgery, systemic treatment and radiotherapy
My contribution will be "Working together in a COVID-19 world", an opportunity to share Icon's experiences in Singapore, Hong Kong and China ahead of meeting the challenges posed by the pandemic in Australia and New Zealand. 
Details and registration are available here.
CEO, Icon Group