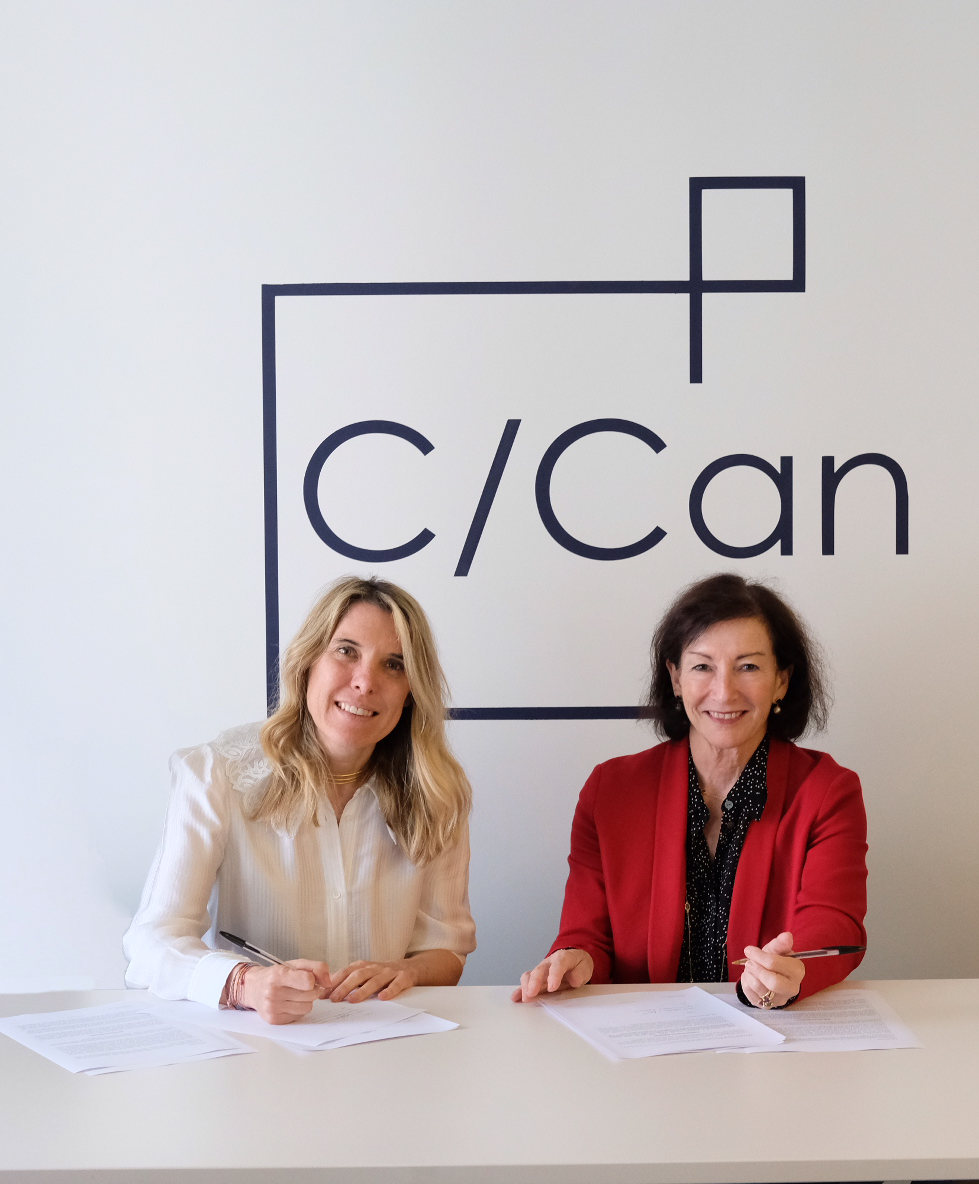 Amgen extends global collaboration with C/Can from 2023-2027.
The programme focus is on strengthening health systems and establishing a standardised readiness framework to support low-and middle-income countries to help ensure the right medicine gets to the right patient at the right time.
Today 15 June, City Cancer Challenge Foundation (C/Can) announces an extension to its collaboration with Amgen, which has committed $5 million over the next five years to improve the readiness for access to cancer medicines in five low- and middle-income cities.
The decision builds on Amgen's successful collaboration with C/Can since 2017 and reflects their commitment to responding to local needs to get the right medicine to the right patient at the right time. Humanitarian aid organisation Direct Relief will provide logistical support to the programme with the delivery of medicines.
Isabel Mestres, C/Can's CEO says,
This partnership will not only result in improved access to cancer medicines; the programme will focus on quality diagnoses and timely treatment, which will improve cancer outcomes for patients. It is also set to improve health information systems and the quality of data collected, including for local cancer registries.
To help meet the goal of the programme, C/Can will mobilise key health stakeholders and decision-makers in five C/Can cities to identify factors affecting appropriate medicine use and build readiness for access to these medicines. Technical Cooperation projects will be planned and executed to develop the necessary knowledge and skills and transfer equipment to overcome these barriers. This can include improved access to pathology, radiology and nuclear medicine services, the improvement of hospital pharmacies, a reinforcement of multidisciplinary care, quality management systems and the development of better data systems. There will also be a focus on health workforce capacity development to ensure the adequate and sustainable management of such a complex programme.
The ultimate goal is to develop readiness to ensure appropriate medicines are administered most effectively to individual patients. Based on local needs, C/Can will leverage its local networks built through the initiative to deliver a sustainable, at-scale model.
As part of the programme of support, C/Can is currently working with Direct Relief as the implementation partner for a breast cancer-focused 'readiness for access' initiative in Asuncion, Paraguay. The extended support from Amgen will allow the initiative to be expanded to four additional cities across Africa and Asia, where a structured process will be deployed to develop readiness plans based on local priorities.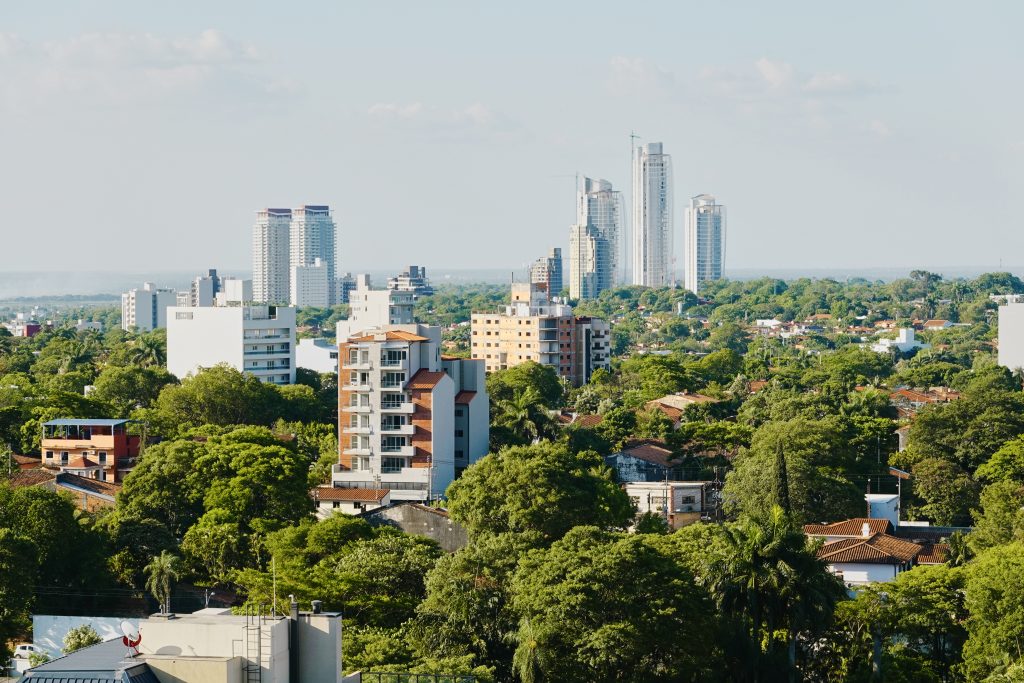 Professor Victoria Elegant, Global Lead, Access to Healthcare at Amgen, says:
For the last four decades, Amgen has been dedicated to discovering the firsts that matter in oncology and to finding ways to reduce the burden of cancer. Amgen's collaboration with C/Can and Direct Relief is a model of how to make a practical difference to strengthening health systems. We are extremely motivated to join forces with C/Can to work on building readiness for access to better cancer care and improving long-term health outcomes for patients.
Damon Taugher, Vice President, Global Programs, Direct Relief, says:
The benefits of this long-term commitment and collaboration are many – from improving diagnostics, screening, information systems, data – and are complemented by the goal of getting the right medicine to the right people at the right time. Direct Relief looks forward to working closely with C/Can and Amgen to further expand this approach for those most in need.
Cancer care is a complicated endeavour for cities in low-and-middle-income countries. It requires coordinated multi-sector collaboration, along with cross-government engagement and local expertise. This catalyses the necessary dialogue to strengthen health systems and create change.