Cancer is the third most common cause of death due to chronic non-communicable diseases in Kenya, and 70 percent of diagnoses made in the country are in advanced stages. By joining C/Can, Nairobi's city leaders will strive improve access to oncological care, in close cooperation with international experts and interested organisations"
Joined C/CAN

September 2022

Projects

0

Phase

Stakeholder Engagement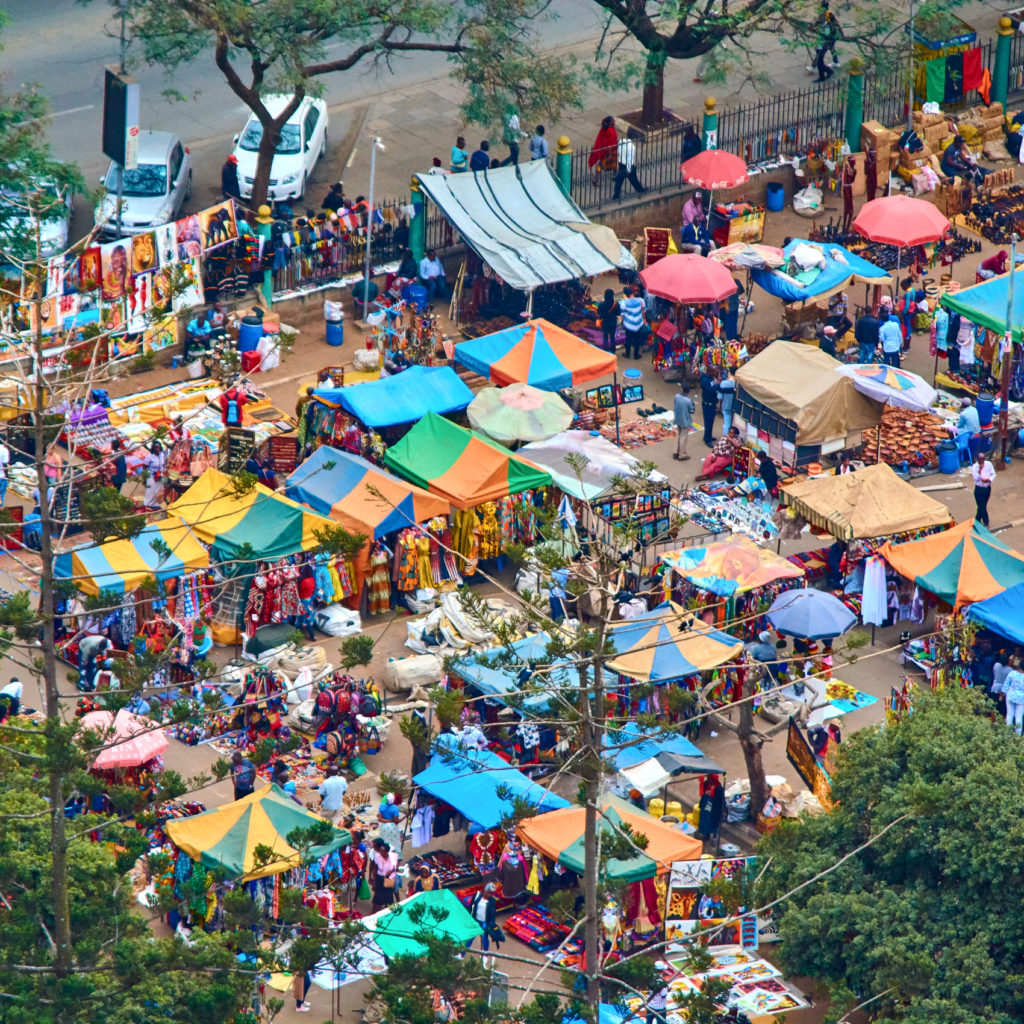 149.2

Cancer incidence rate (per 100,000)

4.4 M

Nairobi population

103.2

Cancer mortality rate (per 100,000)
Needs and challenges in Nairobi
A multidisciplinary technical committee of local experts and institutions is currently undertaking an analysis of the state of cancer care in the city and identifying essential priorities.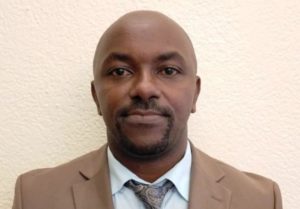 Effective cancer prevention and control calls for a multi-sectoral and multi-disciplinary approach. Working with C/Can will greatly contribute to better collaboration with non-state actors to reduce the incidence of cancer and improve the quality of care for those who develop cancer in Kenya.
Dr Alfred Karagu
Chief Executive Officer, National Cancer Institute of Kenya