Support your city in joining C/Can
Multi-sectoral partnerships at the city level are already showing value by bringing the right stakeholders and experts together. If you think your city could benefit from the C/Can model, use the documents below to familiarise yourself with our selection criteria.
Building city readiness to improve access to quality cancer care
Our City Checklist helps cities ensure they are ready to attain the maximum benefit from participating in the Challenge. It supports ministers of health, city health leaders, civil society organisations, industry partners, and other interested groups or individuals to gauge a city's eligibility and readiness to take on the City Cancer Challenge.
The checklist can be used to identify areas that may need to be strengthened before considering an application, and provides links to resources that are available to help address these areas.
Download the checklist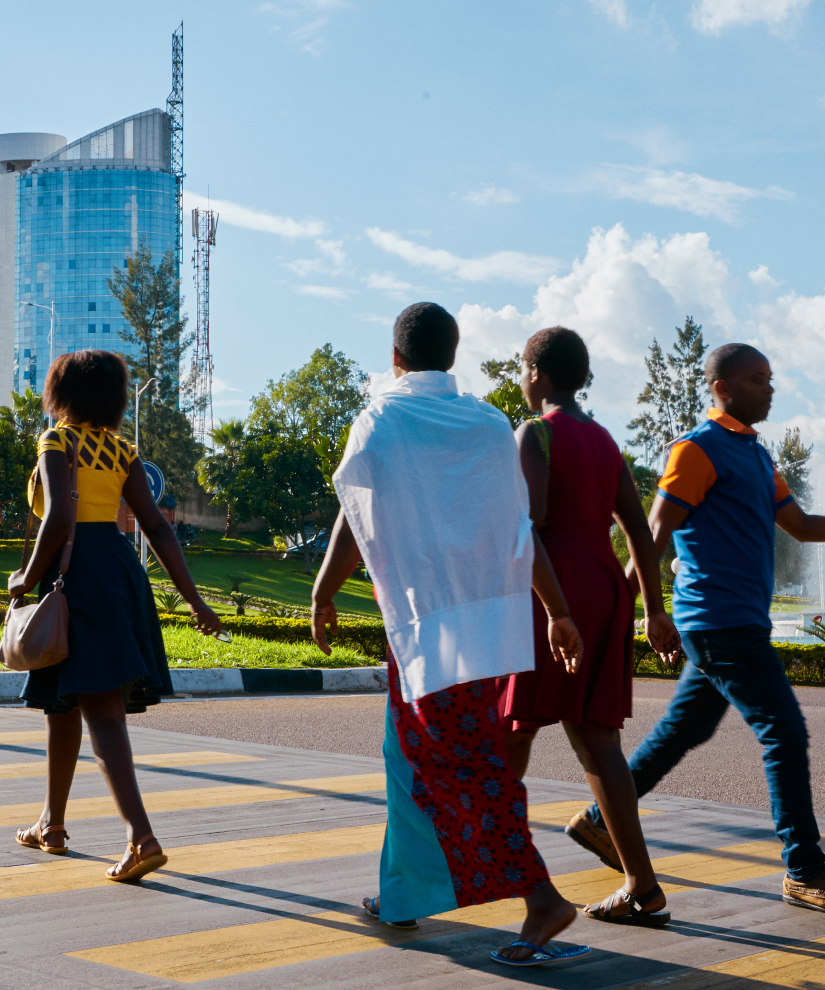 The City of Tomorrow
The City of Tomorrow is a place where no one is left behind in accessing the cancer diagnosis, treatment and care that they need. We aim to mobilise all of those individuals, groups, organisations or institutions — our "dreamers" — who share C/Can's commitment to improving access to quality cancer care, and are supporting their city on the journey to becoming "The City of Tomorrow."
By transforming the way stakeholders from the public and private sectors collectively design, plan and implement cancer solutions, we can make it a reality.
To learn more about the concept, you can watch our video.
Watch the video
Past calls for applications
Since 2017, C/Can has been inviting cities to apply to join the initiative through a competitive application process. We have been overwhelmed by the level of interest and commitment from cities wanting to improve access to quality cancer care for their populations.
The 2020 Global Call for city applications resulted in Arequipa (Peru), Nairobi (Kenya), Rosario (Argentina) and Phnom Penh (Cambodia) joining us to drive change in cancer care. Other applicant cities continue to undergo due diligence including on-site visits that were delayed due to the global pandemic. Additional cities are due to be announced in early 2023.
We will be announcing our next call for applications in 2023.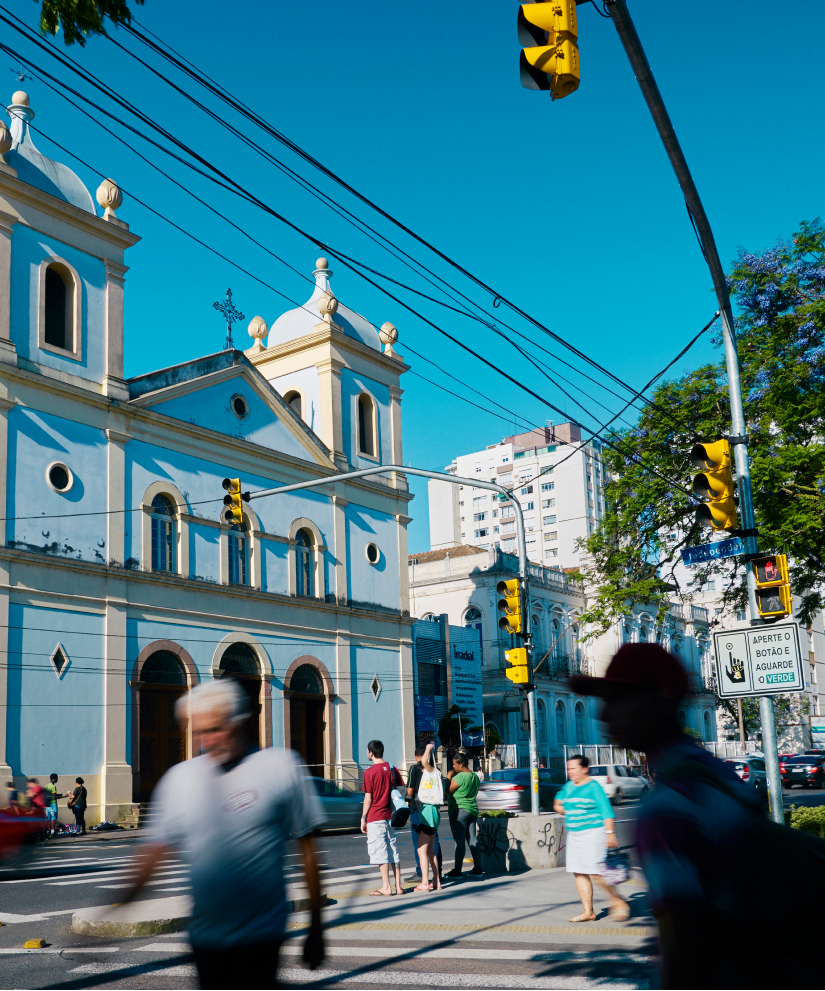 Next call opens in 2023
Fill in your email address to be notified