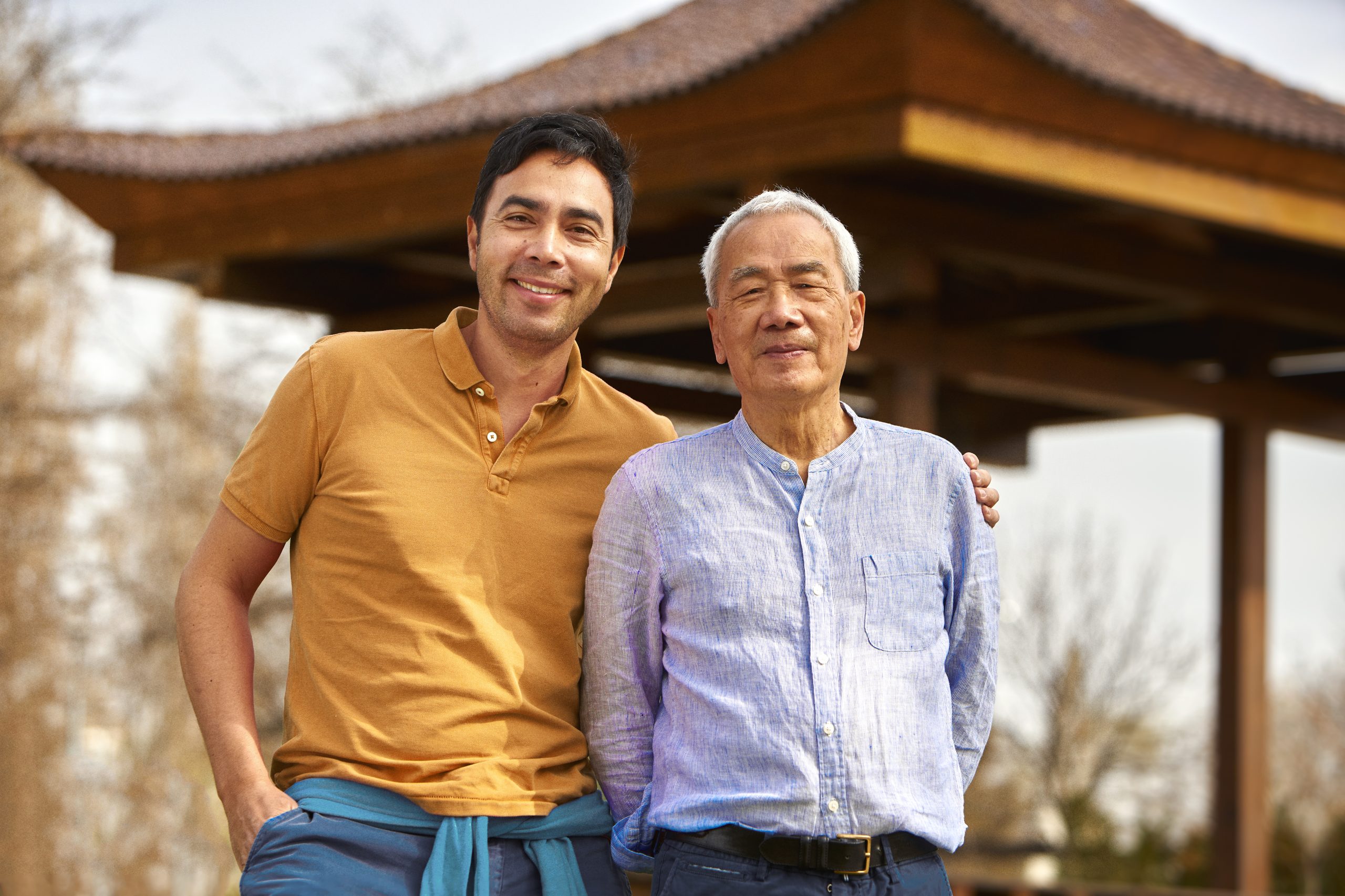 Connecting learnings from different cities is essential
Mapping and knowing stakeholders is key to data quality
Tailoring data collection to the local context ensures efficiency of the process
"Data is the cornerstone of cancer control"
Global Initiative for Cancer Registry Development (GICR) / IARC
Learning from local pilot projects
In this piece, we reflect on early lessons from data projects that the City Cancer Challenge (C/Can) has been piloting in the cities of Leon (Mexico), Greater Petaling (Malaysia) and Tbilisi (Georgia). As C/Can continues to learn, test, adapt and grow, these pilot projects have helped develop and trial a model of how to effectively collect, store and visualize cancer care data so as to generate actionable insights and provide a basis for decision-making in C/Can cities.
C/Can plays a unique role in supporting data generation through the City Engagement Process and by fostering multi-stakeholder cooperation, thus contributing to evidence-based decision making for local cancer care solutions. In the three pilots implemented to date, we have been exploring how to leverage our unique position to increase the availability and quality of cancer care systems data and create added value for all stakeholders.
Knowing your stakeholders is key to data quality
In Leon, Mexico, the city-wide Needs Assessment process launched in October marked the roll-out of a new custom-built data portal and a series of policies and processes designed to improve data quality. Data has now been captured from over 80% of the cancer care facilities across the city. The results will form the basis for planning and prioritising solutions to address gaps and challenges in cancer care.
By systematically monitoring the technical performance of the data portal and regularly assessing the completeness of data collected, several opportunities to make improvements for other C/Can cities were identified, including:
The importance of early and comprehensive stakeholder mapping: having accurate, up-to-date information on each cancer care facility, and ensuring that all relevant individuals are fully briefed, engaged, and have the required mandate to participate from the outset is key to ensuring full and timely participation in the data collection process.
Adapting the process to local context: in Leon, where most healthcare professionals are working across multiple facilities and in some cases contributing data to the needs assessment on behalf of more than one facility, individually tailoring access rights to different parts of the survey was important to avoid duplicating records and expedite data cleaning.
Visualising data to inform decision making
C/Can is working closely with a data analytics and visualisation agency to refine the presentation of needs assessment data to city stakeholders. Combining and visualising the most salient data points to generate meaningful insights for local technical experts is fundamental to the identification of priority cancer care gaps and solutions. Key lessons learned in this effort have included the need to consider local language requirements, as well as the importance of working closely with each group of local experts to clearly define and prioritise the most relevant datasets.
"Connecting the lessons learned from our pilot projects in different C/Can cities helps improve our global data strategy and accurately respond to local challenges" –Rebecca Morton Doherty, C/Can Director, Policy and Global Impact.
Connecting cancer care data 
In Tbilisi, cancer care data gaps were identified in the C/Can Needs Assessment process in  2019. As part of the pilot project, C/Can took the opportunity to further explore data-related city needs through a deeper dive into the city's data challenges. Supported by C/Can, the Ministry of Health developed a "data innovation canvas" that provides a detailed overview and analysis of the city's cancer-care data gaps. The need for high-quality cancer care data, and the capacity to link and analyse relevant data from different sources (Ministry of Health, City Hall, National Center for Disease Control) was identified and is critical to informing cancer care planning and decision-making.
A tailor-made e-platform providing a secure and easily accessible mechanism to collect, store and access data sources from different institutions across the city will enhance institutional cooperation and facilitate decision-making. C/Can is exploring how to support early plans in Tbilisi to develop this new platform, which could serve as a best practice model for other C/Can cities facing similar challenges.
"System-level cancer data is essential to understand and target local needs. The creation of an electronic system to collect cancer data across different institutions will provide one central data repository that provides comprehensive data and is accessible at any time." – Dimitri Chkheidze, Head of Statistics and Testing Department at LEPL National Health Agency of Ministry of Internally Displaced Persons from Occupied Territories, Labour, Health and Social Affairs of Georgia
Next steps 
The city of Greater Petaling, Malaysia, which is currently preparing its Needs Assessment phase, is already benefiting from what has been learned in Leon, while also feeding into the overall data knowledge pool from the three pilots. Based on the evidence generated from these, throughout 2022 additional cities will benefit from consolidated learnings, and adapted processes. C/Can will also continue to bolster its in-house capacity to address complex data challenges so as to respond to emerging city needs.
Moreover, in the coming months, C/Can's data strategy will focus on applying the lessons learned more globally, setting standards across the organisation and developing and adapting tools and guidance for broader dissemination and use. This will involve exploring how to leverage C/Can's role in capturing system-level data across cities and the findings of the first phase of the data strategy to inform cancer care decision-making across a wider global network of cities, stakeholders and partners.
As more cities join the C/Can network over the coming years, we will continue to strengthen our approach and harness the power of quality data to improve access to quality cancer care in LMICs.
We take this opportunity to thank MSD for supporting the projects in Leon, Greater Petaling and Tbilisi.
The final story in this series, to be published early next year, will reveal the next steps envisaged for C/Can's data strategy: setting standards and scaling our lessons from the pilot projects in the three cities.