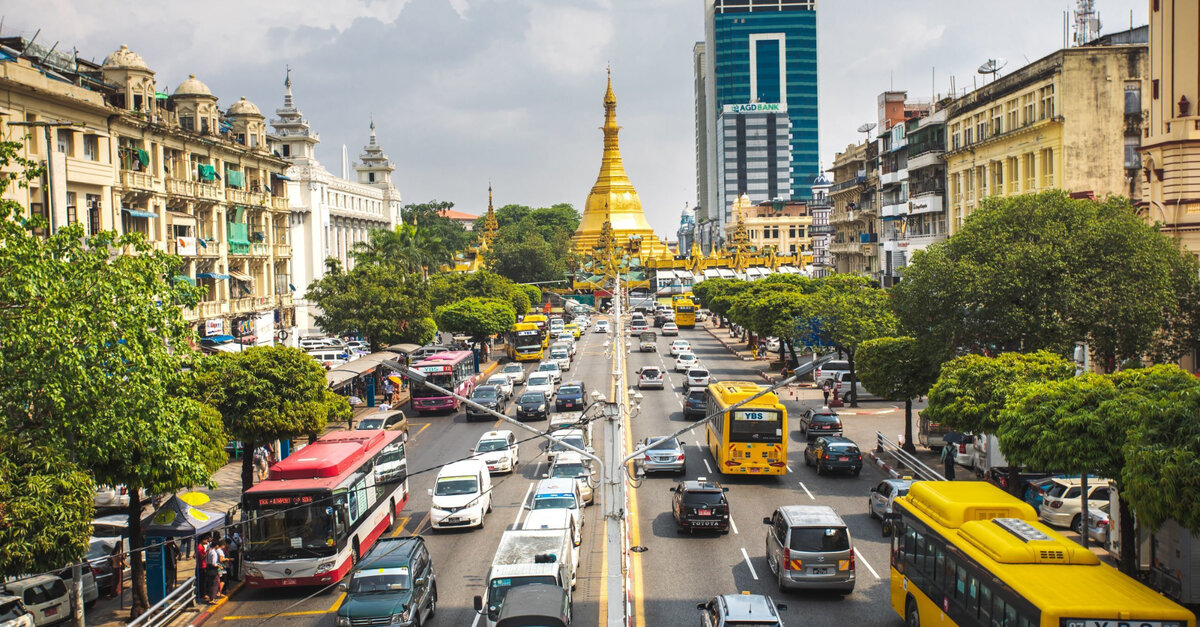 Yangon, Myanmar, 14 November, 2019—IFC, a member of the World Bank Group, and City Cancer Challenge (C/Can), a Switzerland-based foundation, signed an agreement  in Yangon to support the government in expanding cancer treatment in the city, with the aim of leveraging the private sector to provide quality, equitable, and financially sustainable cancer treatment to Yangon's underprivileged people.
In Myanmar, which has a population of 53.8 million, non-communicable diseases (NCDs) account for 68 percent of all deaths, with cancer the third major cause for mortality. Last year, it was estimated there were almost 70,000 new cancer cases in the country. Against this backdrop, the IFC and C/Can initiative serves as an opportunity to tackle and transform cancer care in Myanmar.
The agreement, in the form of a Memorandum of Understanding, (MOU) will combine IFC's experience in developing health care public-private partnerships (PPPs) with C/Can's locally-driven approach to facilitate increased private investment in cancer treatment facilities in Yangon.
"C/Can is a unique multi-sectoral initiative as it recognizes that addressing NCDs, particularly cancer, requires coordinated energies to work together," said Dr Aung Naing Soe, C/Can Regional Director for Asia. "We incorporate public, private and civil societies who work hand in hand and share technical expertise. C/Can provides health system knowledge, global stakeholder network and financial planning expertise specifically tailored to the needs of the city of Yangon."
IFC will work with C/Can to identify, structure and support the implementation of sustainable PPPs to expand cancer treatment with a focus on addressing the significant gaps in radiotherapy and medical oncology treatment facilities that currently exist in Yangon's public hospitals. These gaps result in an estimated 10,000 low-income patients a year experiencing significant wait times for treatment or foregoing such treatment altogether.
"Access to affordable and quality health care is crucial for Myanmar's economic growth and development.," said Ashani Chanuka Alles, IFC Acting Country Manager for Myanmar. "In this context, IFC's collaboration with C/Can will provide a roadmap to develop sustainable financing solutions for people with cancer in Yangon. This partnership will further help assess how cancer treatment can be applied to underprivileged communities, offering an opportunity to replicate the model in other emerging countries."
IFC is the largest multilateral investor in health care in developing countries, with investments in more than 210 projects in the past two decades totaling $5 billion. Health is a growing part of IFC's advisory services with programs covering quality improvement, investment climate, green building codes for hospitals, and public-private partnerships. In the last 15 years, IFC has advised various government agencies across the globe on over 60 PPP projects in the health sector with realized or expected investment of over $900 million.