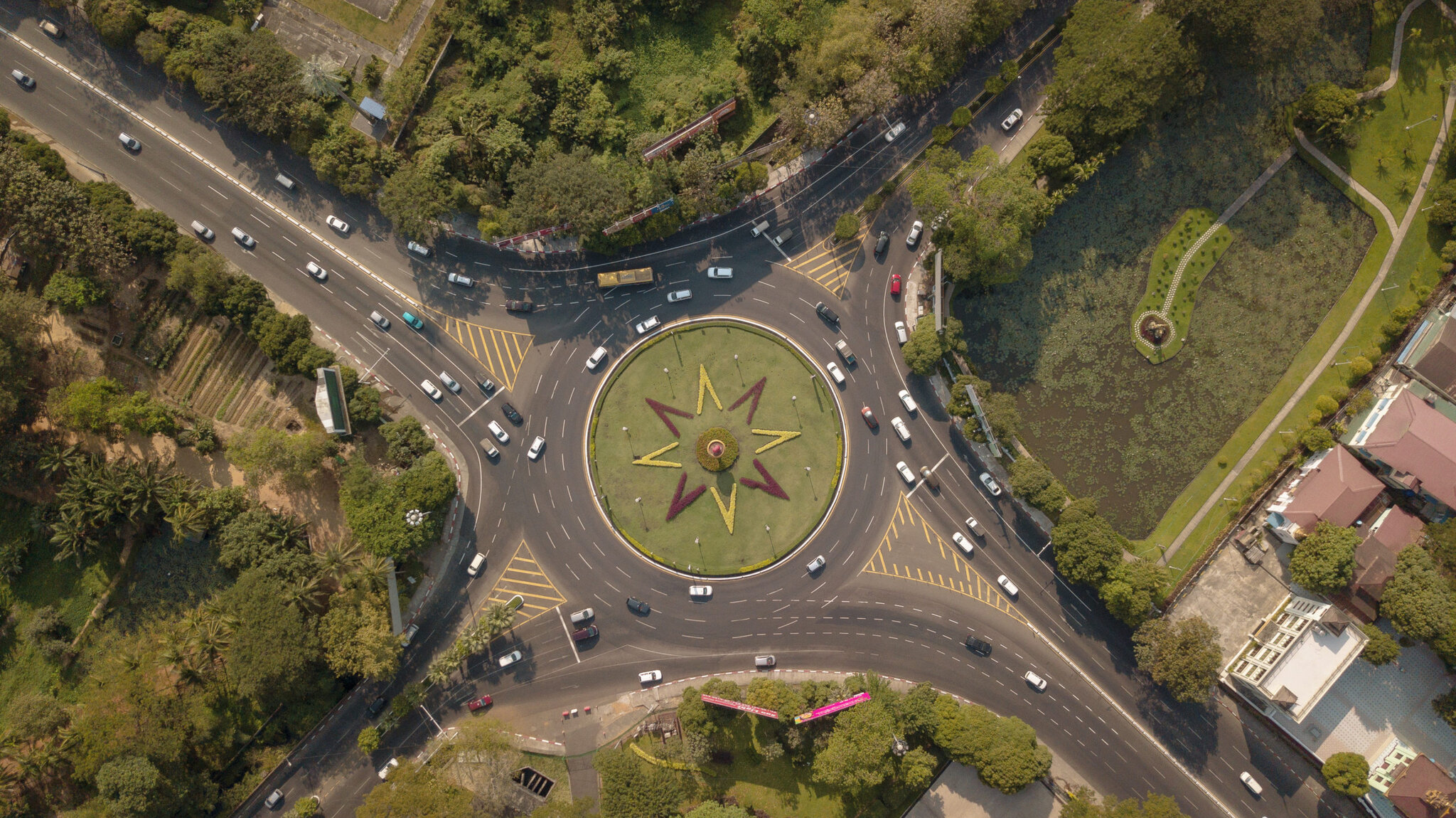 A new article in The Lancet Oncology assesses progress against global targets to reduce the world's growing cancer burden 
An article in the March 2021 edition of The Lancet Oncology, The World Cancer Declaration: time to consolidate wins and work towards 2025, reviews progress made against nine global targets aimed at reducing the global cancer burden.  
Authored by representatives of the Union for International Cancer Control (UICC), World Health Organization (WHO), International Agency for Research on Cancer (IARC), International Atomic Energy Agency (IAEA), Indiana University School of Medicine (IUSM), United Nations Office of Drugs and Crime (UNODC), and City Cancer Challenge Foundation (C/Can), the paper assesses progress made in achieving the nine targets laid out in the World Cancer Declaration and aligned with the WHO Global Action Plan on Non-Communicable Diseases. These include strengthening health systems and cancer registration, addressing cancer risk factors, promoting universal access to screening and early detection, increasing access to accurate cancer diagnosis, treatment and palliative care, and improving education and training of healthcare professionals. 
With just four years to go before the 2025 deadline, the article highlights some of the areas where progress has been slow and where key challenges remain. One of the targets that needs significant attention is the reduction of cancer risk factors, with no progress in indicators related to obesity and alcohol consumption. Likewise, there has been no progress to increase universal access to screening and early detection.
The article also highlights critical areas of progress which include increased political will for scaling up cancer surveillance and implementing cancer policies, and increased efforts in education and training of healthcare professionals, particularly in low-and middle-income countries. The authors paint a mixed picture regarding access to diagnosis, treatment and palliative care. Technical cooperation and capacity development programmes organised by WHO, IAEA, IARC and C/Can have contributed to the progress; however, additional efforts are needed to scale-up successful approaches particularly in low- and middle-income countries. 
To continue advancing progress against these targets, the authors call for "a "holistic approach to cancer care, with strong community engagement, including with people living with non-communicable diseases, to inform pragmatic, evidence-based, locally adapted solutions in expanding service coverage and ensuring equity in access to treatment." 
"Our on-the-ground day-to-day implementation efforts in cities in low- and middle-income countries are a direct response to this call to action. We renew our strong commitment to continue advancing on the World Cancer Declaration targets", says Dr Silvina Frech, Head of Sustainability at C/Can and one of the co-authors of the article. 
The piece concludes with a strong call to action, encouraging continued collaboration among agencies with joint working plans to reach the targets:
"The vision of the World Cancer Declaration is still relevant and, to succeed in achieving its targets, we must do more. Millions of lives depend on it".